Courtyard at Mount Tabor
Memory Care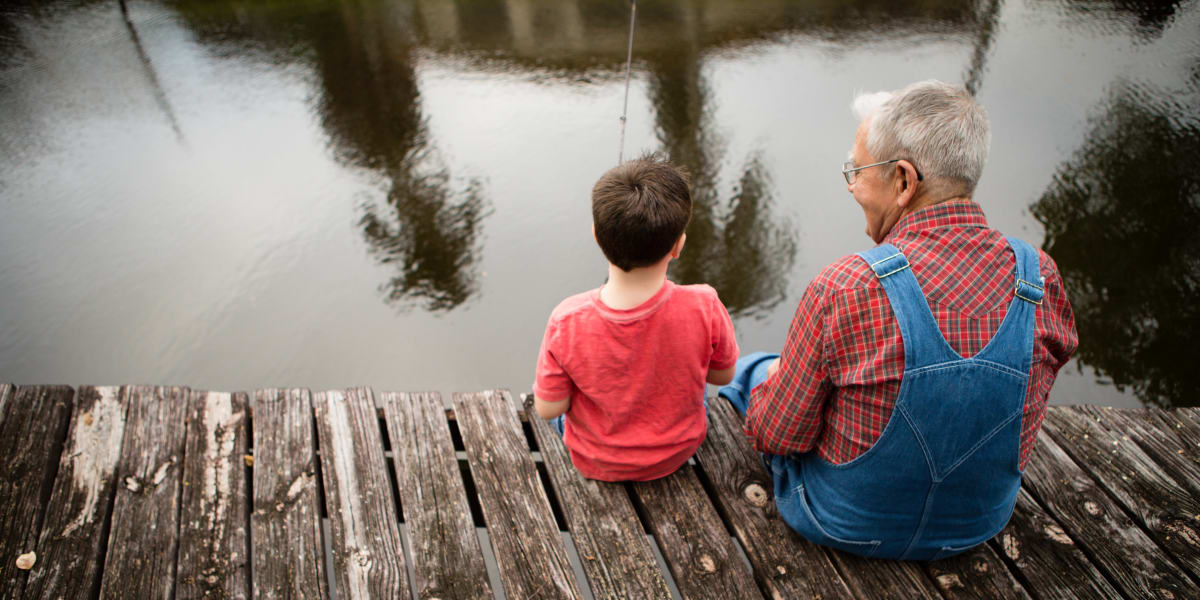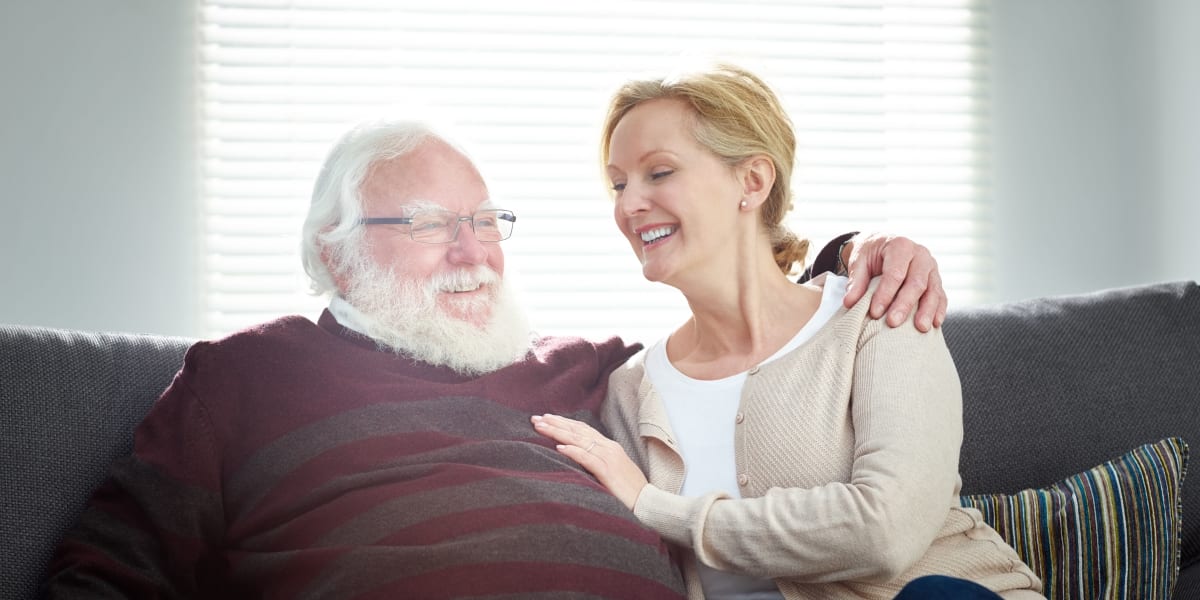 A Wonderful Place
To Enjoy Life
Our Memory Care community has truly thought of it all when it comes to our residents feeling fulfilled and cared for. We go above and beyond to provide your loved one with the comprehensive care they need and the vibrant life they deserve in a safe, nurturing environment. Our nurses and on-site team engage daily with residents and their families in a genuine, compassionate way to help our residents feel that they truly are a part of the Courtyard at Mount Tabor family. We provide weekly housekeeping and linen services for your loved one, treat them to a fresh haircut at our on-site beauty salon, ensure that they are nourished by three award-winning Elevate® meals a day from the dining room, and kept comfortable round-the-clock.
Cozy, Safe & Stylish
Memory Care Homes
Courtyard at Mount Tabor offers a warm and vibrant home for our Memory Care residents. No matter what each day looks like, know that your loved one has a secure and comfortable place to rest and retreat. Our caregivers are available 24/7 for support or assistance, and every day offers something to experience – whether that's being part of a comfortable routine or discovering something new and fun.
Looking to learn more about what makes our Memory Care homes so wonderful? Get in touch with our friendly team to ask questions and schedule a tour of Courtyard at Mount Tabor.
Offering All the Support You Need
Teaching, Learning & Connecting
At Courtyard at Mount Tabor, we're dedicated to not only treating those with memory loss illnesses, but also to supporting the well-being of their family members and loved ones. Here, our research-proven and personalized programs will keep you connected with your loved one's care and allow you to be an active participant in their treatment. Short for Teaching, Learning, and Connecting, our community's TLC program is designed to educate you about Alzheimer's and other forms of dementia. Additionally, we provide you with plenty of resources, events, and activities that make this difficult time easier to manage.
For more information, please contact us at Courtyard at Mount Tabor in Portland, Oregon today.