Courtyard at Mount Tabor
Assisted Living
Your Lifestyle
All the Support & Care
Our spacious Assisted Living homes offer a maintenance-free lifestyle with help from our expertly trained care team around the clock. Embrace your best life today with Courtyard at Mount Tabor and have a helping hand when you need it. From personal care support and medication management to help with household chores and everything in between, we have you or your loved one taken care of. Courtyard at Mount Tabor and our compassionate team of caregivers honor your dignity, privacy, and independence while stepping in for support when you need or want it. We're here to support you 24/7, no matter where you are on life's journey, so you can feel completely comfortable at home.
Call us today to learn more about our Assisted Living apartments in Portland, Oregon.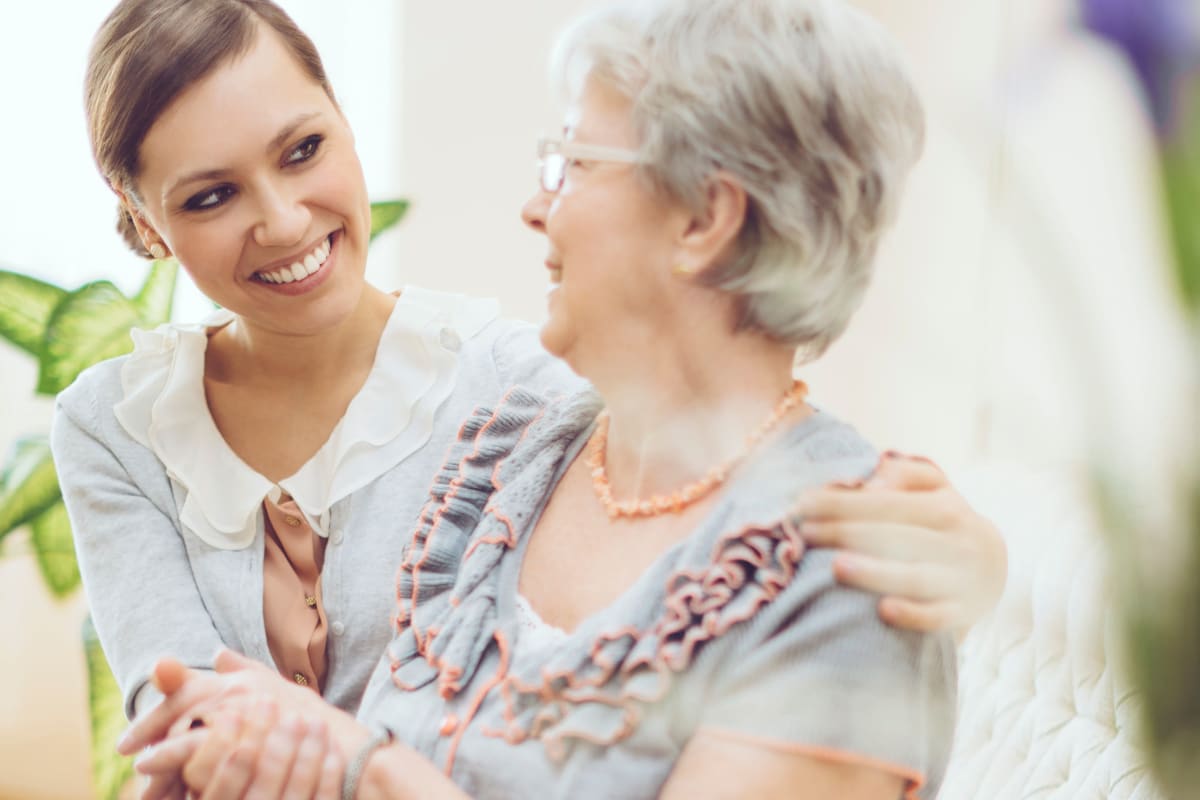 Cozy, Safe & Stylish
Assisted Living Apartments
Inside our welcoming community is a blend of thoughtful indoor-outdoor spaces to enjoy for a richer, more engaging lifestyle. Courtyard at Mount Tabor offers a comfortable, bright, warm, and inviting apartment home or suite for our residents. From handrails in the bathroom to plenty of space for endless comfort and relaxation, this is a home worth looking forward to.
Curious about what our apartments are like? Reach out to our friendly team today to schedule your in-person tour or to ask questions.