Is it the right time for Senior Living?
Learn more about your options and find the best fit for your care needs with this quick 4-5 minute survey.
Welcome to MBK Senior Living 
At MBK Senior Living, we hold a deep belief that offering needed support and access to meaningful activities can vastly enhance seniors' everyday experiences. As a leader in the senior living industry, we have been recognized by national publications such as Fortune Magazine for our quality of services, culture of genuine care, and healthy, happy work environment. Throughout our communities, we provide Independent Living, Assisted Living, Memory Care, and Short-Term Care options to give seniors the comfort they crave, the assistance they require, and the sense of community they desire.
We are keenly aware of the challenges individuals and families face in the decision to move to a senior living community, which is why we are a resource for understanding options when it comes to senior care. We see that lifting the weight of home maintenance off of seniors' shoulders and providing them help with everyday tasks, as well as a beautiful environment, well- designed living spaces, and onsite amenities, can make their days brighter. At the heart and soul of our communities is our commitment to building strong and supportive relationships. With MBK Senior Living, seniors are home and among family.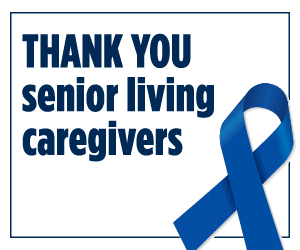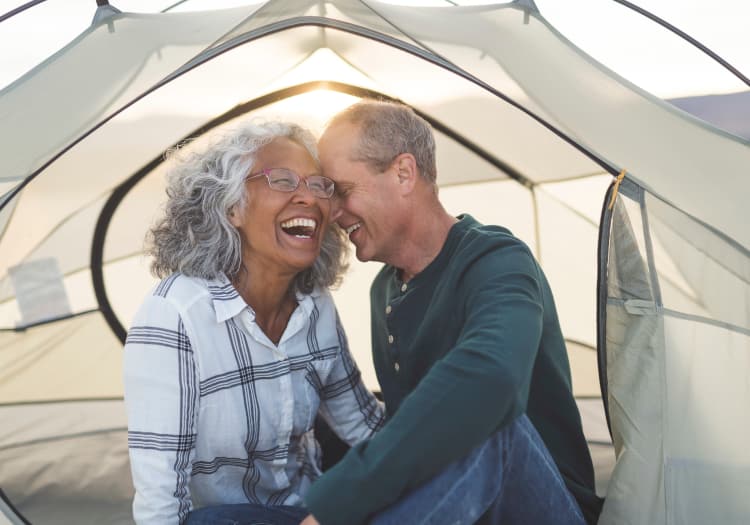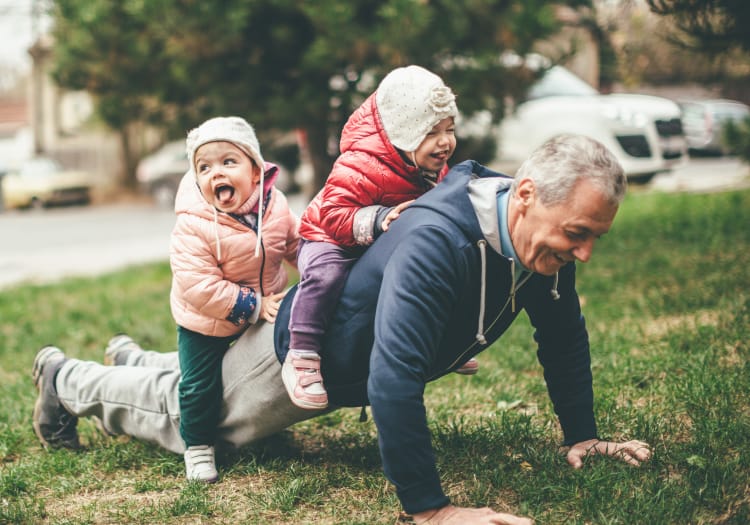 Connecting to Life
Dedicated care teams, consistent amenities, and signature programs create the unparalleled MBK Senior Living profile. We extend our efforts toward optimal senior health with MBKonnection, our wellness and enrichment program, to support physical, intellectual, spiritual, and social wellbeing. Senior residents can reach their fullest potential with customized personal training through our MBK Senior Living Fit program, soothe the spirit with meditation and guided imagery, and discuss the hot topics of the day at a Ted Talk debate. There's always an enticing event in the works or an inviting nook to cherish some quiet time.
Personal & Specialized Care
In our Assisted Living and Memory Care communities, and in those that offer a continuum of care, a customized care plan is key to promoting the highest level of wellbeing for residents. Initial interviews begin the ongoing process of getting to know each person's unique story. At MBK Senior Living, we understand that the better we know someone, the more appropriate and effective their care will be. We also take a leading industry role in preventing and reducing hospital visits and returns to the hospital with our Home 2 Stay program. Through Home 2 Stay, we watch for conditions that may lead to hospitalization and use proactive strategies to help prevent it or minimize its negative impact on residents, families, and partner health care professionals.
Explore our communities to see how MBK Senior Living is making a difference in the lives of senior residents, their families, and the greater community.
News and Events
As a leader and innovator in senior living, MBK Senior Living is not only in the news, we're making the news. Read up on what innovations we are introducing to the industry, how we are making a difference in our communities, and where we are headed from here.
Read the MBK Senior Living Blog