Your Place to Thrive
In Manteca, California
Located in the heart of the San Joaquin Valley, in the Pumpkin Capital of the World, The Commons at Union Ranch is a senior living community where residents are our heroes and the inspiration for our work. Our relationship-based approach to care means we get to know and celebrate each person's unique personality, interests, and background. With a deeper understanding and empathy for each resident's continuing journey, we are able to deliver just the right level of support when it's needed. You'll see and feel the difference at The Commons at Union Ranch.
Caring is not just a thing we do; it's who we are. Get in touch with us today to learn more about life at The Commons at Union Ranch.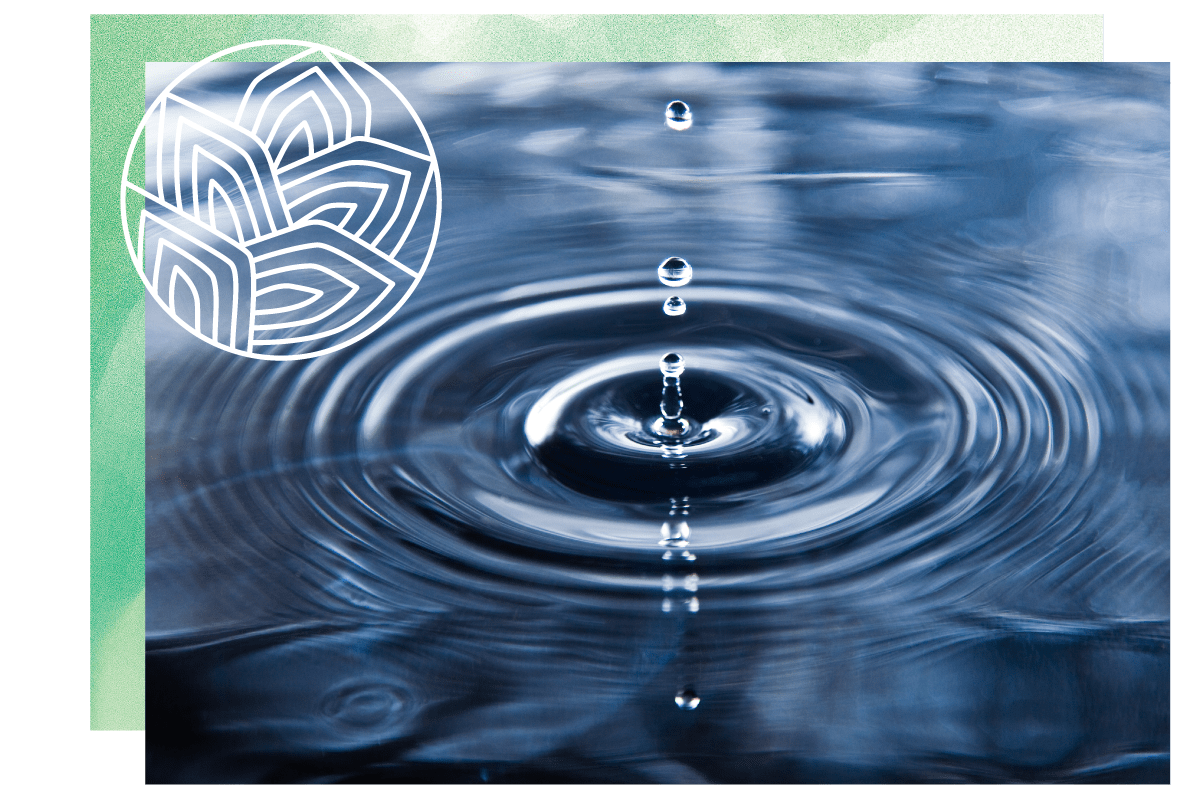 Yoi Shigoto
At The Commons at Union Ranch, we believe that doing something positive for others benefits the givers as much as the recipients, and working together magnifies the effects. This concept of Yoi Shigoto, or "the good work," encourages residents and team members to take part in charitable giving and volunteer work in order to improve the world around them, and also so they can flourish through this engagement. It allows residents to discover a renewed sense of purpose, connection, and pride that translates into all their interactions.
Are you willing to share your gifts? Connect with us today to schedule an in-person or virtual tour, and join us in Yoi Shigoto!
Your opinion matters to us and we would love your feedback! Your review may help other families who are looking for a community like ours.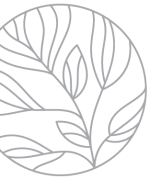 Where to Begin
The Commons at Union Ranch offers top-notch amenities, enriching classes, an engaging calendar of daily activities, and the life-changing benefits of our Yoi Shigoto program.
We can't wait to tell you more!
Is It Time To Get Help?
Not sure what level of care is right for you or your loved one? Using the Roobrik Engagement Platform, we can help you match your care needs with the right senior care options.
Why not try it out?
Snapshots of Life at The Commons at Union Ranch
/
/
/
/
/
/
Nearby MBK Senior Living
COMMUNITIES
"
We are extremely happy and confident with our choice and we strongly recommend The Commons at Union Ranch. They don't feel like team members, they feel like FAMILY.
- John R.