Where To Begin
Senior Living Resources
Start Your Journey
With MBK Senior Living
MBK Senior Living has collected and curated resources to assist you or your loved one in making the right decisions when it comes to the next chapter in your life. Browse our collection of information, or reach out to one of our communities to start your journey.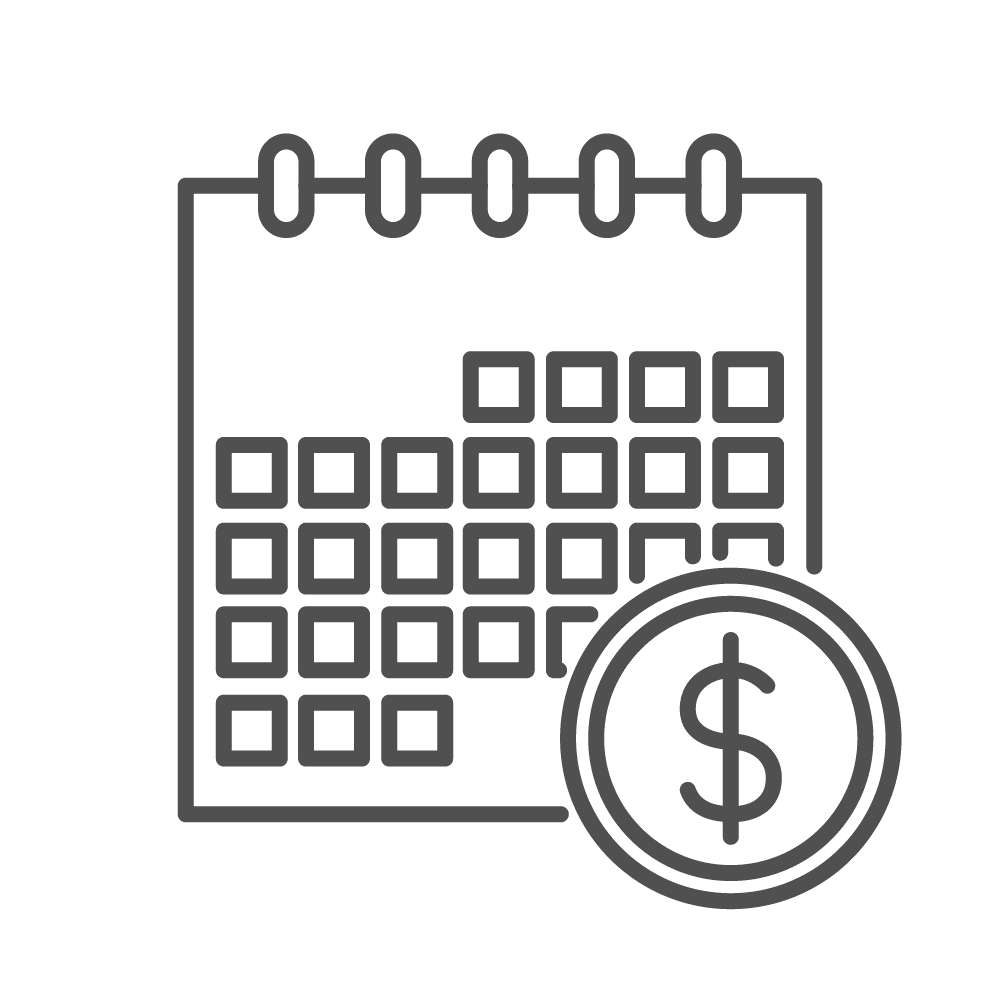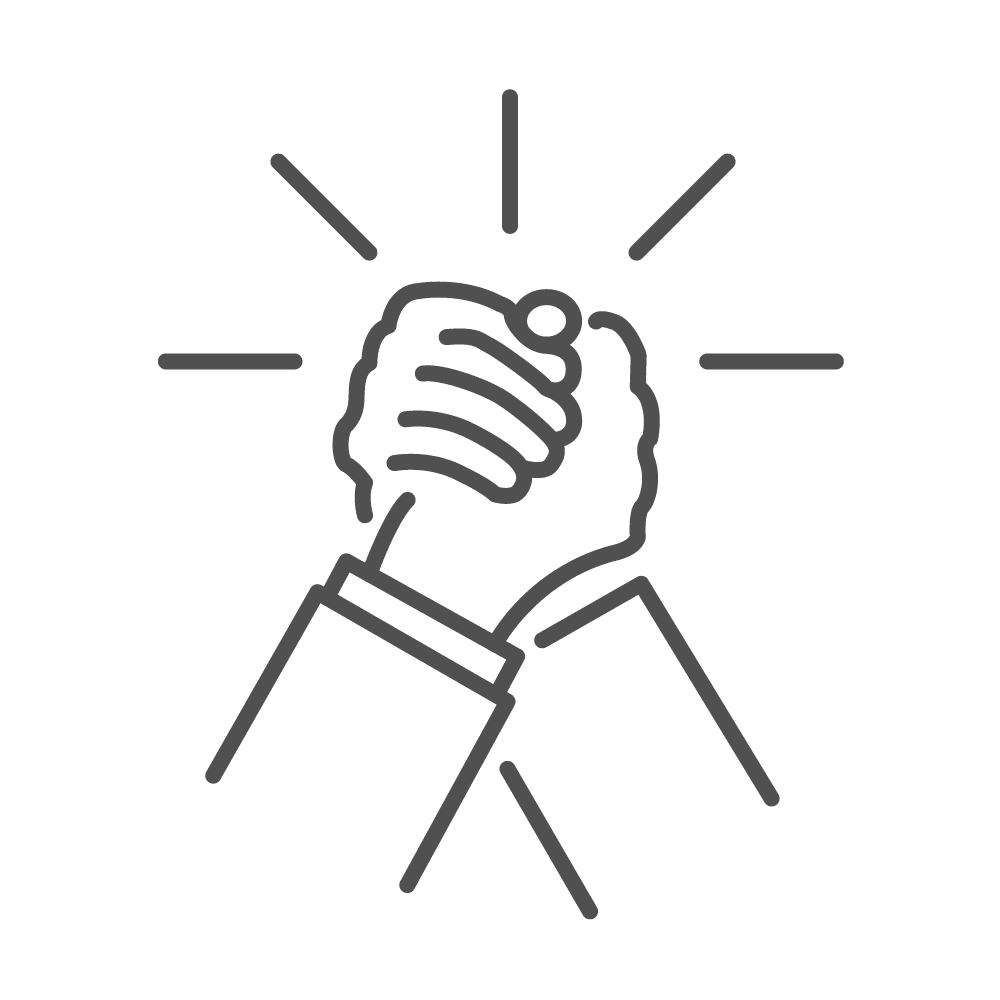 Finding The Right Option
Not sure which lifestyle option is right for you or your loved one? We've got you covered! MBK Senior Living offers a variety of care, allowing you to choose from Independent Living, Assisted Living, or Memory Care. Whether you're just looking to offload some of the daily chores that come with owning your own home, or need an extra helping hand, our team can help you find the right choice.
Financial Planning
The right time to plan for your financial future is now, and we want to help. Check out our variety of resources to make the right financial decisions for this upcoming chapter of your life.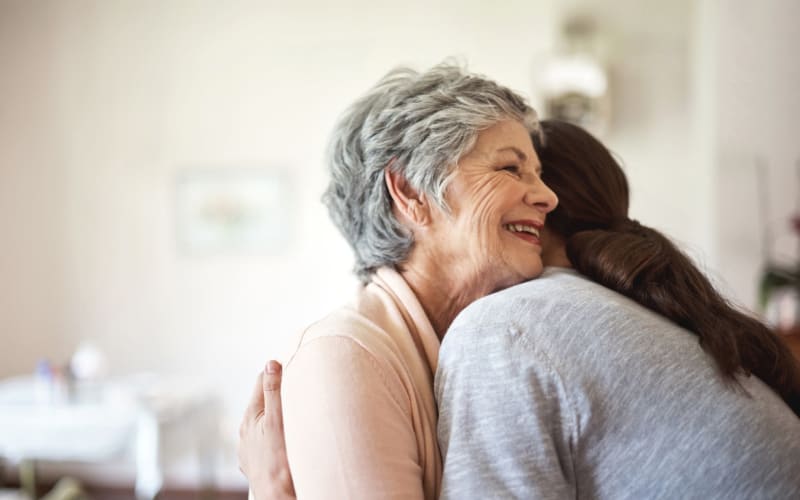 Having The Conversation
MBK Senior Living has the utmost respect for our seniors, and we recognize how difficult it can be to have the conversation about making a change. That's why we want to help you make the move to one of our communities an exciting one! Browse our resources on how to have constructive conversations with your loved one.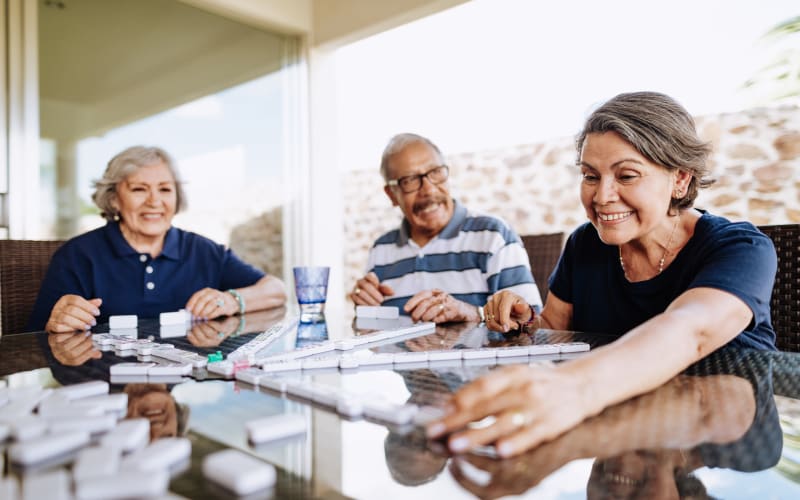 Making The Move
Ok, so now you or your loved one has decided to join an MBK community. But what's next? Actually picking up and moving to your new community has a lot that goes with it, and MBK Senior Living is here to help you sort out the details. Learn more about making the move!
"
The Reserve at Thousand Oaks was my pick when I was considering many different options for Dad. Everyone was so very friendly and ready to help. My dad loves it here!
- Marilyn E.