The Commons at Union Ranch
Lifestyle Options
Right-Sized Care
Find Support Suited to You
Residents at The Commons at Union Ranch enjoy compassionate, personalized care and engaging community activity no matter where they find themselves on life's journey. We provide a just-right level of support for you or your loved one – whether that's Assisted Living, Memory Care, or a Short-Term Stay. Warmth defines our senior living community in Manteca, California, where we take every opportunity to serve our residents. They are the reason why we do what we do. We love getting to know them, and our relationship-based care allows for many moments of connection between residents, their neighbors, and our dedicated caregivers. As we listen, we're able to honor each resident by caring for them as individuals, arranging activities, dining service, and support catered to their personality, preferences, and needs.
We want to set a new standard of service in caring for our residents, who are the heroes of every story at The Commons at Union Ranch. We are here to listen, to learn, and to serve. By building relationships with each individual who calls The Commons at Union Ranch home, we hope to earn trust. By showing respect and serving with dignity, we hope to share and spread that warmth. Together. It's how our community works. Join us on the journey today!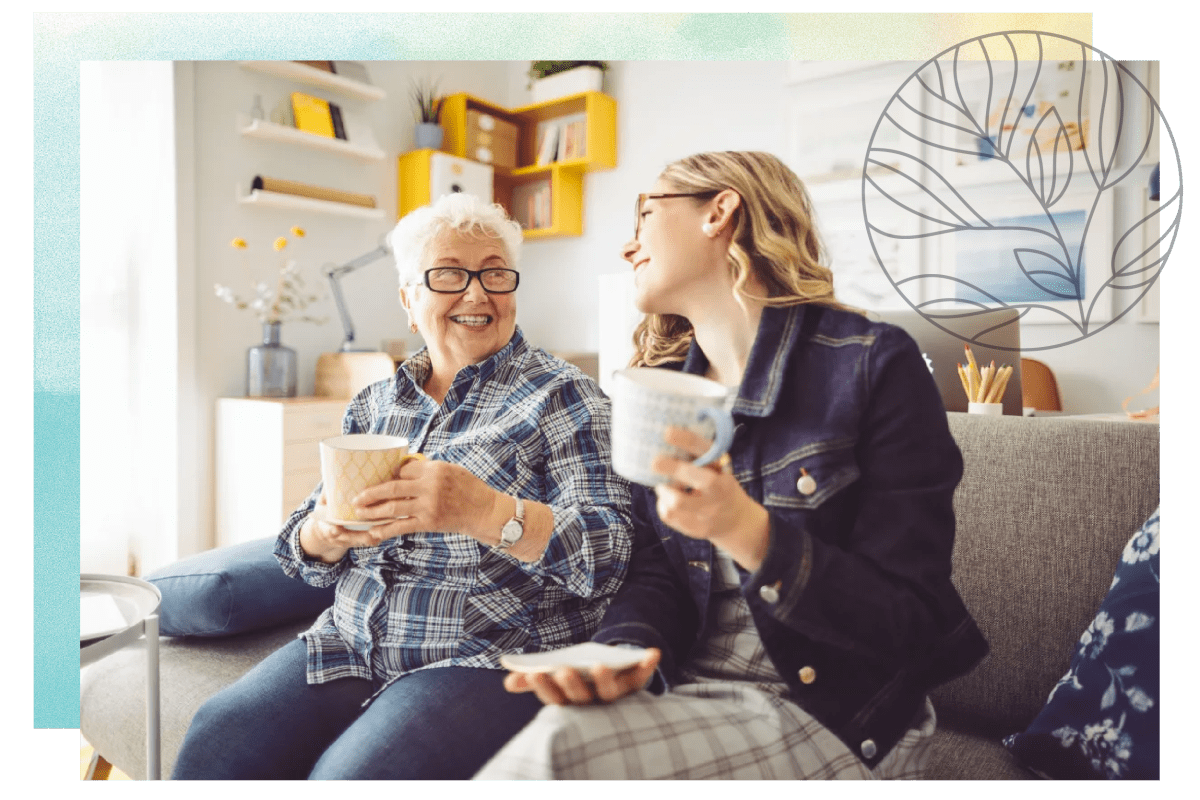 What Sets Us Apart
Our Care Philosophy & Programming
The Commons at Union Ranch is a community dedicated to providing person-centered care and life-enriching programming, supporting both the whole-person wellness and mental health of our residents. Learn about our care philosophy, our Yoi Shigoto commitment to service, and more on our Signature Programs page.
Short-Term
Respite Stays
Our community at The Commons at Union Ranch gladly welcomes short-term residents, who enjoy the same benefits and services as our full-time residents. To assist family caregivers in need of a restorative break, or seniors recovering from an illness or procedure, we're honored to provide a welcoming home for as long as it's needed. Get in touch with us today to learn more.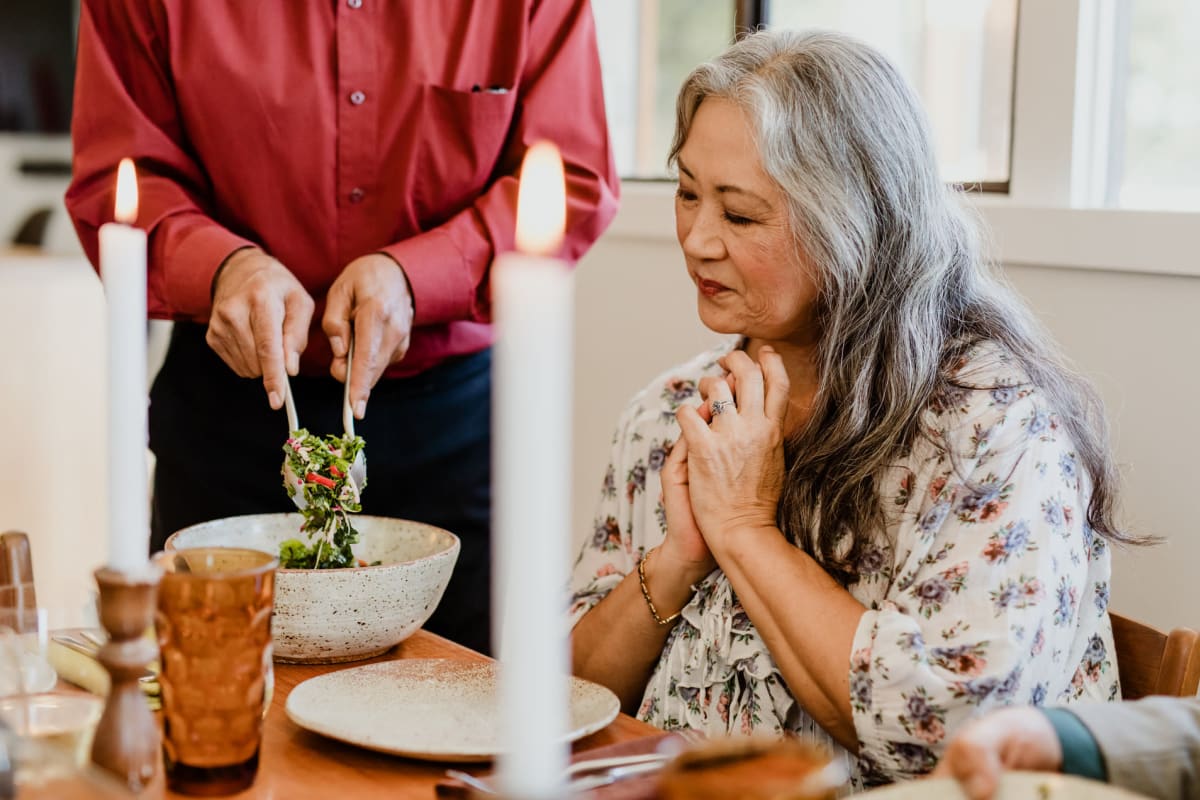 "
We have nothing but good things to say about The Commons at Union Ranch!!
- Gary M.