Write Your Next Chapter
In Historic 
Loveland, Colorado
Every person's journey through life is unique, and at Hillcrest of Loveland, we believe we can only deliver the best service and a lifestyle you love, by first building a close connection with you. That's the core of our relationship-based care philosophy. Join us for a chat and tell us all about your life, where you have lived and what you have done. We want nothing more than to listen, so we can bring a little more pleasure to each of your days and offer the right level of care and support, any time you may need it.
Together – it's how our community works, and we look forward to working with you. Reach out today to learn more.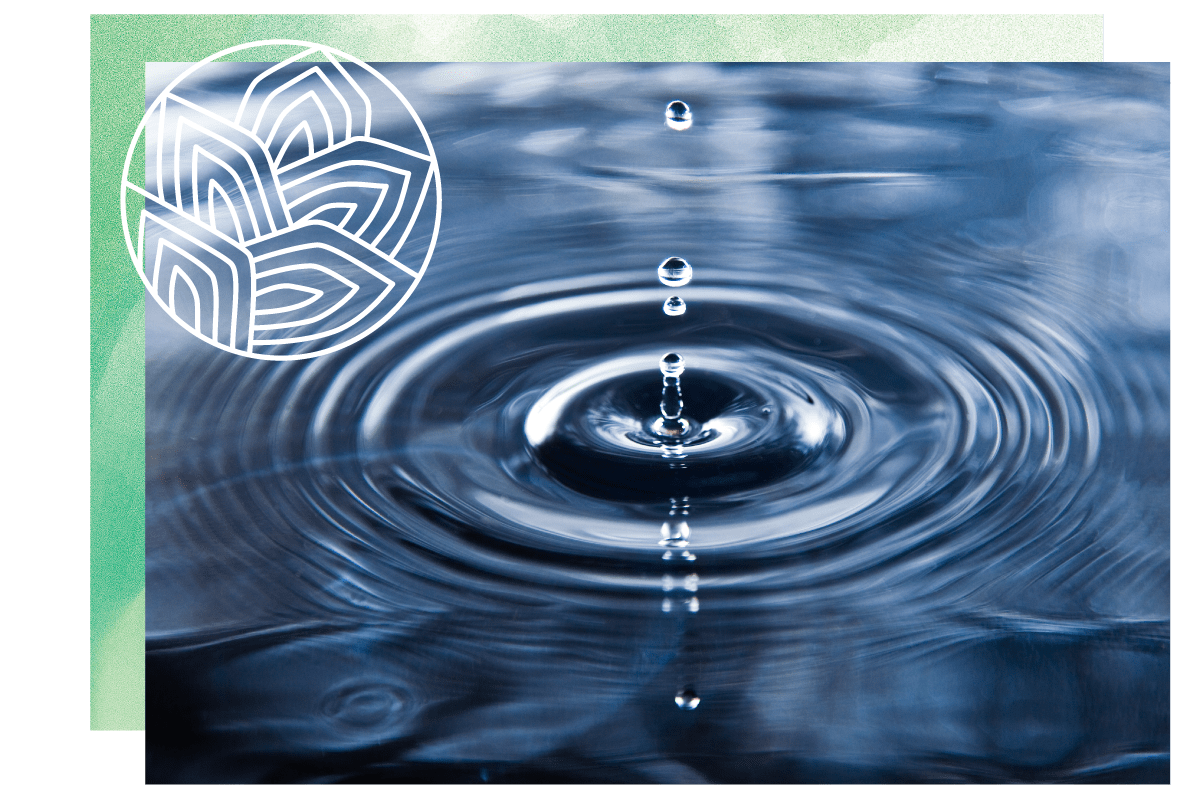 Yoi Shigoto
Are you looking for something more in your life? A hobby you can share or a way of connecting with others? Yoi Shigoto – or "the good work" – is Hillcrest of Loveland's unique philosophy of volunteerism and charitable giving, rooted in our Japanese heritage. By serving members of our greater Loveland community, team members and residents alike not only benefit the lives of those they touch, they also find new meaning and engagement, build self-confidence, and even experience greater joy. It all starts with offering a helping hand.
Like a drop of water, Yoi Shigoto begins small, but creates a ripple effect that can be felt by many. Begin creating your own ripples at Hillcrest of Loveland. Schedule an in-person or virtual tour today!
Your opinion matters to us and we would love your feedback! Your review may help other families who are looking for a community like ours.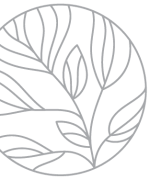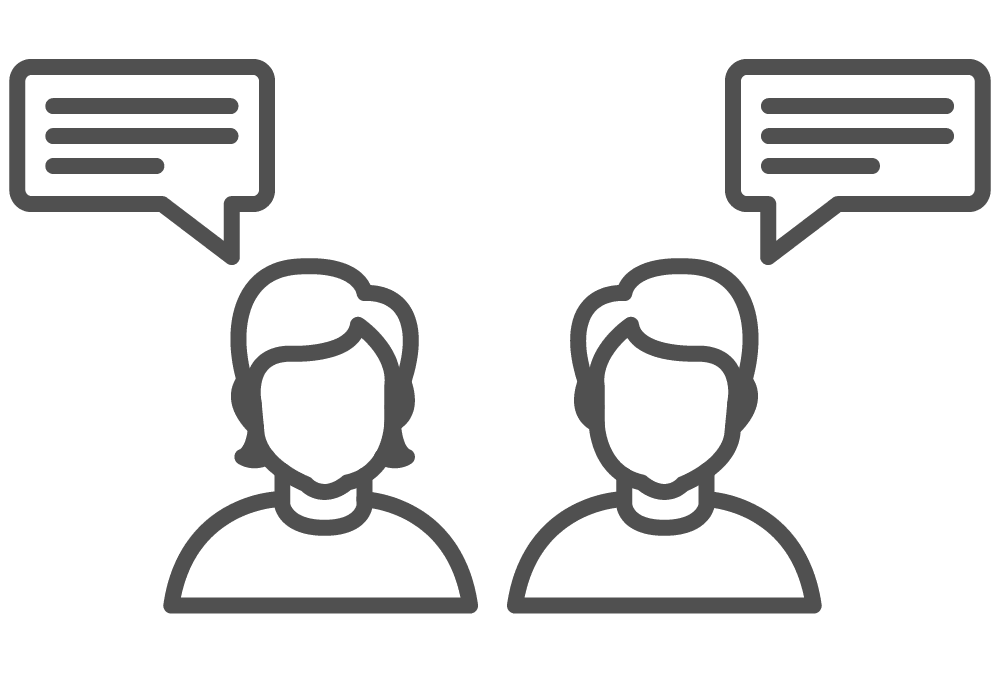 Where to Begin
Hillcrest of Loveland offers top-notch amenities, enriching classes, an engaging calendar of daily activities, and the life-changing benefits of our Yoi Shigoto program.
We can't wait to tell you more!
Is It Time To Get Help?
Not sure what level of care is right for you or your loved one? Using the Roobrik Engagement Platform, we can help you match your care needs with the right senior care options.
Why not try it out?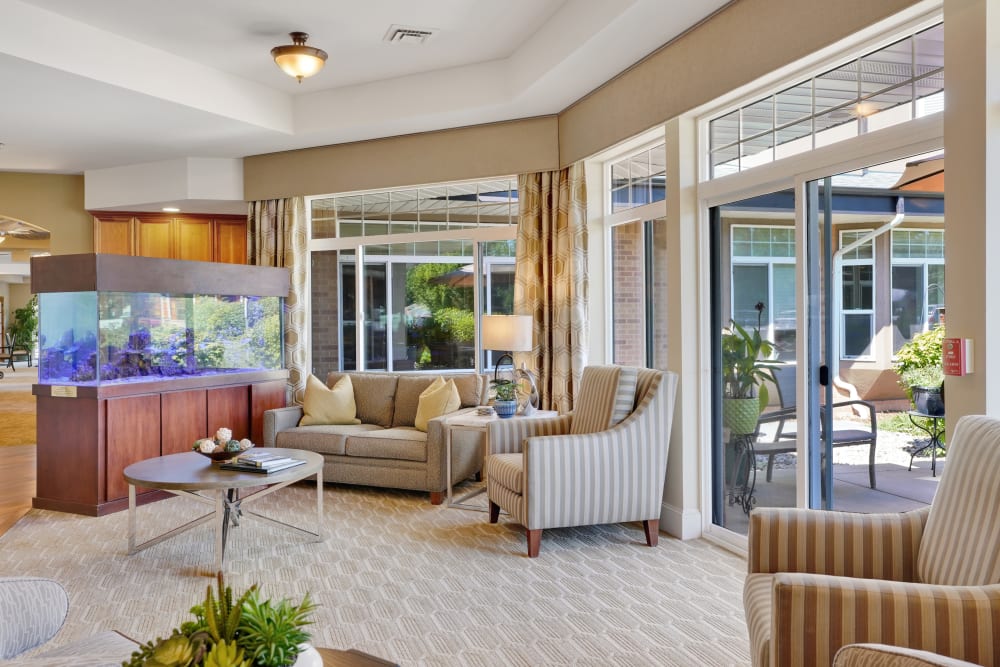 /
/
/
/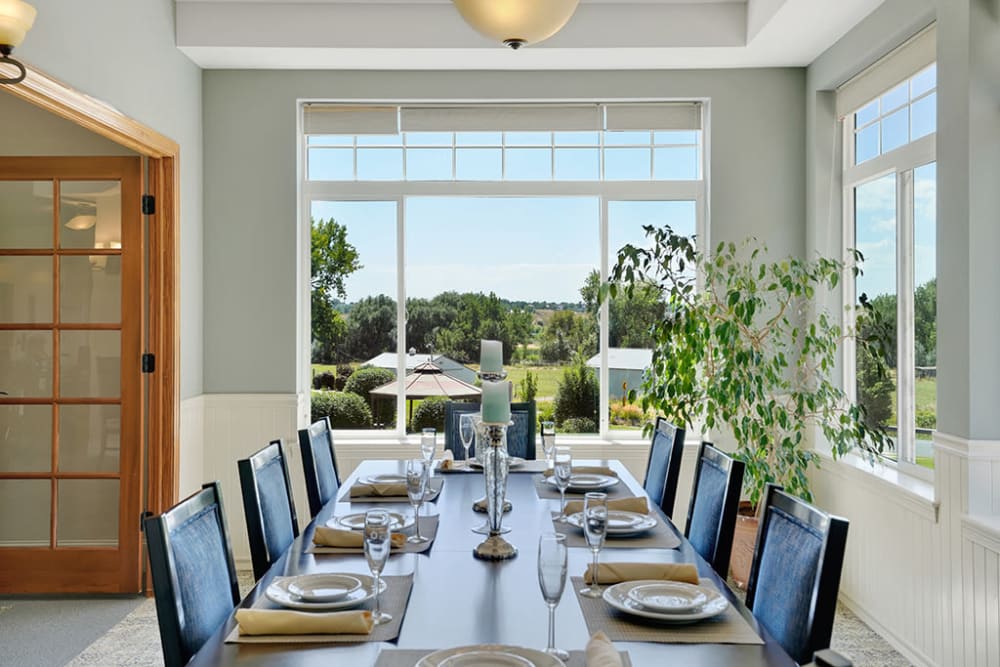 /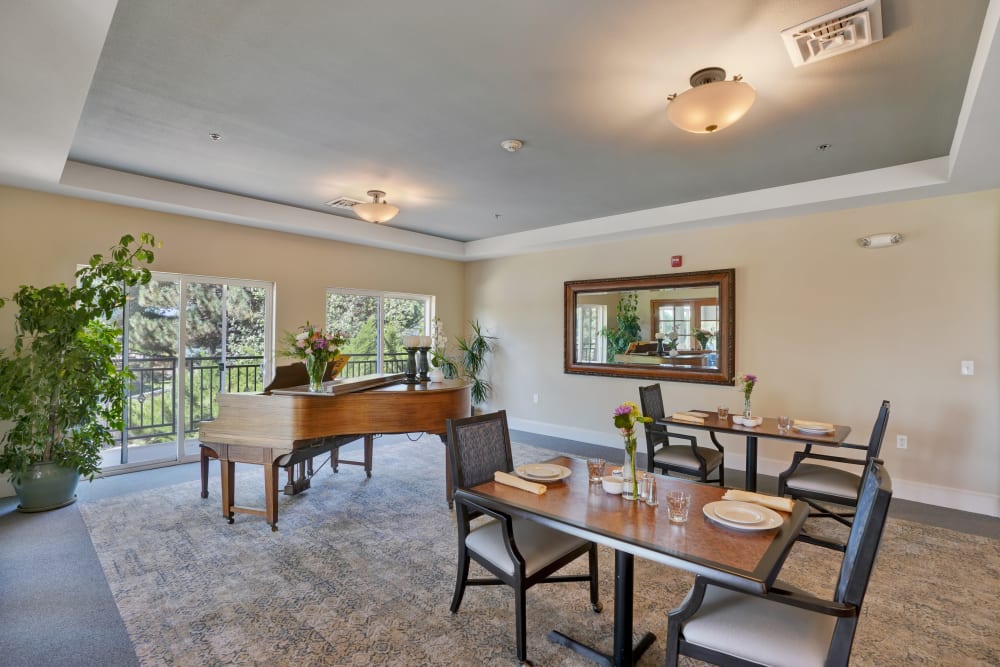 /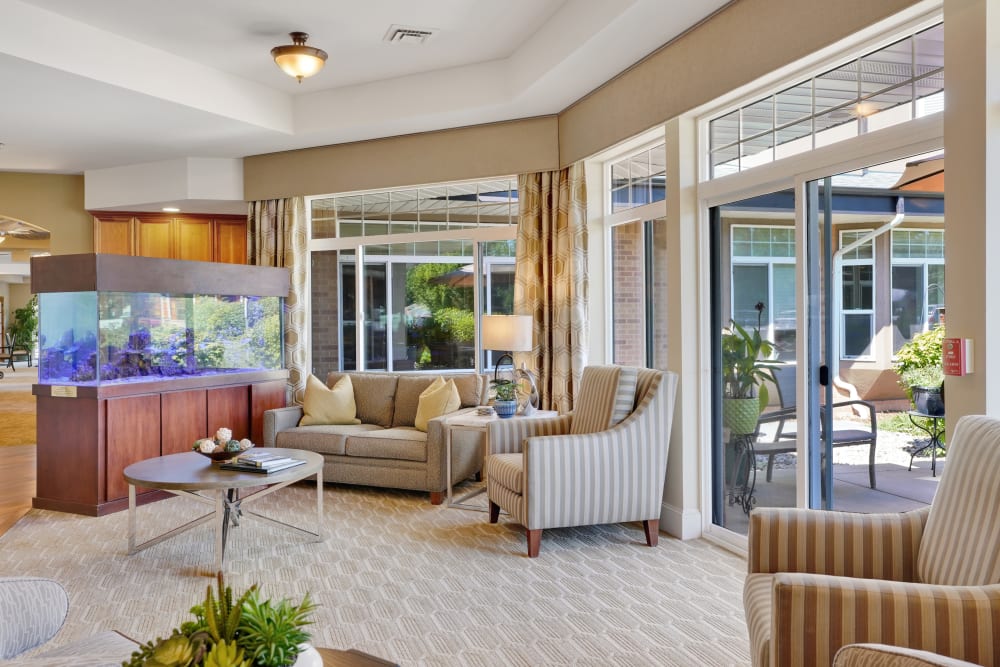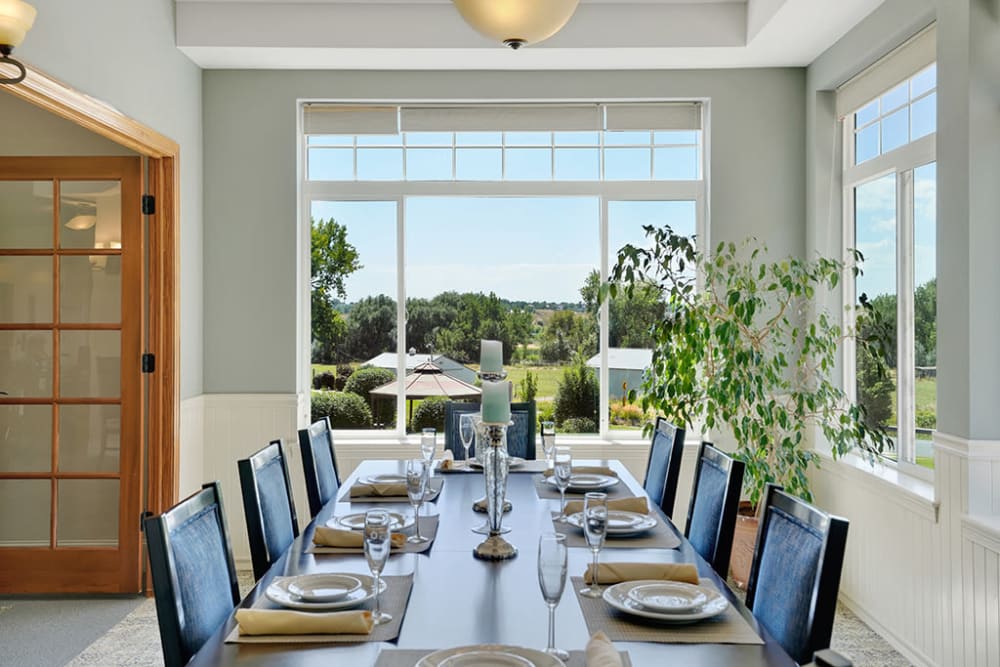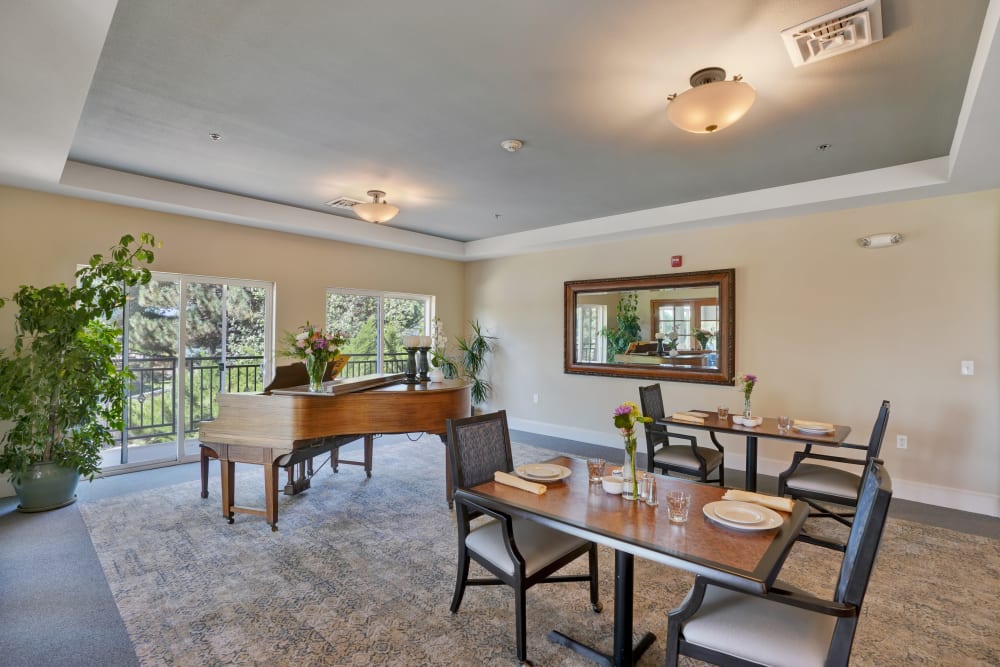 Nearby MBK Senior Living
COMMUNITIES
"
We love that Hillcrest of Loveland provides multi-tiered care levels all in one community, to accommodate for changing needs. Definitely the perfect place for mom!
- Andre A.