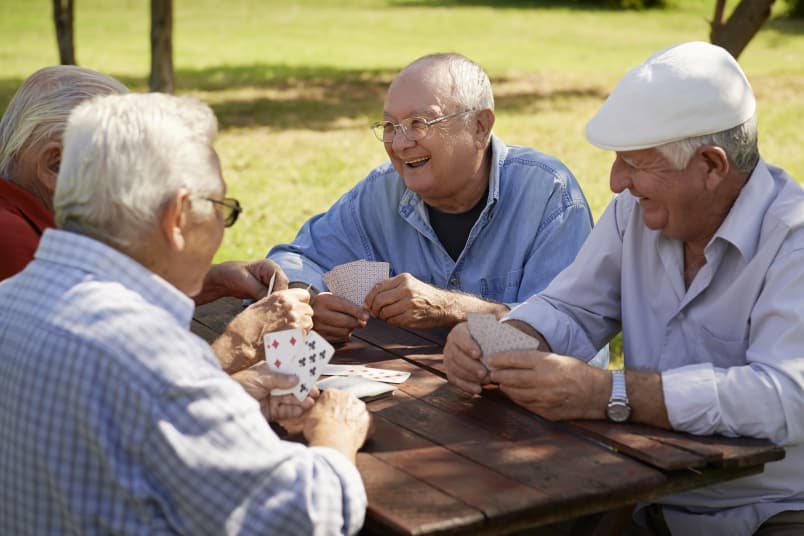 Quality of Life
Discovering new ways to make connections and create meaningful experiences every day.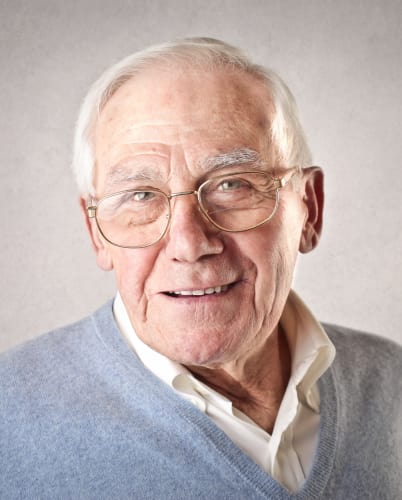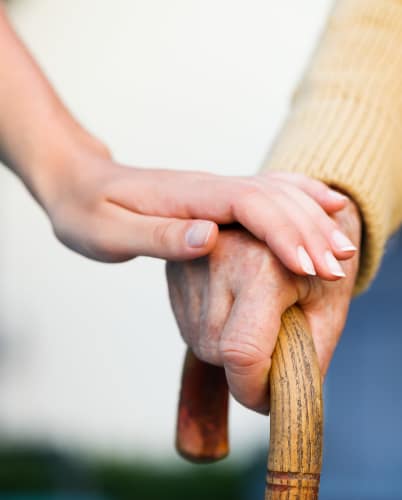 Feels Like Home
A warm and welcoming community uniquely designed to help seniors feel comfortable and supported at all times.
MuirWoods Memory Care
In the sunny city of Petaluma, California, you'll find MuirWoods Memory Care, a home-like community for seniors seeking specialized care for Alzheimer's disease and other dementias. Residents of our community benefit from round-the-clock care provided by compassionate professionals who understand the unique needs of those living with memory loss. Our specialized memory care program, Connections for Living by MBK℠, is a tailored approach which allows us to create a personalized care plan and activities which empower residents to explore meaningful engagement and improved quality of living each day.
Uniquely designed to be easy to navigate and offer a familiar feel, our community is thoughtfully laid out to provide protected areas for residents to enjoy. Each resident suite offers a large window to bring in ample natural light and includes direct access to a beautiful, open-air courtyard. The landscaped courtyard is secured on all sides, so residents can enjoy this space on their own or in the company of friends. MuirWoods also provides short-term care for individuals in need of a temporary care solution. Daily activities include fitness classes, art, gardening, and more, so each resident is able to fill their days with activities which nurture and enliven the spirit.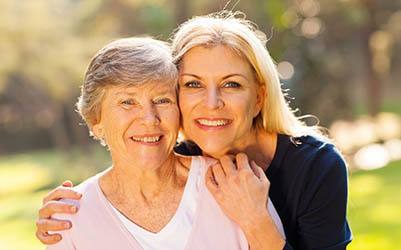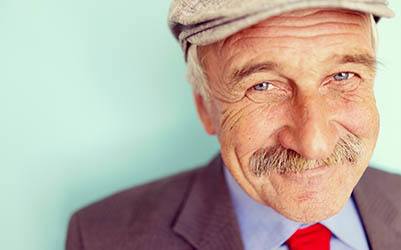 Feels Like Home

Feels Like Home

Feels Like Home

Feels Like Home