Amazing Memory Care
In Petaluma, California
Welcome to MuirWoods Memory Care, the only stand-alone memory care community in the Petaluma area. Here, residents enjoy maintaining independence while their families have the peace of mind that comes with knowing their loved one is fully supported in a safe, nurturing, family-like atmosphere.
Our unique building layout offers abundant natural light and numerous ways to enter and exit our secure courtyard, providing residents with greater independence and exploration. Whether you choose a shared suite or private studio, you find compassionate support, personalized care plans, and activities that empower and engage residents.
Enjoy well-balanced, delicious meals prepared fresh daily, plus snacks. Feel the supportive embrace of genuine care from our dementia and Alzheimer's trained staff. Stimulate your body and mind with daily activities and outings. Families also find the support they need with educational programming to help navigate the challenges that can present when your loved one has dementia.
Call today to learn more about our MuirWoods Memory Care.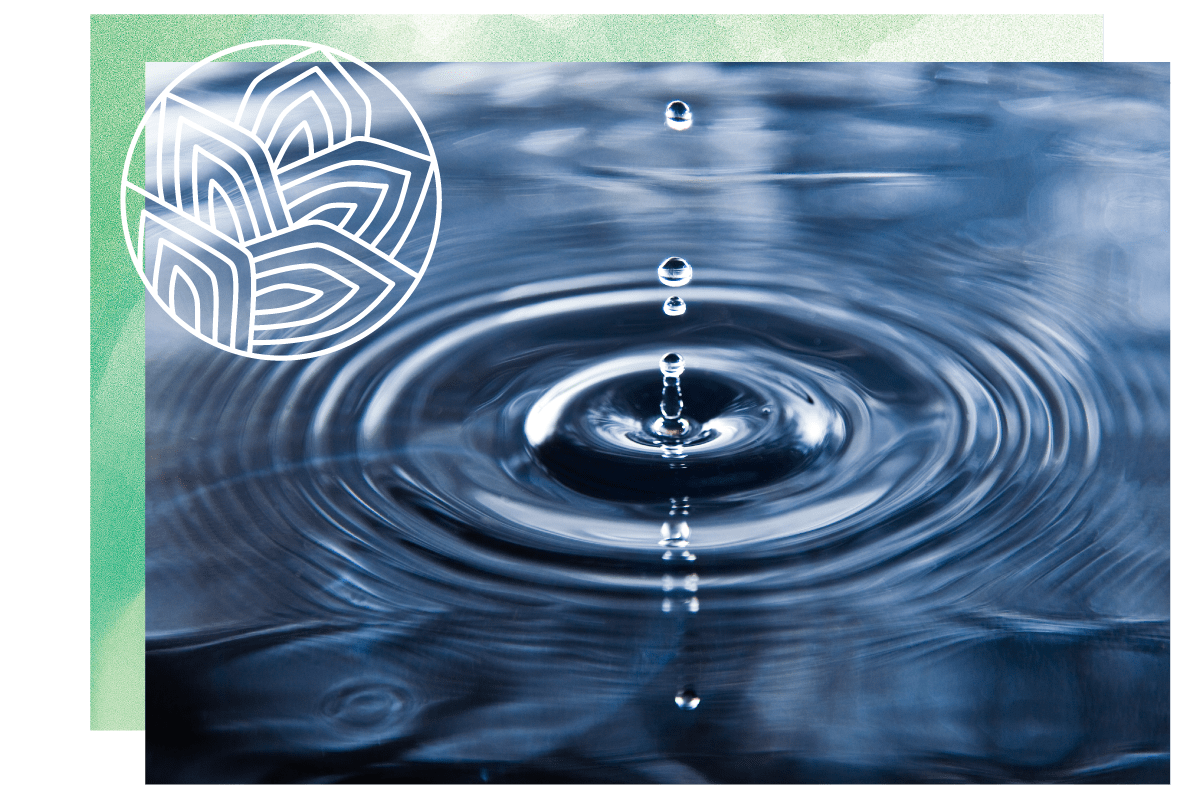 Our Mission
At MBK Senior Living, we believe that a fulfilling and meaningful life knows no age limit. That's why we are dedicated to creating an environment where seniors can embrace yoi shigoto and discover their ikigai.
Yoi Shigoto, which translates to "good work" in English, represents the idea that work can bring satisfaction, purpose, and a sense of accomplishment. Ikigai, on the other hand, refers to "a reason for being" and encompasses the idea of finding meaning in life through a sense of purpose. We recognize that each individual has a unique ikigai, a personal motivation that drives them forward. Here at MBK Senior Living, we are committed to helping our residents discover and cultivate their own ikigai through engaging social activities and wellness programs.
Practiced together, these philosophies ensure we deliver on our commitment to encourage wellness, build trust, and contribute to society. Our mission at MBK is to embrace innovation and empower our residents to continue to grow, learn, and live each day with purpose.
Your opinion matters to us and we would love your feedback! Your review may help other families who are looking for a community like ours.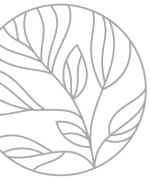 a look around our community
/
/
/
/
/
/
Nearby MBK Senior Living
COMMUNITIES
"
I know we have gotten the best care we can possibly get for her, and we have cared for her in a loving manner
- Laurie