Amazing Memory Care
In Petaluma, California
At MuirWoods Memory Care, we are committed to helping residents living with Alzheimer's or another form of dementia live richer, more fulfilled lives. Called Connections for Living by MBK™, our Memory Care program begins with a partnership between our highly trained caregivers, your family, and your loved one. Together, we develop a personalized care plan that honors your loved one's personal story and history while helping bridge the disconnect that often occurs between people experiencing a memory loss illness and their families.
The residents of MuirWoods Memory Care are our heroes, and we are honored to be their trusty guide. At our Petaluma, California, Memory Care community, we work together, and we look forward to working with you and your loved one. Call today to schedule a virtual or in-person tour.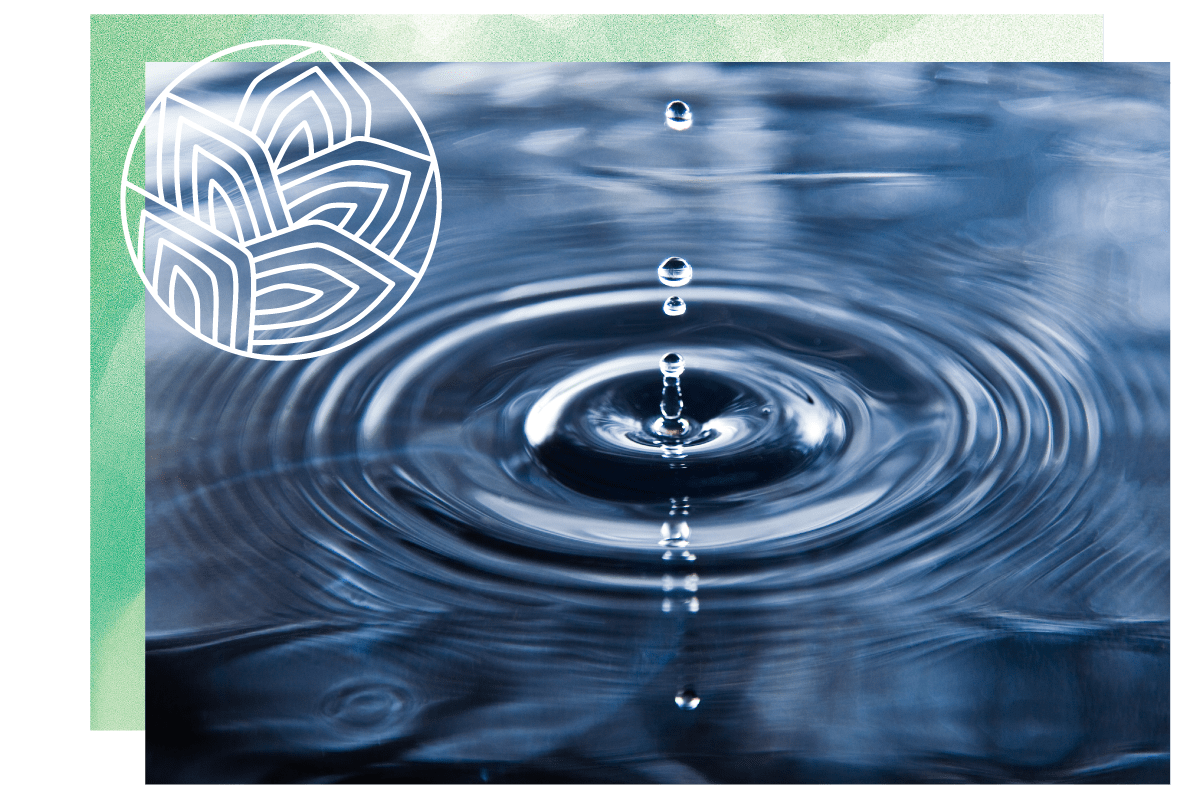 Yoi Shigoto
At MuirWoods Memory Care, our entire team is guided by Yoi Shogoto – or "the good work." We put this philosophy into action through the exceptional care and service we provide our residents, as well as by giving back to our greater Petaluma community. We have found that residents who join us in doing this important work often find greater meaning in their actions, increased self-confidence, and a sense of joy that can only be felt through benefitting another person's life.
Yoi Shigoto is like a single drop of water that creates ripples felt by many. Help your loved one begin creating their own ripples – reach out today to learn more.
Your opinion matters to us and we would love your feedback! Your review may help other families who are looking for a community like ours.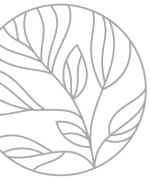 a look around our community
/
/
/
/
/
/
Nearby MBK Senior Living
COMMUNITIES
"
We are so impressed with the management and team members for their caring and thorough approach to keeping the residents safe and happy.
- Rhonda R.