Your Adventure Begins
In Mercer Island, Washington
Island House is a community where your voice is valued. We are excited to get to know you and learn your life story. Tell us all about your likes, dislikes, and preferences, and we will work to bring more fulfillment and joy to each of your days. Through our relationship-based approach to care, we partner with you and your family to develop a personalized care plan that helps us provide just the right level of support, so you can live more independently.
The residents of Island House are our heroes, and we are honored to be your trusty guide. At our Mercer Island, Washington, Assisted Living community, we work together, and we look forward to working with you. Call today to schedule a virtual or in-person tour.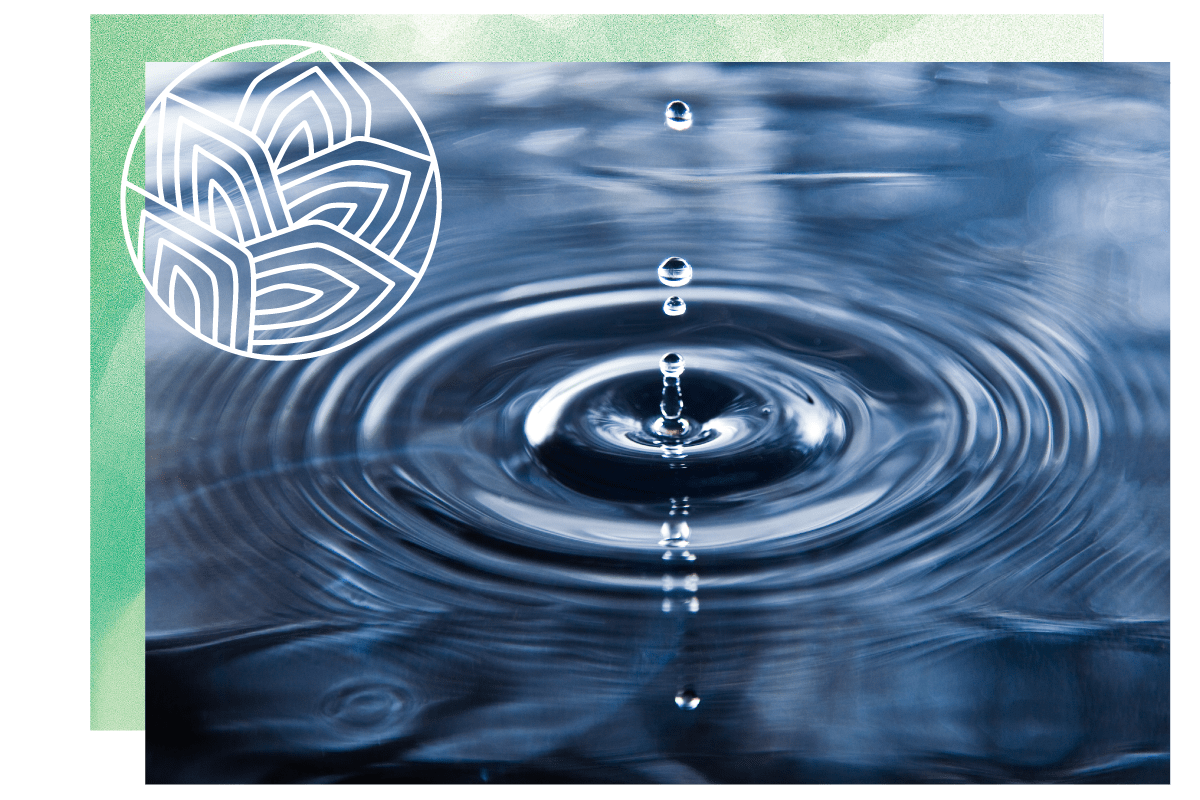 Yoi Shigoto
At Island House, we are dedicated to Yoi Shigoto, or "the good work," a pledge to always consider people over profit. One way we put this philosophy into action is through volunteering, fundraising, and charitable giving, and we are honored to invite our residents to join these selfless efforts. Not only can you truly make a difference in the life of someone less fortunate, studies have shown that doing this kind of work can have profound effects on the well-being of the doer! Join us in serving those in need in our greater Mercer Island community.
Yoi Shigoto is like a single drop of water that creates ripples felt by many. Start creating your own ripples – reach out today to learn more.
Your opinion matters to us and we would love your feedback! Your review may help other families who are looking for a community like ours.
Where to Begin
Island House offers top-notch amenities, enriching classes, an engaging calendar of daily activities, and the life-changing benefits of our Yoi Shigoto program.
We can't wait to tell you more!
Is It Time To Get Help?
Not sure what level of care is right for you or your loved one? Using the Roobrik Engagement Platform, we can help you match your care needs with the right senior care options.
Why not try it out?
/
/
/
/
/
/
Nearby MBK Senior Living
COMMUNITIES
"
We are so impressed with the management and team members for their caring and thorough approach to keeping the residents safe and happy.
- Rhonda R.