Doing the Good Work
Yoi Shigoto is the Japanese phrase for "the good work," and a concept we hold dear to our hearts at Hillcrest of Loveland. The phrase comes to us from our parent company, Mitsui & Co., but it's a practice that has always come naturally to us, and one that we continue to promote in everything we do. The good work entails selfless acts performed for the benefit of our residents, families, team members, and communities that connect our spirits and contribute to a better and more prosperous future for all.
At the MBK Home Office, Yoi Shigoto takes shape in the form of leadership retreats that work to support organizations such as Together We Rise, a national nonprofit effort to improve the foster care experience for children. Every MBK community chooses a unique path for making a positive impact. Volunteer projects have included raising donations for the local Humane Society and mentoring reading programs for young students.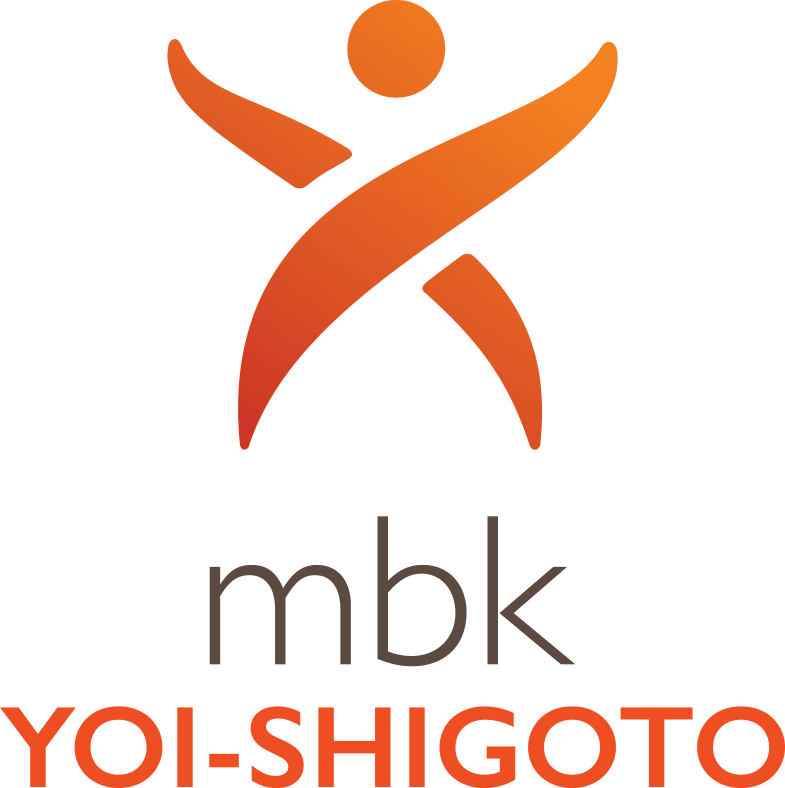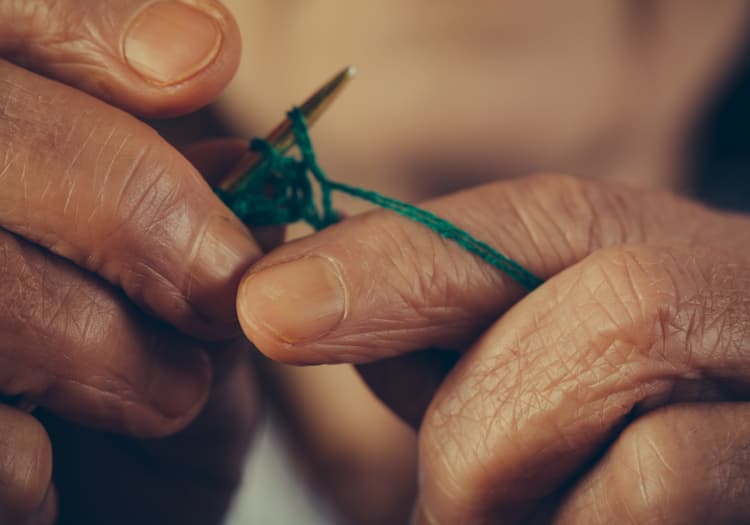 A Commitment to What's Right
For us, doing the good work involves more than singular volunteer efforts, but runs through our every action at our Loveland, CO, campus. Keeping Yoi Shigoto in our hearts, we do what's right by our residents and families without regard for personal gain or corporate profit. Whether that means taking an extra moment to listen well, making an adjustment to a schedule, or serving someone's favorite dish, we do it because it improves someone's experience and because it's the right thing to do. We're confident that when we take care of our people, the profits take care of themselves.
Together We Care, Together We Thrive
As in all MBK communities, residents, families, and team members at Hillcrest of Loveland make their own choices regarding volunteer efforts and projects. A committee may organize a fun run/walk to raise awareness of and money for Alzheimer's research, or make gift bags to honor disabled veterans. Whatever the avenue, the cause will be something that speaks to our hearts. Our practice of Yoi Shigoto encompasses:
Volunteer opportunities for team members, residents, and families
Increased awareness of and compassion for communities that are marginalized 
Actions for positive impact on local and global levels
Contact our office for a tour to see the good work we're doing at Hillcrest of Loveland in our Loveland, CO, community.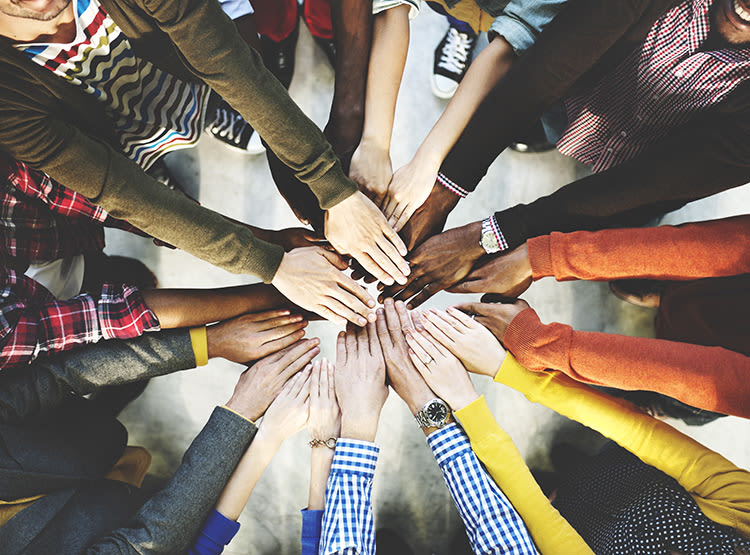 COVID-19 PREVENTION EFFORTS: click below to read MBK's response
DONATE NOW TO SUPPORT YOUR SENIOR NEIGHBORS. We're in this together!