Doing the Good Work
At MuirWoods Memory Care, we embrace the Japanese concept of Yoi Shigoto, or "the good work," by stepping in and stepping up to help our community wherever and however we can. We believe that positively impacting our team members, residents, families and neighbors through selfless endeavors within our sphere of influence connects our spirits and creates a prosperous and enduring future for all.
On the corporate level, MBK sponsors leadership retreats that work to support nonprofit organizations such as Together We Rise, which seeks to transform the way children experience foster care. Individual MBK Senior Living communities have organized events to support the local Humane Society, cancer awareness, senior programs including Meals On Wheels, and many more causes dear to their hearts.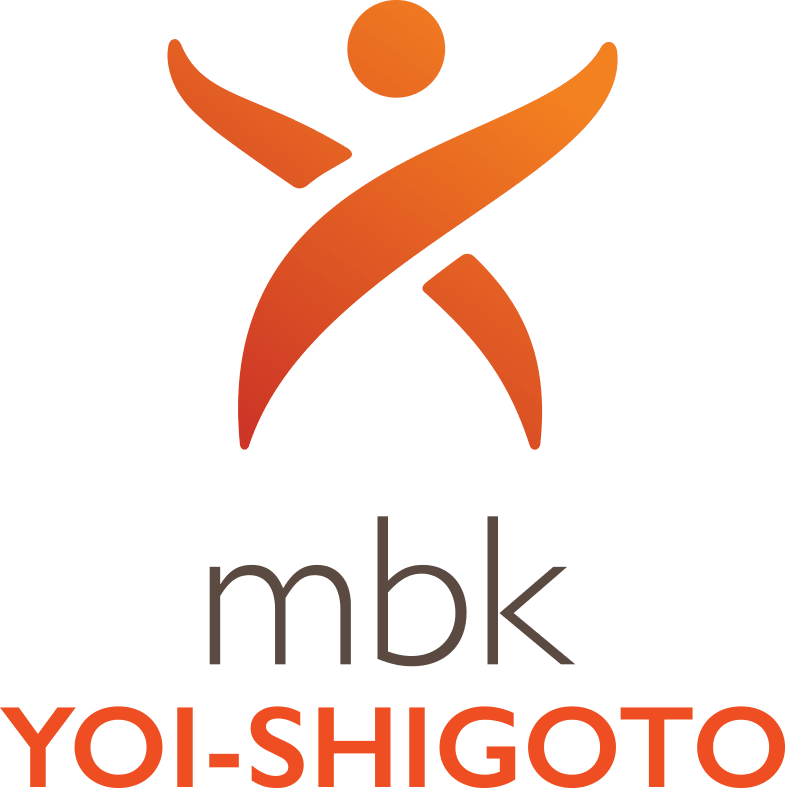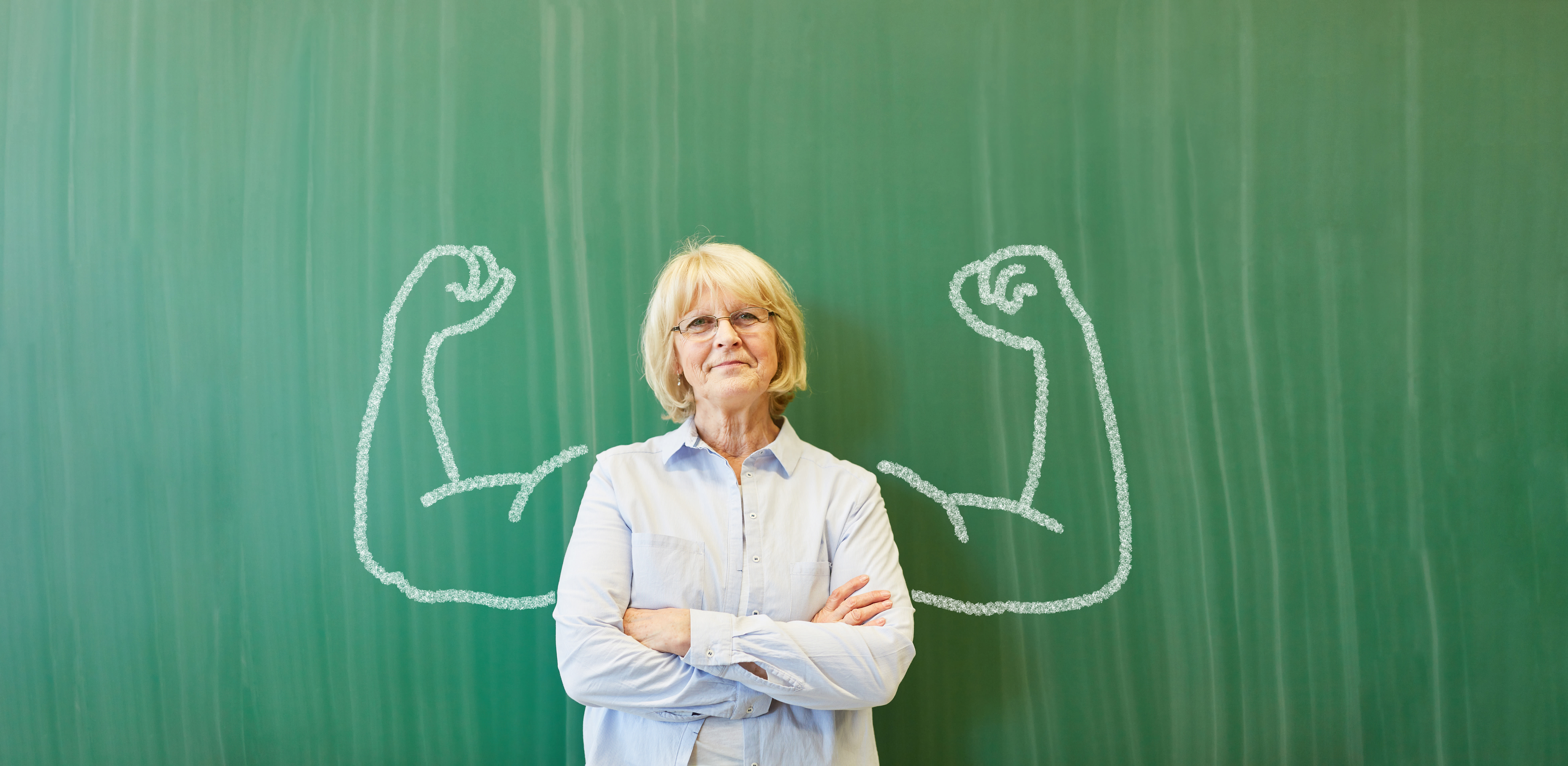 A Commitment to What's Right
Beyond volunteering for nonprofits and engaging in community service, Yoi Shigoto means an overarching commitment to doing what's right. At MuirWoods Memory Care, we are dedicated to doing right by our residents and their families, without a selfish desire for our own personal gain or company profit. Yoi Shigoto is ingrained in the culture of MuirWoods Memory Care, from our parent company, Mitsui & Co., down to everyday interactions in each of our communities. In practicing the concept of Yoi Shigoto, we believe that when a company does the right thing for its customers, profits fall into place.
Together We Care, Together We Thrive
Every community in the MBK family follows its own unique path to making a difference in the world, and MuirWoods Memory Care is no exception. Recent efforts include a visit by residents and team members to the Loma Linda VA Hospital to distribute gift bags to disabled veterans. Our people are always on the lookout for opportunities to benefit communities both close to home and far away. Yoi Shigoto encompasses:
Volunteer opportunities for team members, residents, and families
Increased awareness of and compassion for communities that are marginalized
Actions for positive impact on local and global levels
Contact us to find out more about Yoi Shigoto, and how we're working to make a difference at MuirWoods Memory Care.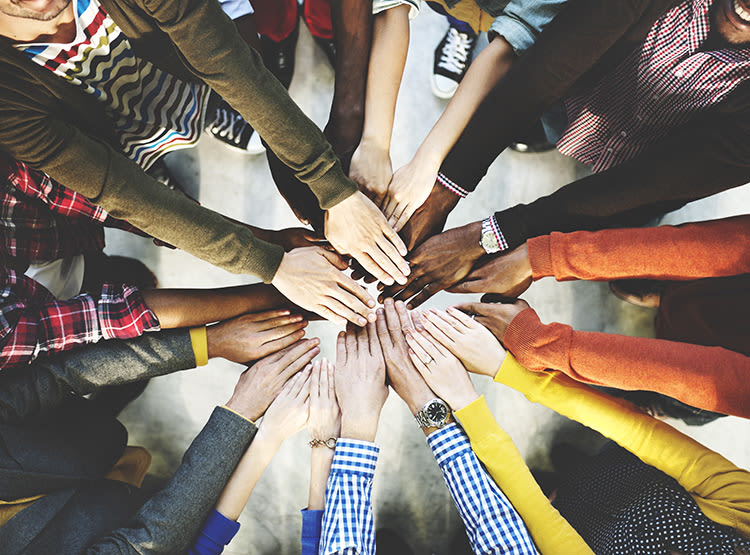 COVID-19 PREVENTION EFFORTS: click below to read MBK's response
DONATE NOW TO SUPPORT YOUR SENIOR NEIGHBORS. We're in this together!