Home 2 Stay
In MBK Senior Living communities, our rehospitalization rates are significantly lower than the national average. That means our residents are far less likely to return to the hospital shortly after a discharge. How do we do it? Our teams take a proactive approach to senior health. Through our community-based Home 2 Stay program modeled after the Interact philosophy, we promote Interactions to reduce acute care transfers to the hospital. At its core, the care we provide seeks to cut down on hospital visits by offering relationship-based care.
Our team is more likely to notice small changes in a resident's condition and wellbeing because we communicate with our residents and know them as individuals. Staying on top of these small changes helps us prevent the need for a hospital visit. Our residents can rest assured knowing they are "home to stay" under our expert care. Our health care partners also have peace of mind knowing their patients will continue receiving the care and attention they need to be well and stay well.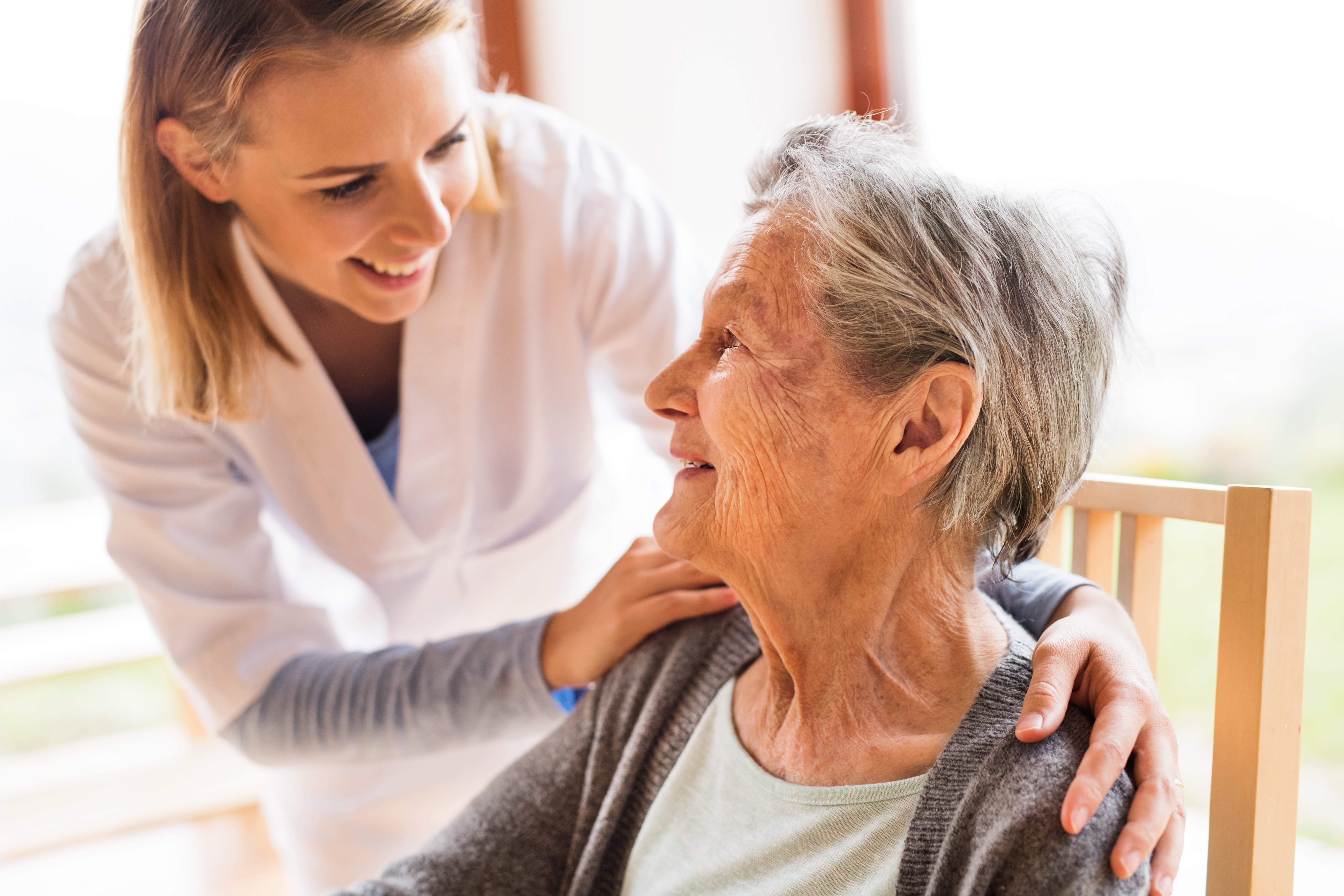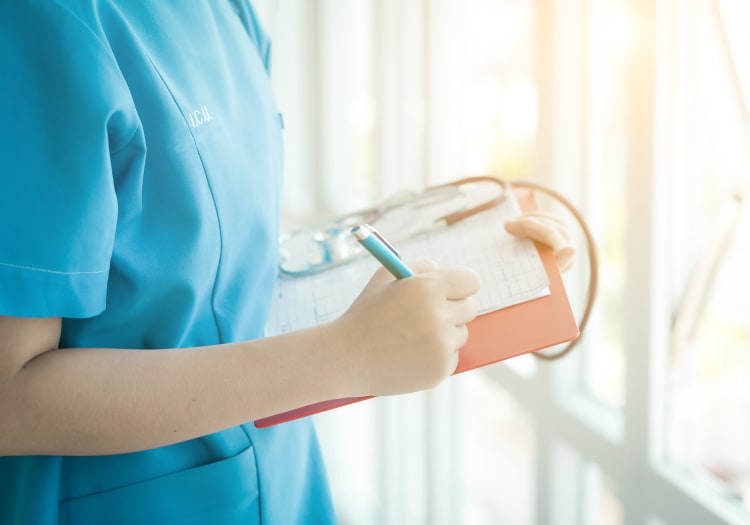 Supporting Strength & Wellness
Hospital stays and returns to the hospital soon after a discharge have a tremendous impact on residents and families, as well as the hospital and health care professionals that serve them. MBK is one of the first senior living companies to actively focus on why hospitalization occurs, and explore ways to prevent it if possible. Our Home 2 Stay program uses a variety of techniques to address senior health at the forefront and help prevent hospitalization in the first place, including:
Timely detection of and response to resident health status changes
24/7 RN consultant available to review status and recommend appropriate care changes
Collaboration of care with hospitals and outside professionals before, during, and after hospitalization
Discharge coordination and post-hospital follow up to monitor health status and quality of life
Get in touch with the Director of Health Services at MuirWoods Memory Care to learn more about why hospitalization rates at MBK Senior Living communities are significantly lower than the national averages.