MBK Senior Living
Memory Care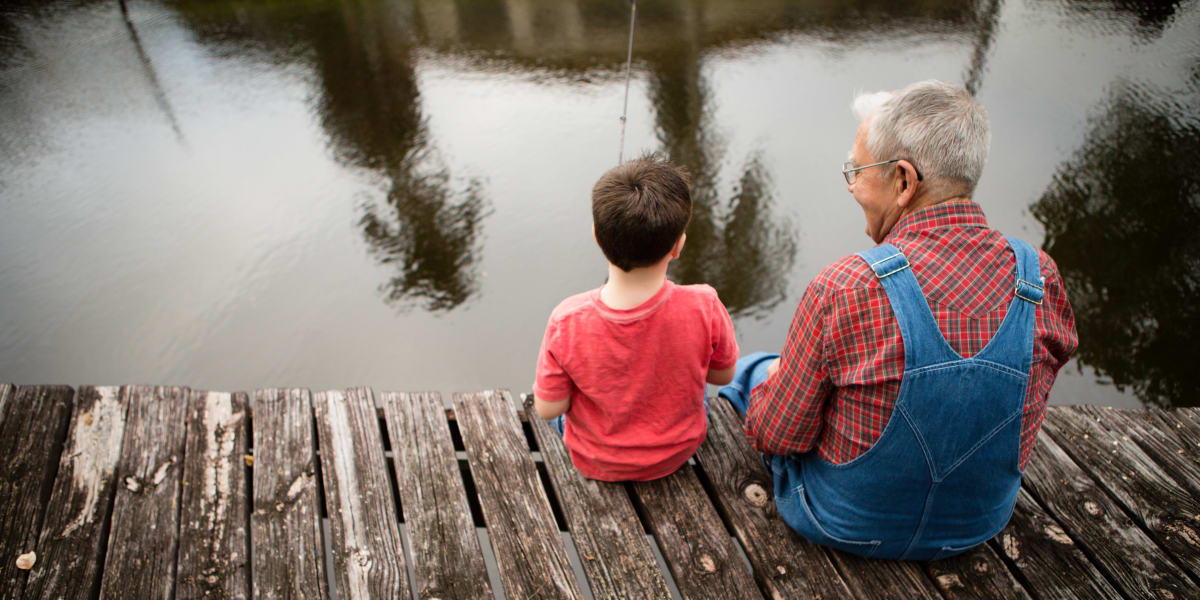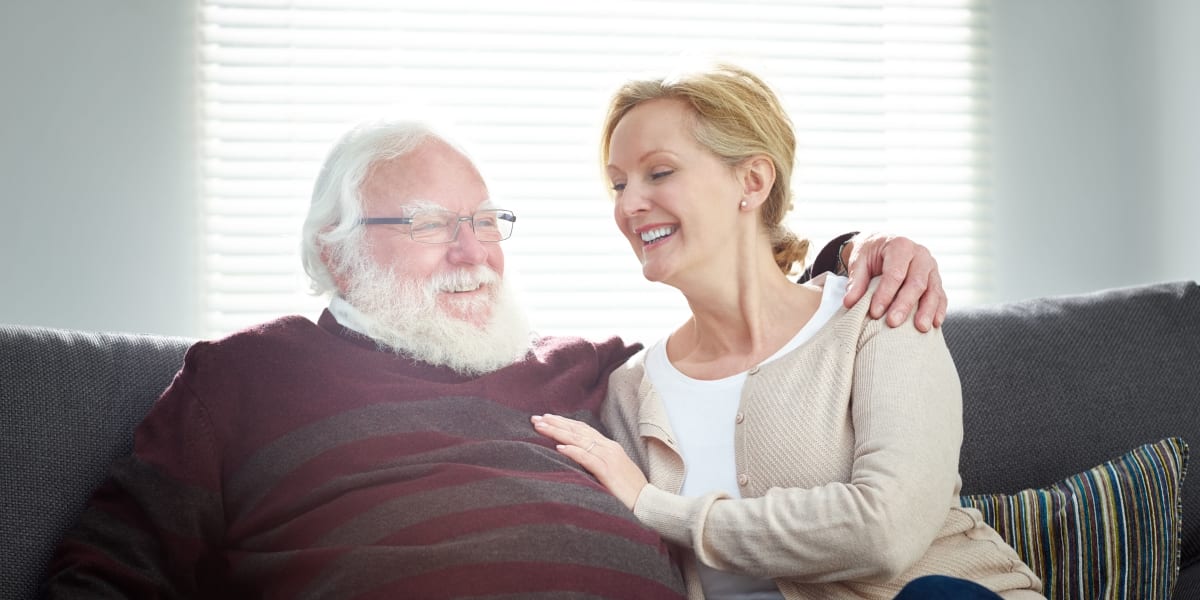 Our Personalized Approach
Connections for Living by MBK™
Sky Ridge offers comprehensive care and support for your loved one who is living with Alzheimer's or another form of dementia. Called Connections for Living by MBK™, our unique program – grounded in proven research – supports loved ones living with memory loss by delivering personalized care and unique opportunities that help them stay engaged with life and connected with family.
The Connections for Living by MBK™ program involves gathering residents' histories and stories to develop a personalized approach to engagement and caring. We become partners with our residents and you – their loved ones. Connections for Living by MBK™ not only enhances the quality of life for residents but also impacts all those who care for residents with dementia. The way in which we develop each day for our Connections for Living residents is based on the best evidence-based methods to promote cognitive function, physical, and spiritual well-being.
Warm & Welcoming
1-Bedroom Apartments
Memory Care apartments at Sky Ridge are available in one-bedroom shared and one-bedroom private options. Apartments feature elegant wood-style flooring, and high ceilings. Our Gilbert, Arizona, Memory Care apartments are bright and inviting, and there's plenty of space for your loved one's most cherished possessions, helping them feel at home more quickly.
Curious if Sky Ridge is the right fit for your loved one? We would love to tell you more about our community and programs. Give us a call anytime.
Teaching, Learning, and Connecting Program
Forming Deeper Connections
By forming a deeper connection with your loved one, our Memory Care experts can also help bridge the disconnect that often occurs between people experiencing a memory loss illness and their families. Within our Memory Care programming, we also work to support the health and well-being of you, the family. Called our TLC Program, for Teaching, Learning, and Connecting, this program offers a variety of resources, events, and activities designed to educate and help you stay connected with your loved one, as well as the greater community.  
Get a closer look – schedule your virtual or in-person tour today.