MBK Cuisine
Satisfy your cravings for exceptional cuisine at Island House Assisted Living. With the help of our MBK Cuisine dining program, you can enjoy three, delectable, chef-prepared meals every day of the week. With a preference for fresh and seasonal ingredients, our well-trained chefs create restaurant-inspired meals morning, noon, and night. Treat yourself to bacon and eggs cooked to order or a fresh-made waffle for breakfast. At lunchtime, savor a cheeseburger with french fries or a classic conchiglie pasta with parmesan, marinara, and basil. For dinner, enjoy a grilled chinook salmon dish or baked lobster macaroni and cheese. If you don't see your favorite dishes on the menu, fill out our monthly dining survey to let us know. Our chefs love to experiment with new recipes and incorporate resident requests into the menu.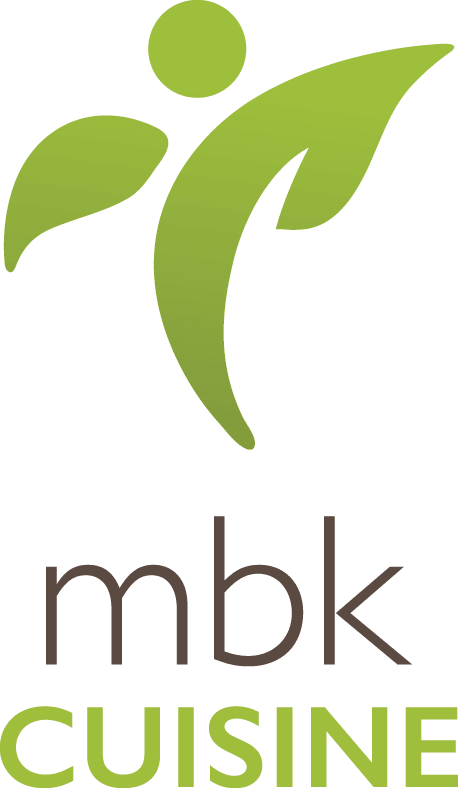 Feeding the Mind-Body Connection
Fresh produce and seasonal flavors are the inspiration behind the meals on the MBK Cuisine menu. The professional chefs at Island House Assisted Living are dedicated to serving dishes that nourish both the mind and the body. With a focus on flavors and freshness, our chefs create meals that inspire the senses and delight the taste buds. Served in our formal dining room with in-room meals available as needed, our MBK Cuisine dining options include:
Monthly Champagne Brunch
Holiday Celebrations & Special Occasions
Always Available Menu
Chef's Special Menu
All-Day Dining
Weekly Action Stations Offering Made-to-Order Waffles, Custom Omelettes, Freshly Carved Meat & More
Live Food Demonstrations Prepared Tableside
Salad Bar Serving Fresh Greens Daily
Private Dining Room Available for Special Occasions
If you want to enjoy an MBK Cuisine meal for yourself, let us know. Contact Island House Assisted Living today to schedule your visit of our senior living community in Mercer Island, WA.