Home 2 Stay
One of our proudest achievements as an MBK Senior Living community is maintaining rehospitalization rates that are considerably lower than the national average. At Island House Assisted Living, understand the effects rehospitalizations can have on residents as well as their families. Residents can suffer emotional, physical, and social consequences. To help us avoid preventable hospital stays, we created our Home 2 Stay program. Utilizing a person-centered approach, our Mercer Island, WA, team establishes relationships with each of our Assisted Living residents. In addition to understanding the health history of each resident, our team members get to know our residents on an individual level. By relying upon those relationships and closely monitoring for any changes in health or behavior, our care teams create a supportive environment with significantly reduced rehospitalization rates. As an added convenience, we have a registered nurse consultant available 24/7 to help us make appropriate care decisions.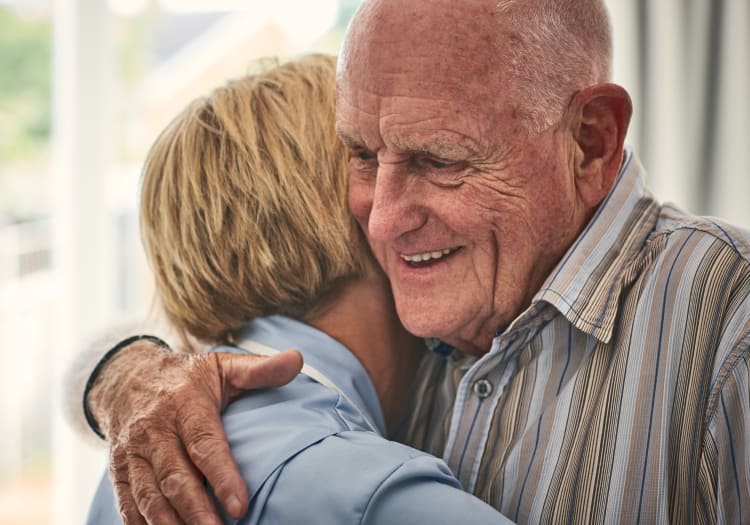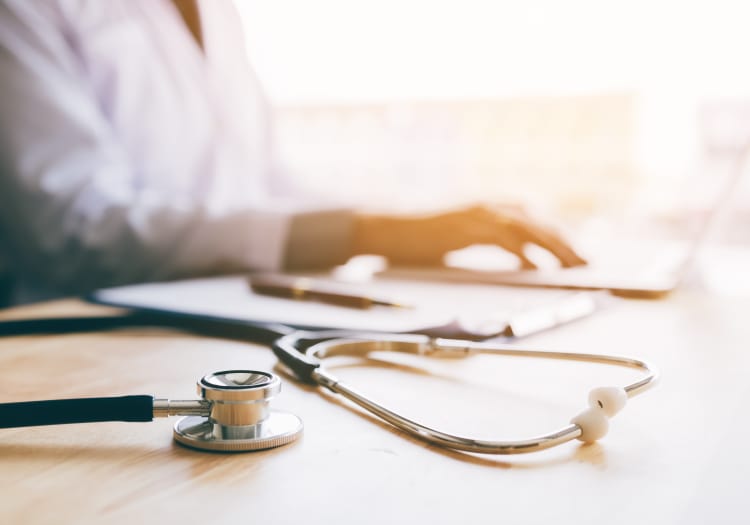 Trusted Care Techniques
At Island House Assisted Living, the health of our residents is always our top priority. That is why we take the issue of rehospitalization so seriously. The effects can be long-lasting and far-reaching, affecting not only the resident but their loved ones and care team members as well. To help us ensure that each of our residents receives appropriate care, we adhere to a philosophy that honors each individual's health journey. We use a variety of techniques to support our residents and prevent rehospitalizations, including:
Timely Detection of & Response to Resident Health Status Changes
24/7 RN Consultant Available to Review Status & Recommend Appropriate Care Changes
Collaboration of Care with Hospitals & Outside Professionals Before, During & After Hospitalization
Discharge Coordination & Post-Hospital Follow-Up to Monitor Health Status & Quality of Life
To learn more about our Home 2 Stay program, get in touch with our friendly team today at Island House Assisted Living.