Chancellor Gardens
Programs
We Are
Committed to Caring
Chancellor Gardens is committed to offering residents the best care and services possible. Our signature programming supports mind, body, and spirit, helping you or your loved one live every day to its fullest.
Memory Care
At Chancellor Gardens, we believe that when a person has Alzheimer's or another dementia-causing condition, it does not just affect the person, but their entire family. It is extremely important that families and friends stay connected to their loved ones, that each resident feels connected to the world, and our team members create connections daily.
MBK Fit
MBK Fit delivers progressive, instructor-driven programming that inspires and motivates residents to engage in lifelong health and wellness habits through a fun, dynamic, and diverse fitness environment that is accessible to all ability levels.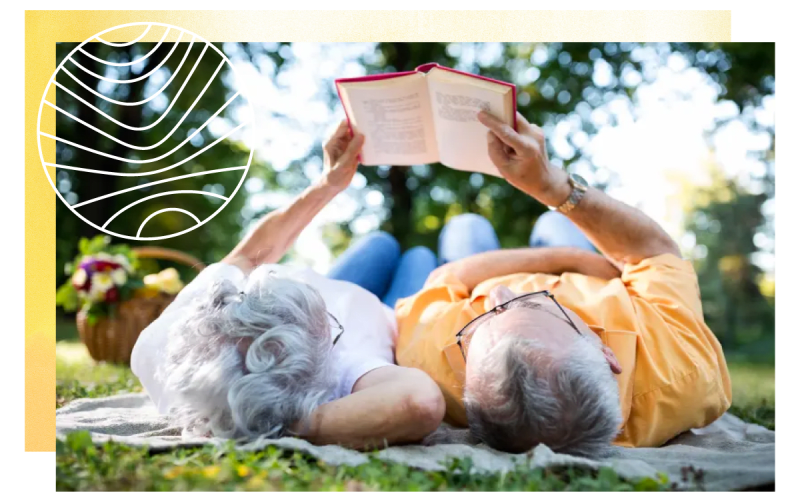 Mind + Body Wellness
At Chancellor Gardens, we believe what is good for the body is good for the mind. We call this Mind+Body Connection. Building on the substantial body of scientific research illuminating the mind-body connection to health and well-being, our MBK Mind+Body Wellness approach provides residents the opportunity to choose from a number of activities, classes, and programs that enrich the whole person – mind, body, and spirit.