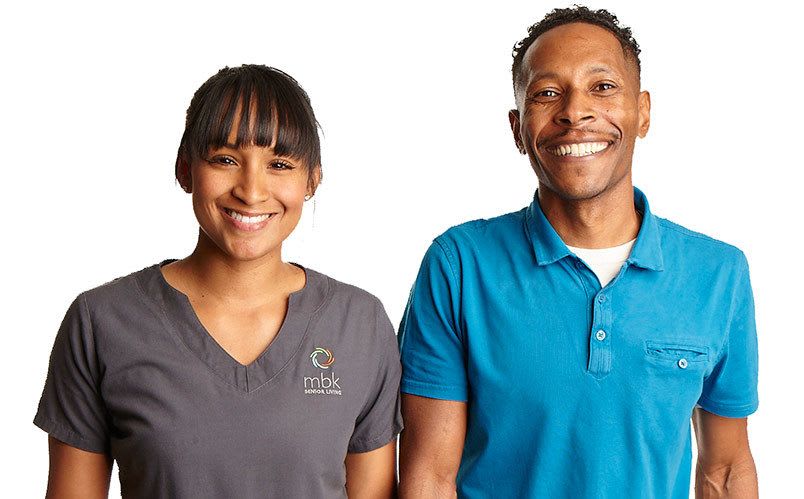 MBKareers
Working at Chancellor Gardens at Clearfield is more than a job – it is an opportunity to enrich the lives of our senior residents. Our positions provide the opportunity for associates to share their passion and dedication while making a difference in the lives of our storied residents every day.
As a Chancellor community associate, you will enjoy the genuine spirit of caring and collaboration that makes our community so well respected within the Clearfield neighborhood. In addition, you will become part of an engaged community of professionals who have the passion and dedication to build meaningful relationships with our residents and their families now and for years to come.
Are you ready to join us? Our community teams seek talented, skilled individuals with a genuine commitment to enhancing the lives of seniors in the following areas:
Executive Director
Business Office Management
Sales and Marketing
Nursing and Care Services
Culinary Services
Activities/Wellness
Customer Service/Reception
Maintenance and Housekeeping
For current positions, contact us at (801) 779-0798
Looking for Memory Care experience?
We offer on the job training for those looking to expand their Memory Care skills. Please visit our Connections For Living by MBK Clearfield Memory Care page.