Quality of Life
Discovering new and old ways to experience life, joy, and purpose every day.
Feels Like Home
A simple, cozy lifestyle where all your needs are met and everyone knows your name

Cedar Hills Assisted Living
Conveniently located with picturesque views of the Cedar Hills mountains, The Charleston at Cedar Hills is the area's most highly acclaimed assisted living community. The Charleston is well-known for high quality care and a warm family-like atmosphere. It is conveniently located near local shops, restaurants and services with easy access to beautiful Heritage Park.
Cedar Hills Assisted Living, with its longstanding reputation in the local area, is a community that focuses on the needs and preferences of The Charleston's residents and families. This includes a variety of social, spiritual and educational opportunities to enhance your well-being and promote purposeful living including. While you and your loved one enjoy all our community has to offer, our team of dedicated associates is committed to enriching your lives and providing a warm, friendly environment with the most attentive care and support. Everything we do is focused on creating the best quality experience for each resident and family we serve.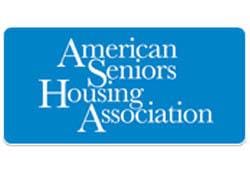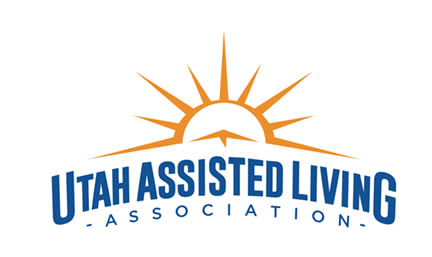 Feels Like Home

Feels Like Home

Feels Like Home

Feels Like Home

Feels Like Home