Continue Your Journey
In Cedar Hills, Utah
Picture yourself living in an Assisted Living community where your personal experiences and opinions truly matter. At The Charleston at Cedar Hills, we want to know all about you, from your life story to your likes and dislikes to what your perfect day looks like. By getting to know all about you, we can bring greater joy to each of your days. This is our relationship-based approach to care, and it also helps us be aware of any changes in your need for support – should they occur – so we can help you live as independently as possible.
The residents of The Charleston at Cedar Hills are our heroes, and we are honored to be your trusty guide. At our Cedar Hills, Utah, Assisted Living community, we work together, and we look forward to working with you. Call today to schedule a virtual or in-person tour.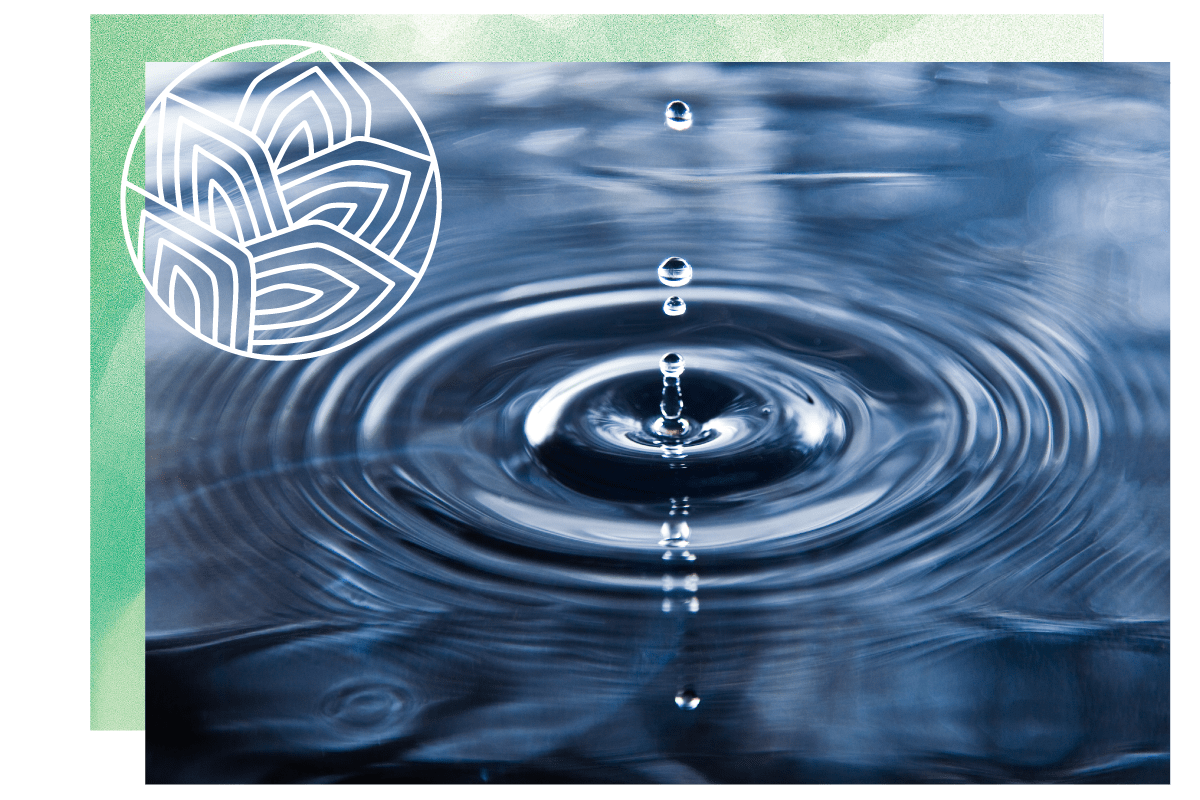 Yoi Shigoto
At The Charleston at Cedar Hills, we are inspired to do great things through our devotion to Yoi Shigoto, or "the good work." This philosophy of giving back, moves us to take part in volunteerism, charitable giving, and direct action for the benefit of our greater The Charleston at Cedar Hills community. Team members and residents work together to serve our community, and these actions benefit everyone involved, often bringing residents who take part a greater sense of worth and increased self-esteem, as well as the satisfaction of helping others.
Yoi Shigoto is like a single drop of water that creates ripples felt by many. Start creating your own ripples – reach out today to learn more.
Your opinion matters to us and we would love your feedback! Your review may help other families who are looking for a community like ours.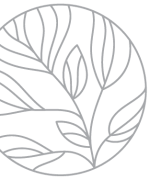 /
/
/
/
/
/
Nearby MBK Senior Living
COMMUNITIES
"
We are so impressed with the management and team members for their caring and thorough approach to keeping the residents safe and happy.
- Rhonda R.