Your Loved One's Journey Continues
In Loveland, Colorado
At Seven Lakes Memory Care, we have the greatest respect for our residents and want to help them live rich, fulfilling lives. We are the first Senior Living Community in Colorado to Become Dementia-Friendly Leader Certified. Whatever stage of the memory loss journey your loved one is experiencing, we offer the comprehensive care and support they need to live their best life. Called Connections for Living by MBK™, our approach to Memory Care not only enhances our residents' quality of life, but also impacts all those who care for them. The way in which we develop each day for our residents is based on the best evidence-based methods to promote cognitive function, physical, and spiritual well-being. Discover the higher quality of life available to your loved one at Seven Lakes Memory Care.
The residents of Seven Lakes Memory Care are our heroes, and we are honored to be their trusty guide. At our Loveland, Colorado, Memory Care community, we work together, and we look forward to working with you and your loved one. Call today to schedule a virtual or in-person tour.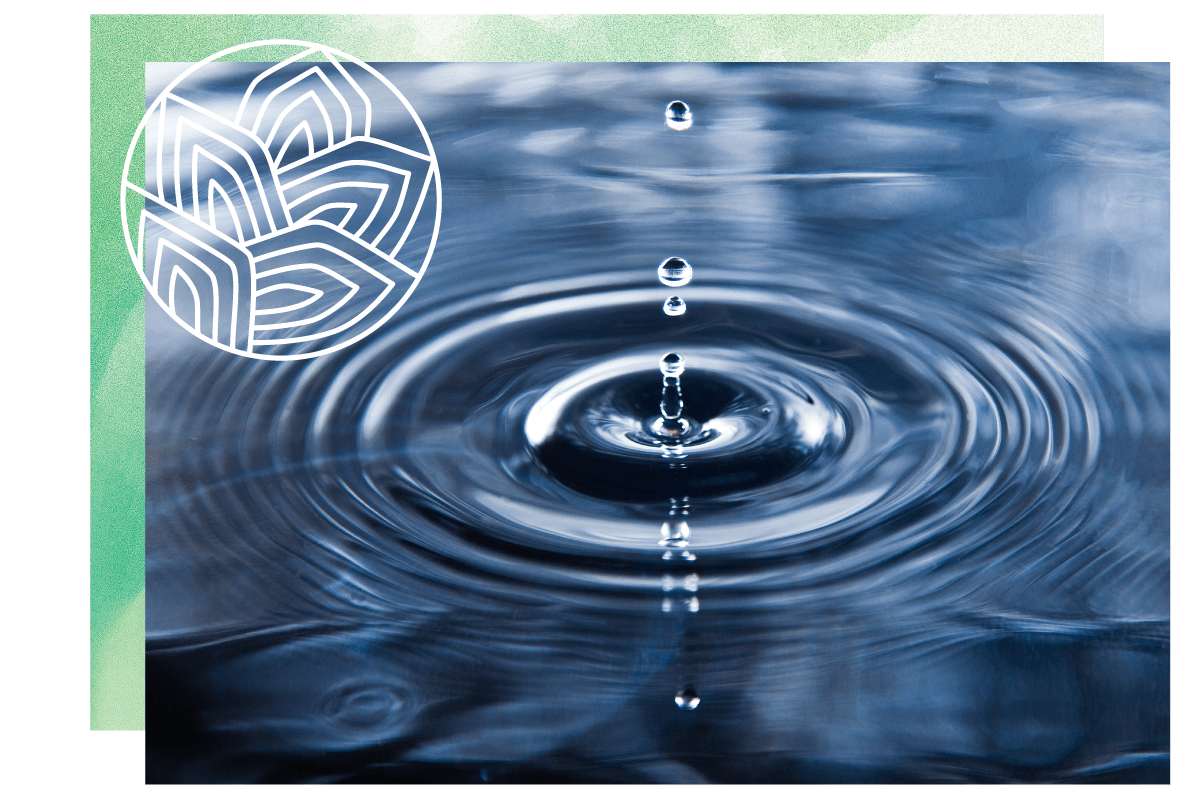 Yoi Shigoto
Seven Lakes Memory Care team members are dedicated to Yoi Shigoto, or "the good work," a pledge to always consider people over profit. One way in which we apply Yoi Shigoto to our every day is through volunteering, fundraising, and charitable giving. We have found that residents who join us in doing this important work often find greater meaning in their actions, increased self-confidence, and a sense of joy that can only be felt through benefitting another person's life. Every resident of Seven Lakes Memory Care and their families are invited to join us in doing this important work.
Yoi Shigoto is like a single drop of water that creates ripples felt by many. Help your loved one begin creating their own ripples – reach out today to learn more.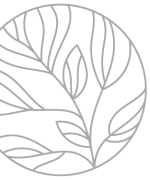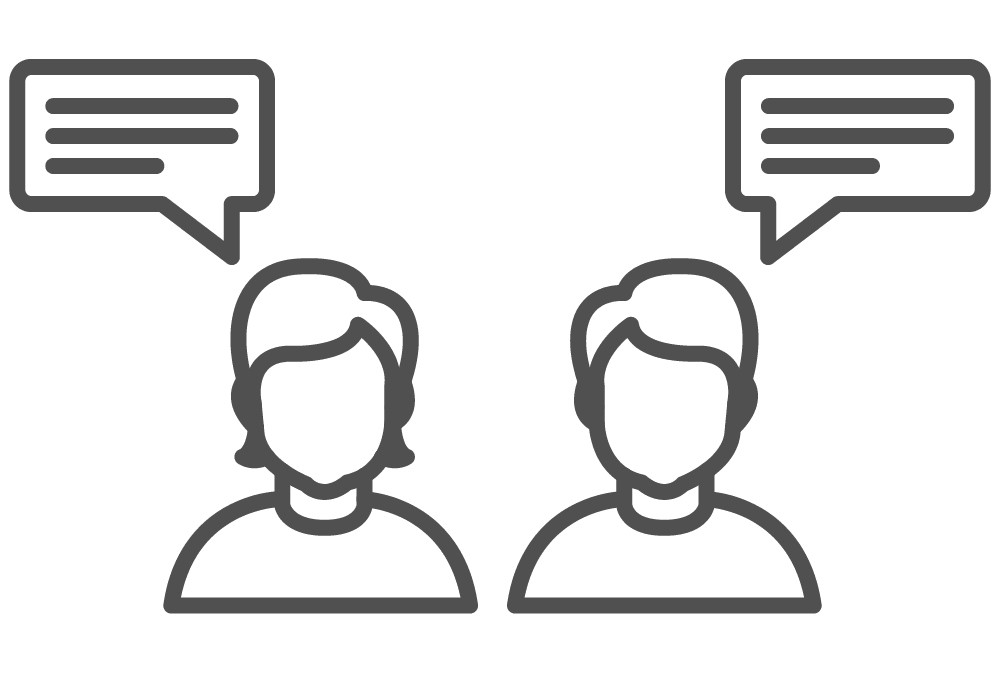 Where to Begin
Seven Lakes Memory Care offers top-notch amenities, enriching classes, an engaging calendar of daily activities, and the life-changing benefits of our Yoi Shigoto program.
We can't wait to tell you more!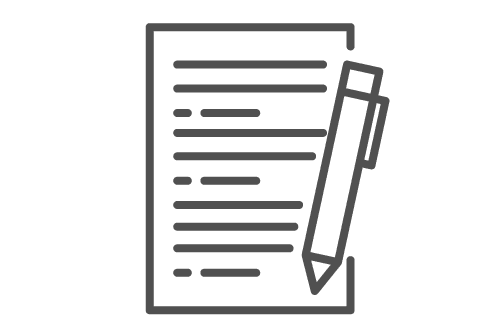 Is It Time To Get Help?
Not sure what level of care is right for you or your loved one? Using the Roobrik Engagement Platform, we can help you match your care needs with the right senior care options.
Why not try it out?
a look around our community
/
/
/
/
/
/
Nearby MBK Senior Living
COMMUNITIES
"
We are so impressed with the management and team members for their caring and thorough approach to keeping the residents safe and happy.
- Rhonda R.