Seven Lakes Memory Care
Lifestyle Options
Enhanced Quality of Life
connections for living by mbk™
Wherever your loved one is on their memory loss journey, the helping hands at Seven Lakes Memory Care will make life a little easier and more enjoyable. Guided by our Connections for Living by MBK™ relationship-based approach to Memory Care, our compassionate team works closely with residents and their families. We learn likes, dislikes, and preferences, and truly listen as you tell us about your loved one's life and experiences.
By getting to know all about your loved one, we are able to build a partnership with our residents and you. Connections for Living by MBK™ not only enhances the quality of life for residents but also impacts all those who care for residents with dementia. The way in which we develop each day for our Connections for Living residents is based on the best evidence-based methods to promote cognitive function, physical, and spiritual well-being.
By forming a deeper connection with your loved one, our Memory Care experts can also help bridge the disconnect that often occurs between people experiencing a memory loss illness and their families. Within our Memory Care programming, we also work to support the health and well-being of residents' family members. Called our TLC Program, for Teaching, Learning, and Connecting, this program offers a variety of resources, events, and activities designed to educate and help you stay connected with your loved one, as well as the greater community. Contact our caring team today to learn more about Connections for Living by MBK™.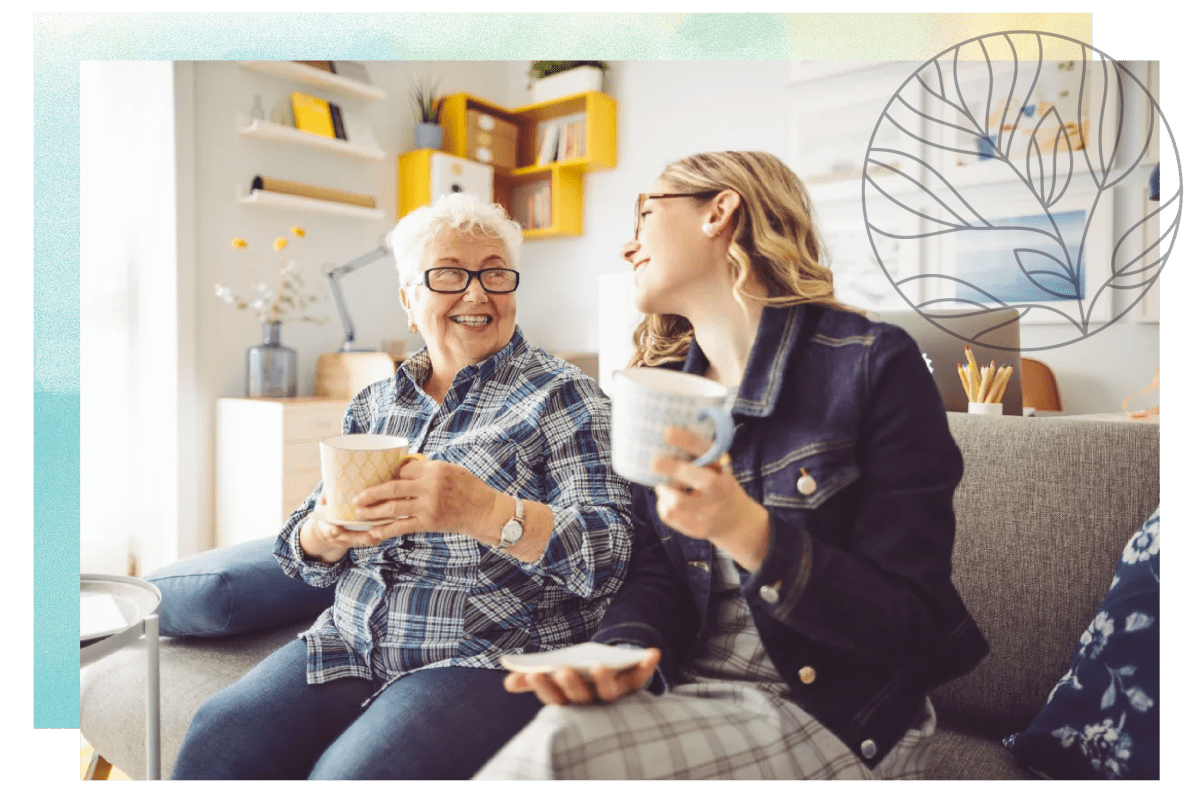 MBK Senior Living
Philosophy & Programming
At MBK Senior Living communities, we care deeply about the health and well-being of our residents. Learn all about our philosophy of care, Yoi Shigoto initiative, and signature programming. 
Short-Term
Respite Stays
Are you a caregiver in need of coverage? Perhaps you have an appointment, have to leave town unexpectedly, or simply need some time for self-care, to rest and recharge, before continuing the important work you do. At Seven Lakes Memory Care, we can help! Our short-term Respite Stays are a great option for supplemental care. Short-term residents enjoy all the support, care, amenities, and activities our full-time residents enjoy, all while staying in an elegant, fully furnished apartment designed to help them feel at home.
Call today for availability.
"
Seven Lakes is a beautiful memory care community. I can't say enough about the hard-working staff and the great care they give. One can tell they have a deep passion for serving those suffering with Alzheimer's and dementia. I would highly recommend this community for anyone looking for a loving home for their parent.
- Angela A.