Find Your Home
In Idyllic Colorado Springs, Colorado
At The Palisades at Broadmoor Park, your voice is important, and we believe that only by building close relationships with our residents can we provide the right lifestyle for you or your loved one. This unique approach also guides the services we provide, helping our Colorado Springs, Colorado, senior living community meet your needs and adjust your personalized care plan should you need more or less support in the future. For us, our residents are heroes, and we are here to guide you along the next leg of life's journey, surrounded by amazing amenities in a resort-style community you will love to call home.
Together – it's how our community works, and we look forward to working with you. Reach out today to learn more.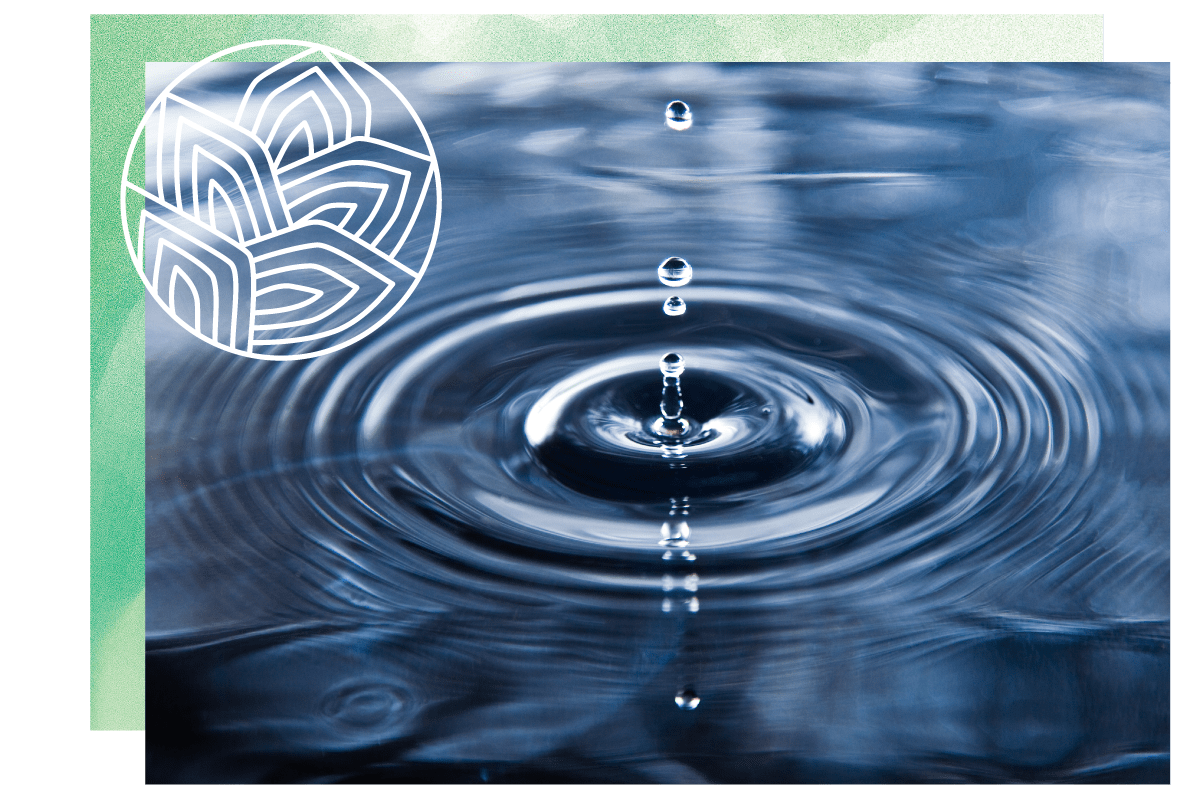 Yoi Shigoto
Do you have a hobby, skill, or knowledge that could benefit others? At The Palisades at Broadmoor Park, we are dedicated to Yoi Shigoto – or "the good work" – a philosophy of service rooted in our Japanese heritage to do right by our greater Colorado Springs community. Together, our team members and residents dedicate themselves to doing good for others, through volunteerism and charitable giving. Residents who take part in Yoi Shigoto not only help make a difference in the lives of others, they often also find more meaning in their own lives and experience a greater sense of self-confidence.
Like a drop of water, Yoi Shigoto begins small, but creates a ripple effect that can be felt by many. Begin creating your own ripples at The Palisades at Broadmoor Park. Schedule an in-person or virtual tour today!
Your opinion matters to us and we would love your feedback! Your review may help other families who are looking for a community like ours.
/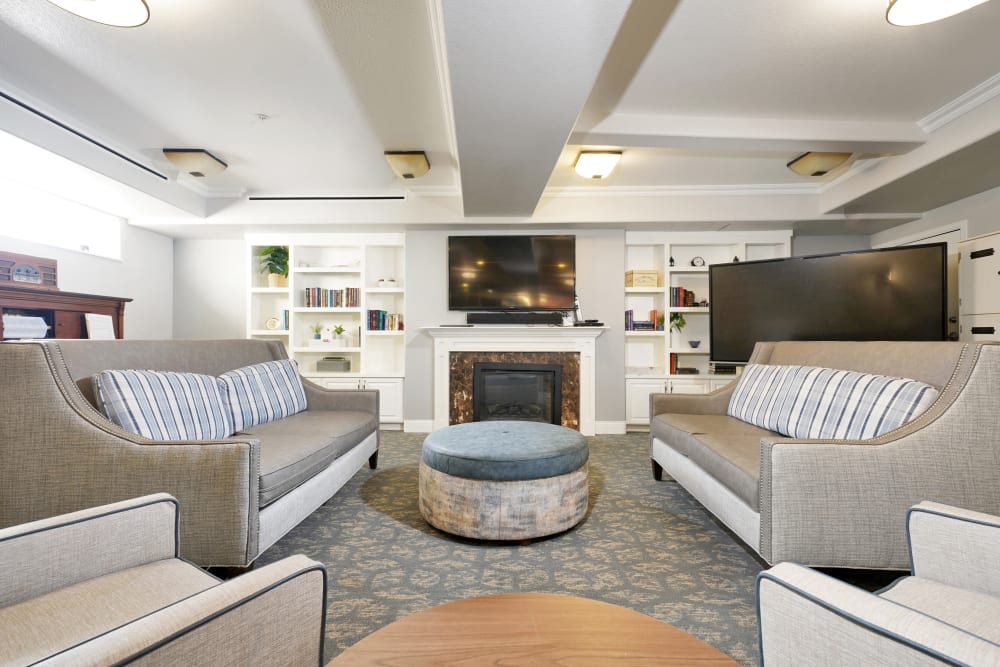 /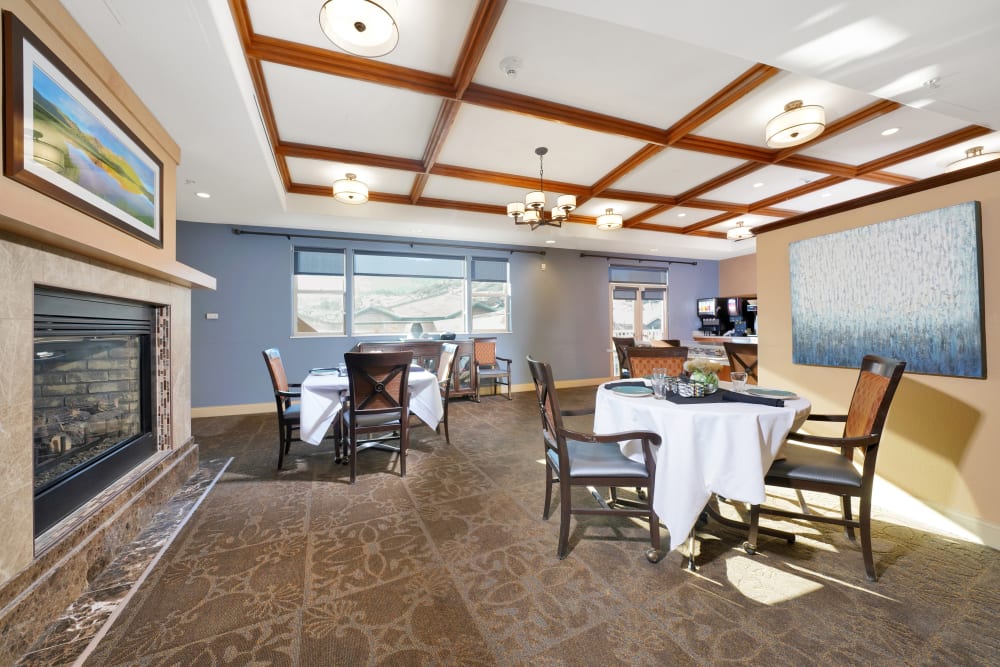 /
/
/
/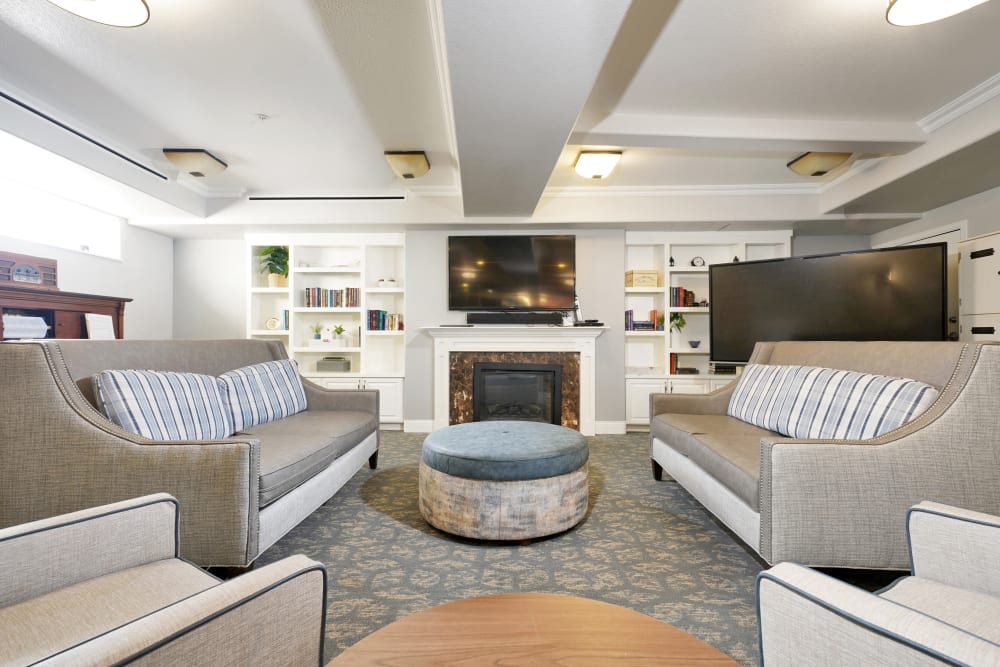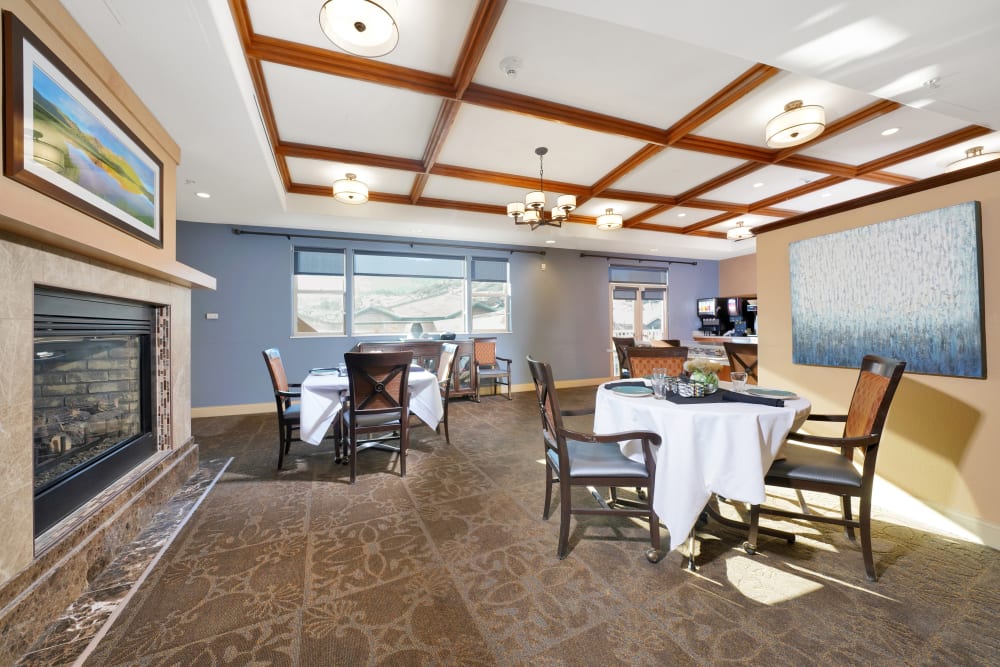 Nearby MBK Senior Living
COMMUNITIES
MBK Senior Living Blog
Stay Up-To-Date
Read about The Palisades at Broadmoor Park's most recent updates and happenings!

Flying High: The Palisades at Broadmoor Park's Adventurer's Club Goes Skydiving
October 20, 2022|by MBK Senior Living
Check another adventure off the bucket list for The Palisades' MBK Adventurer's Club!
"
The team at The Palisades have been a godsend in getting our parents settled and taken care of. They feel so at home here!
- Lisa C.