The Palisades
Lifestyle Options
Find Your Fit
Options for Every Journey
Whether you are looking for the autonomy of maintenance-free Independent Living, the extra support of Assisted Living, or the comprehensive care and comfort of Memory Care, The Palisades at Broadmoor Park has the services and lifestyle you or your loved one are searching for.
Our friendly Colorado Springs, Colorado, senior living community uses a relationship-based care philosophy wherein our team members spend time getting to know each resident personally. This way, we can tailor activities, support services, and even menu items to your interests, needs, and tastes. At The Palisades at Broadmoor Park, we truly honor our residents and help them get the most joy out of every day, and we do it all by listening. It's what we are here for.
There are all kinds of heroes, and The Palisades at Broadmoor Park residents are ours. Here, you're always the center of attention. And we are honored to serve you in any way we can. Start your journey to The Palisades at Broadmoor Park today!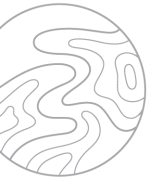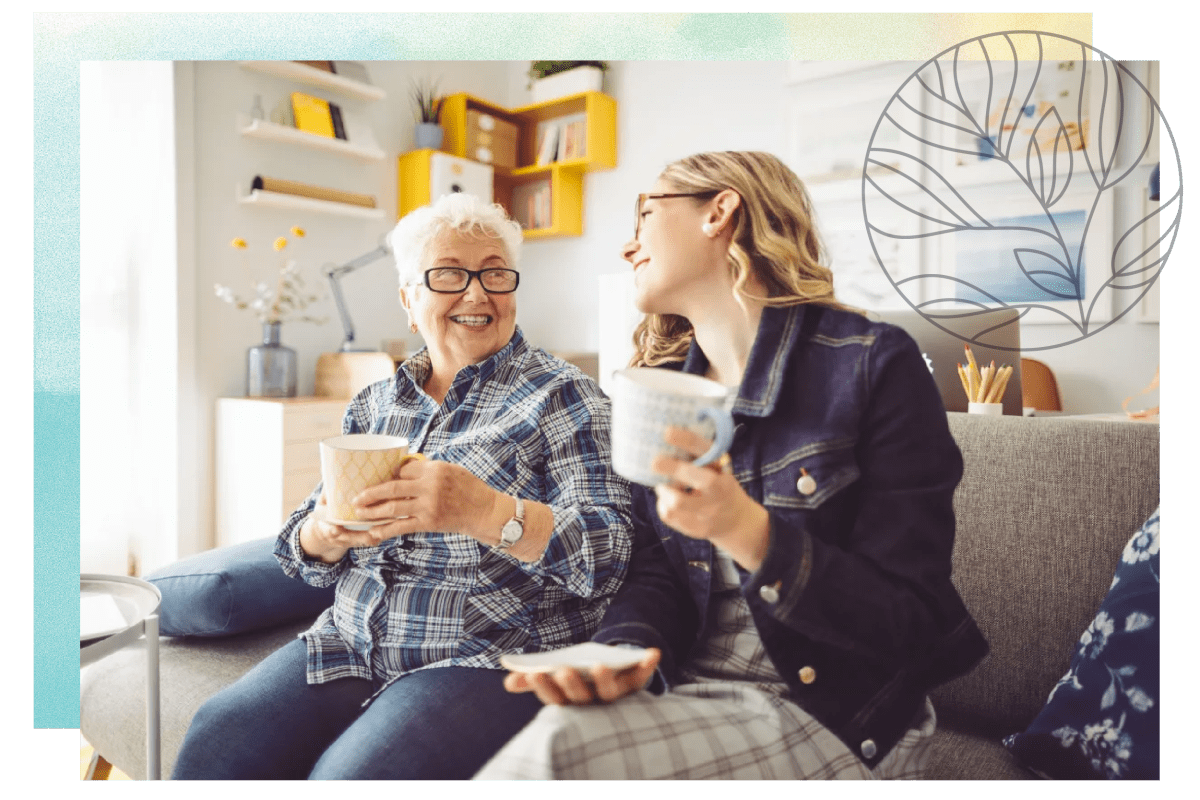 What Sets Us Apart
Our Care Philosophy & Programming
At The Palisades at Broadmoor Park, we're committed to supporting the whole-body wellness of our residents through a variety of signature programs – our care philosophy and our pledge to Yoi Shigoto. Visit our Signature Programs page to learn more!
Short-Term
Respite Stays
Are you a caregiver who occasionally needs some time off? Or perhaps you are a senior who is interested in exploring your options without fully committing. Short-Term Respite Stays at The Palisades at Broadmoor Park are an ideal solution. Seniors who stay with us short term enjoy all the benefits and services available to full-time residents. Scheduling is based on availability. Call today to learn more!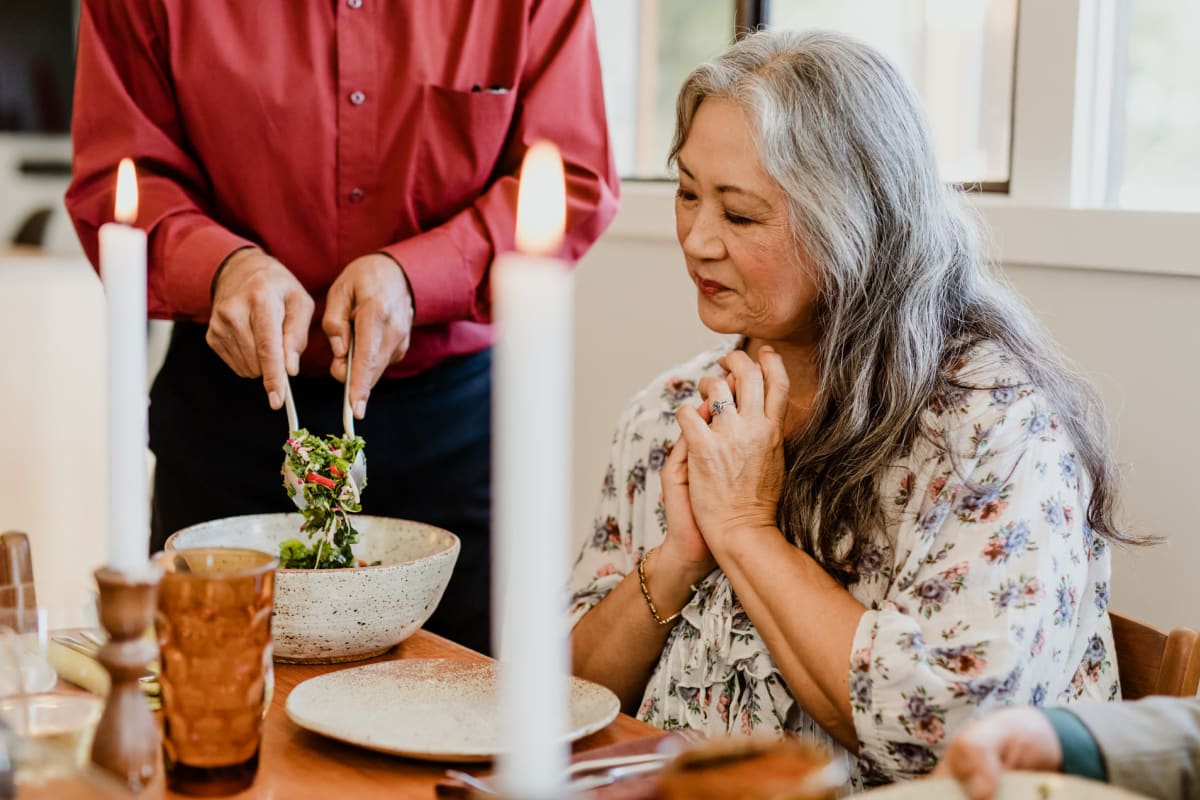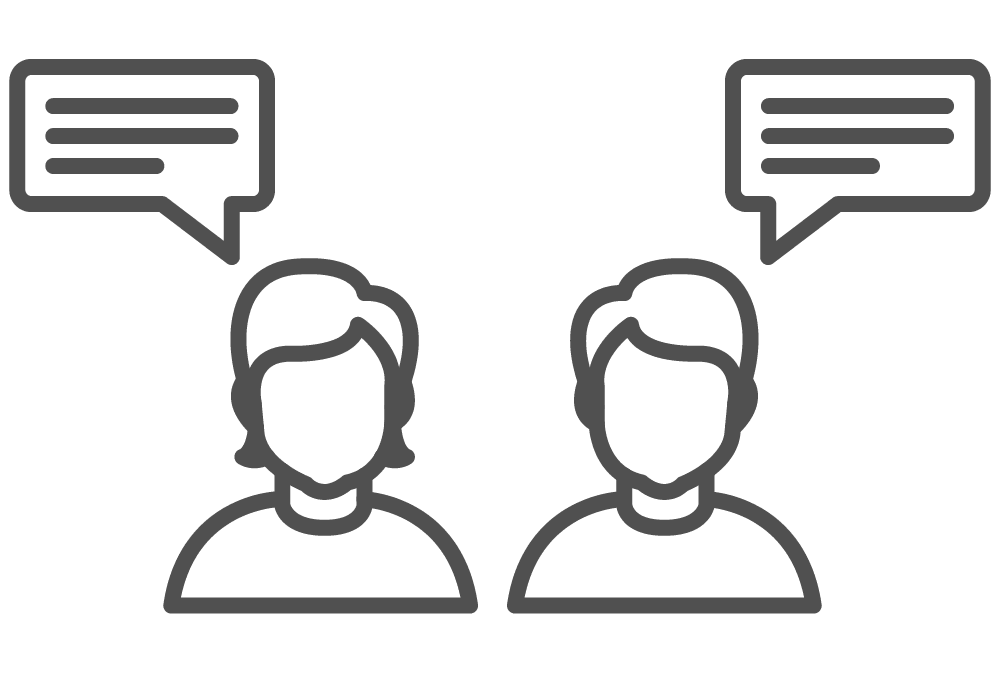 Where to Begin
The Palisades at Broadmoor Park communities offer top-notch amenities, enriching classes, an engaging calendar of daily activities, and the life-changing benefits of our Yoi Shigoto program.
We can't wait to tell you more!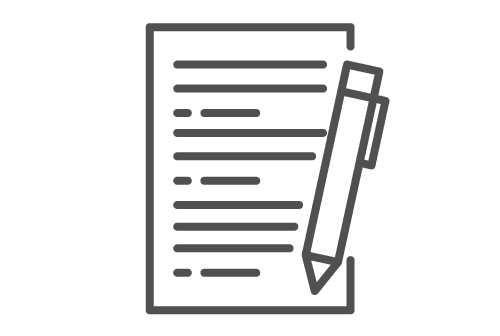 Is It Time To Get Help?
Not sure what level of care is right for you or your loved one? Using the Roobrik Engagement Platform, we can help you match your care needs with the right senior care options.
Why not try it out?
"
I am so happy my mother is a resident here. I know she is in good hands, and has a great social life now. Thank you, team Palisades!
-Deborah B.