Elevate Your Journey
In Enchanting Thousand Oaks, California
Introducing The Reserve at Thousand Oaks, an exceptional senior living community offering Independent Living and Assisted Living services.
Low-maintenance living starts with choosing from a variety of warm, inviting living spaces from studio, one- and two-bedroom apartment homes. Tucked away among mature trees, The Reserve offers comfort and convenience throughout our large campus.
Our beautifully renovated entry welcomes you to our living room and Bistro. Enjoy meals prepared fresh daily by our Chef and served with a smile in our restaurant-style dining room. Choose from a wide range of activities and outings focused on health, wellness, and socialization. Stay fit and limber in our Fitness Center, or find the motivation to meet your fitness goals with our trainers. Take a dip in our outdoor pool and spa. Creativity knows no bounds in our Art Studio. Enjoy walking with your furry friend in our courtyard and community gardens. Let us handle your laundry, linen, housekeeping, and maintenance services. Gain peace of mind and comfort in knowing our trained and compassionate team is there to support you around the clock.
Visit today to experience The Reserve at Thousand Oaks way of life.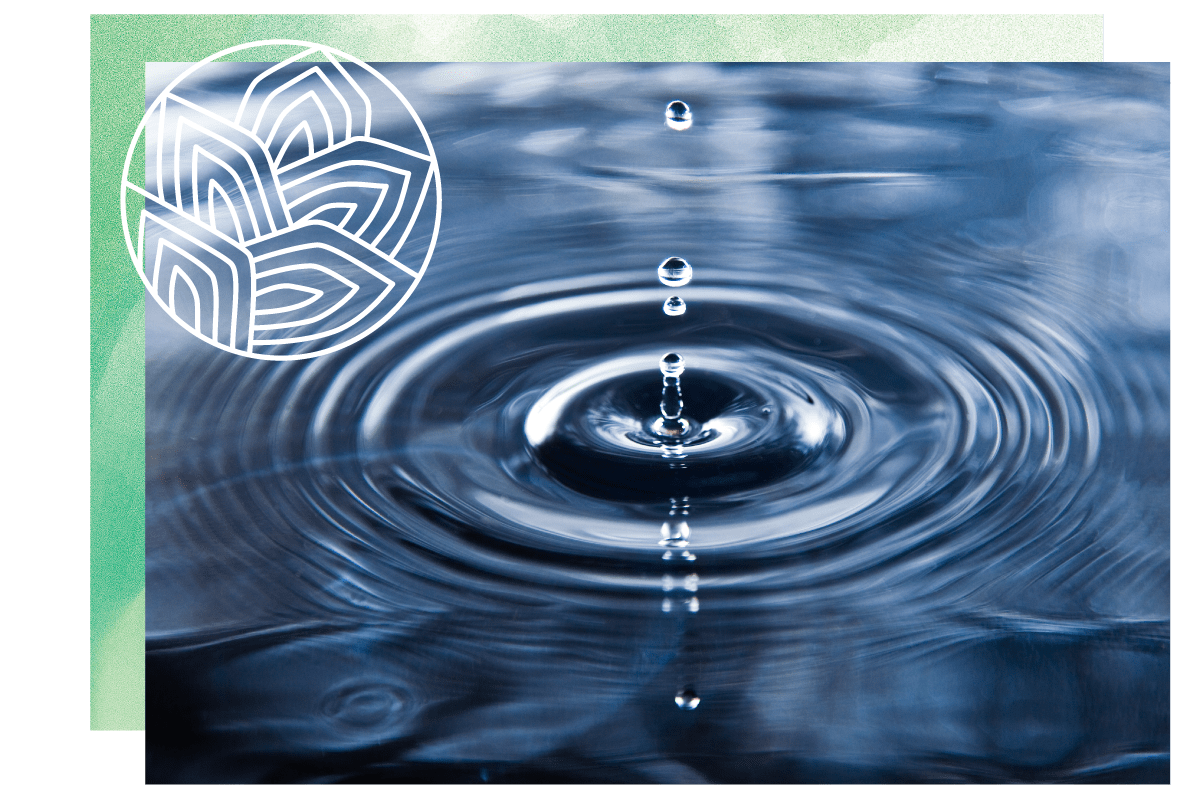 Our Mission
At MBK Senior Living, we believe that a fulfilling and meaningful life knows no age limit. That's why we are dedicated to creating an environment where seniors can embrace yoi shigoto and discover their ikigai.
Yoi Shigoto, which translates to "good work" in English, represents the idea that work can bring satisfaction, purpose, and a sense of accomplishment. Ikigai, on the other hand, refers to "a reason for being" and encompasses the idea of finding meaning in life through a sense of purpose. We recognize that each individual has a unique ikigai, a personal motivation that drives them forward. Here at MBK Senior Living, we are committed to helping our residents discover and cultivate their own ikigai through engaging social activities and wellness programs.
Practiced together, these philosophies ensure we deliver on our commitment to encourage wellness, build trust, and contribute to society. Our mission at MBK is to embrace innovation and empower our residents to continue to grow, learn, and live each day with purpose.
Your opinion matters to us and we would love your feedback! Your review may help other families who are looking for a community like ours.
Nearby MBK Senior Living
COMMUNITIES
"
I know we have gotten the best care we can possibly get for her, and we have cared for her in a loving manner
- Laurie