MBK Senior Living
Assisted Living
Confidence
To Explore
Assisted living communities are a unique blend of housing and care designed to respond to the specific needs of older adults. Are you or your loved one in need of assistance with activities of daily living, such as dressing, eating healthy meals, or taking your medication? The Reserve at Thousand Oaks can help! Using a personalized care plan tailored to your unique needs and preferences, our professional caregivers will provide you the right level of support and care, so you can pursue each day with renewed confidence. Just knowing our team is close by, ready to lend a helping hand, can help you feel more capable. And with our rich calendar of daily activities and stellar amenities like an onsite movie theater, community garden, and daily transportation services for shopping trips and more, you won't want to miss a second.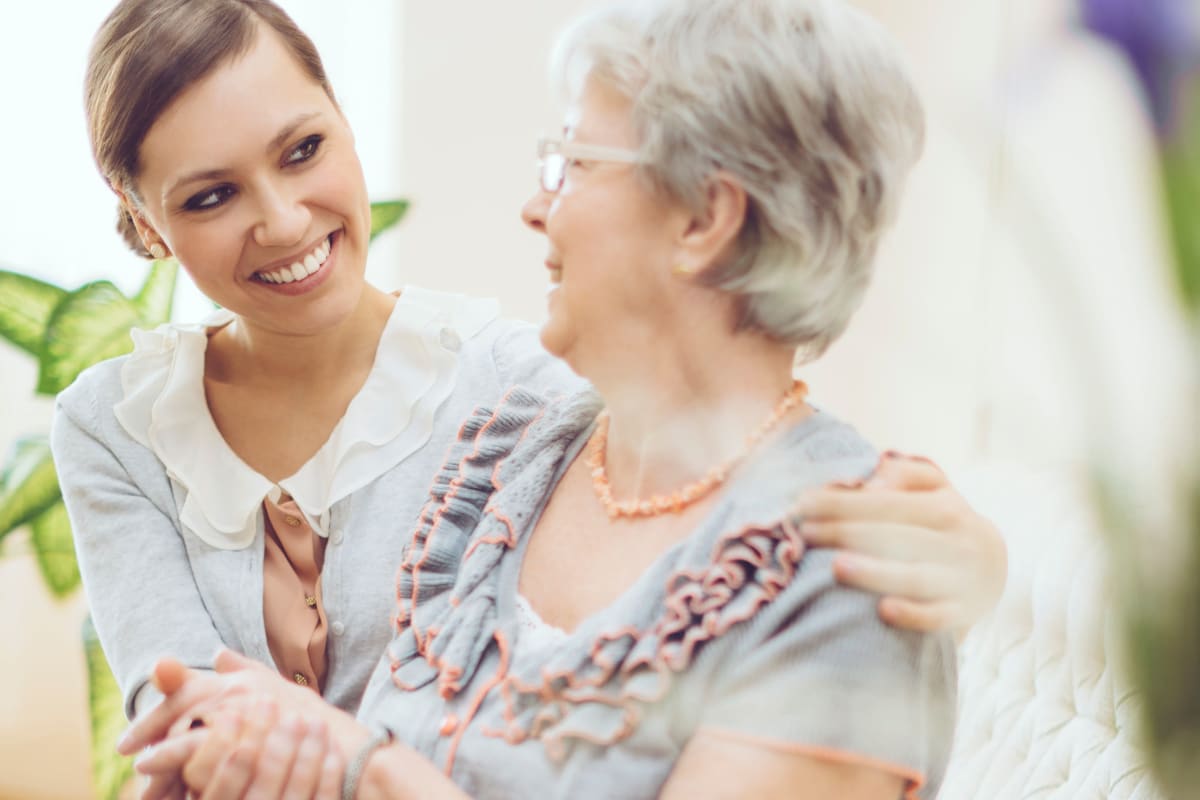 Open, Airy & Bright
Studio, 1- & 2-Bedroom Apartments
The Assisted Living apartments at The Reserve at Thousand Oaks in Thousand Oaks, California, offer everything you need to live comfortably and as independently as possible, including your own private bathroom. Apartments feature wood-style flooring in the kitchenette and bathroom areas, with plush carpeting in living areas. Bright and airy, with an abundance of oversized windows, overlooking the lush, mature trees surrounding the community, our apartments are easy to navigate, with plenty of space for the cherished possessions that help you feel at home.
Want to know more about the Assisted Living apartments at The Reserve at Thousand Oaks? Reach out today! We can't wait to tell you more.