Assisted Living & Memory Care
In the Port City of Stockton, California
In the unique, serene and quaint neighborhood area of California you'll find The Commons on Thornton – a senior living community where caring about one another is an integral part of daily life. Here, we love to celebrate the accomplishments, stories, and lives of our residents. They are our heroes, and that belief is continually reflected in our person-centered approach to their care, and their own commitment to a greater purpose. At The Commons on Thornton, you'll feel the warmth and enjoy sharing it.
Caring is not just what we do; it's who we are. Get in touch with us today to learn more about life at The Commons on Thornton.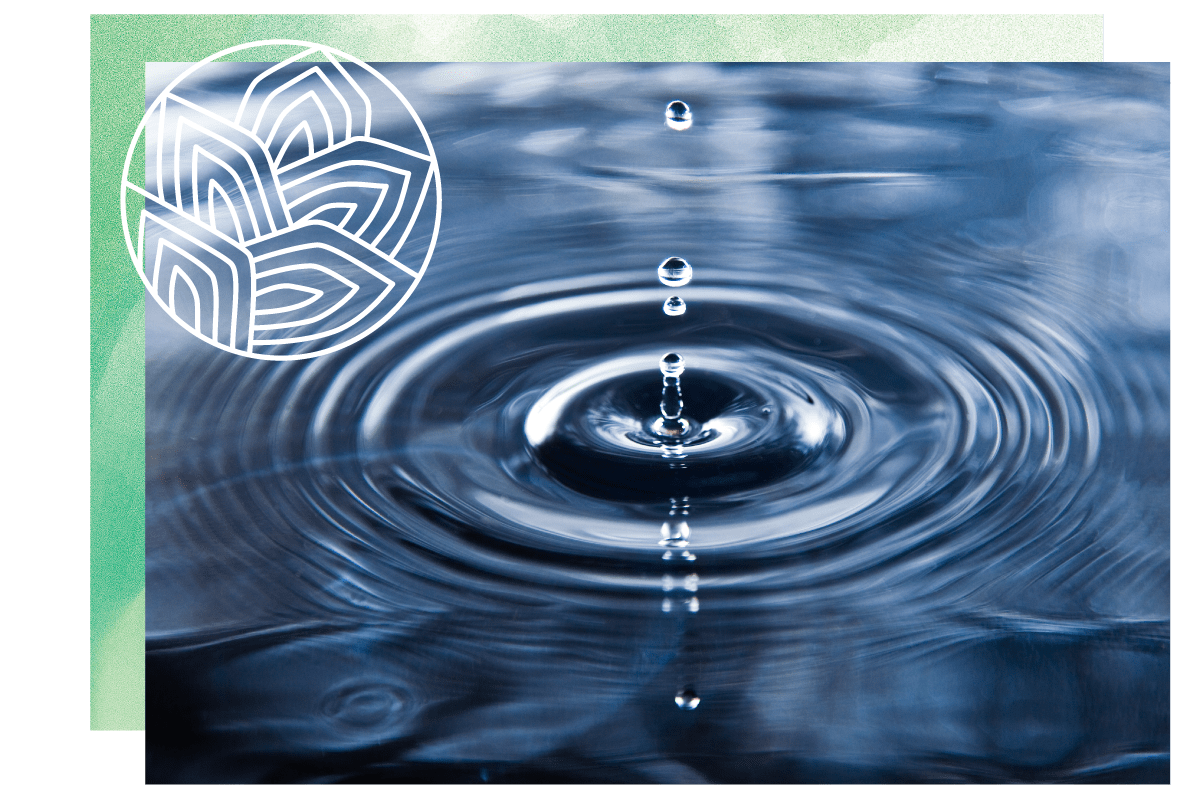 Yoi Shigoto
If you enjoy a sense of purpose and belonging, The Commons on Thornton is a perfect fit. Our principle of Yoi Shigoto – or "the good work" – provides countless opportunities for residents to stay engaged through volunteer work and service projects. From small individual acts of kindness to large charitable campaigns, Yoi Shigoto creates an environment where connections and friendships flourish, and both the participants and the wider community benefit from their efforts.
Are you willing to share your gifts? Connect with us today to schedule an in-person or virtual tour, and join us in Yoi Shigoto!
Your opinion matters to us and we would love your feedback! Your review may help other families who are looking for a community like ours.
Where to Begin
The Commons on Thornton offers top-notch amenities, enriching classes, an engaging calendar of daily activities, and the life-changing benefits of our Yoi Shigoto program.
We can't wait to tell you more!
Is It Time To Get Help?
Not sure what level of care is right for you or your loved one? Using the Roobrik Engagement Platform, we can help you match your care needs with the right senior care options.
Why not try it out?
Our Community at a Glance
/
/
/
/
/
/
Nearby MBK Senior Living
COMMUNITIES
"
A place to call home. I truly love living at The Commons on Thornton.
- Rhonda R.