Our Huntington Beach, CA, Community
Huntington Terrace earns its long-established reputation for exceptional senior living through a dedication to community. Residents and visitors sense the warmth and energy from the moment they enter our gorgeous 3.5-acre campus, threaded with walking paths. You and your loved ones will enjoy our sunny Huntington Beach, CA, location and thoughtful amenities designed to inspire an active life. Delicious and nutritious menus, an exciting calendar of events, and lovely accommodations lay the groundwork for good living. Our true vibrancy, however, comes from our people. With each unique story, residents add an essential element to our environment, building relationships and enriching the lives of everyone in the community.
We can't help but be proud of our senior living community, but we're not the only ones singing our own praises. MBK Senior Living is recognized by experts in the industry for providing elegant and well-designed communities where residents and their families feel deeply cared for, respected, and at home. We are honored to have earned multiple SeniorAdvisor.com Best of Senior Living awards, as well as the best-in-market Caring Star Award from Caring.com and national certification as A Great Place to Work. While we are proud of our recognition, the true reward for what we do comes to us every day through the meaningful contact we share. Together our residents, families, and care team create an inspiring and positive presence in our Huntington Beach community.  
To learn more about Assisted Living, Connections for Living, or Short Term Stays in Huntington Beach, CA, contact Huntington Terrace today.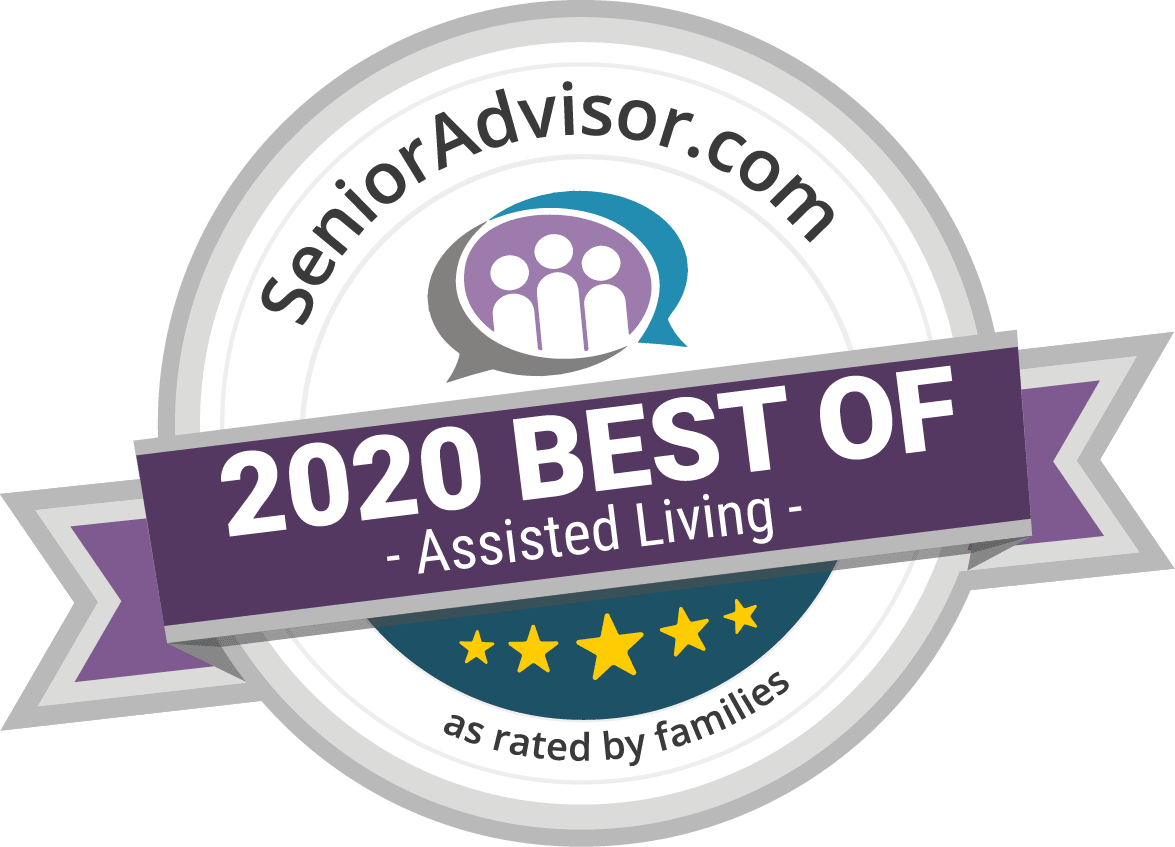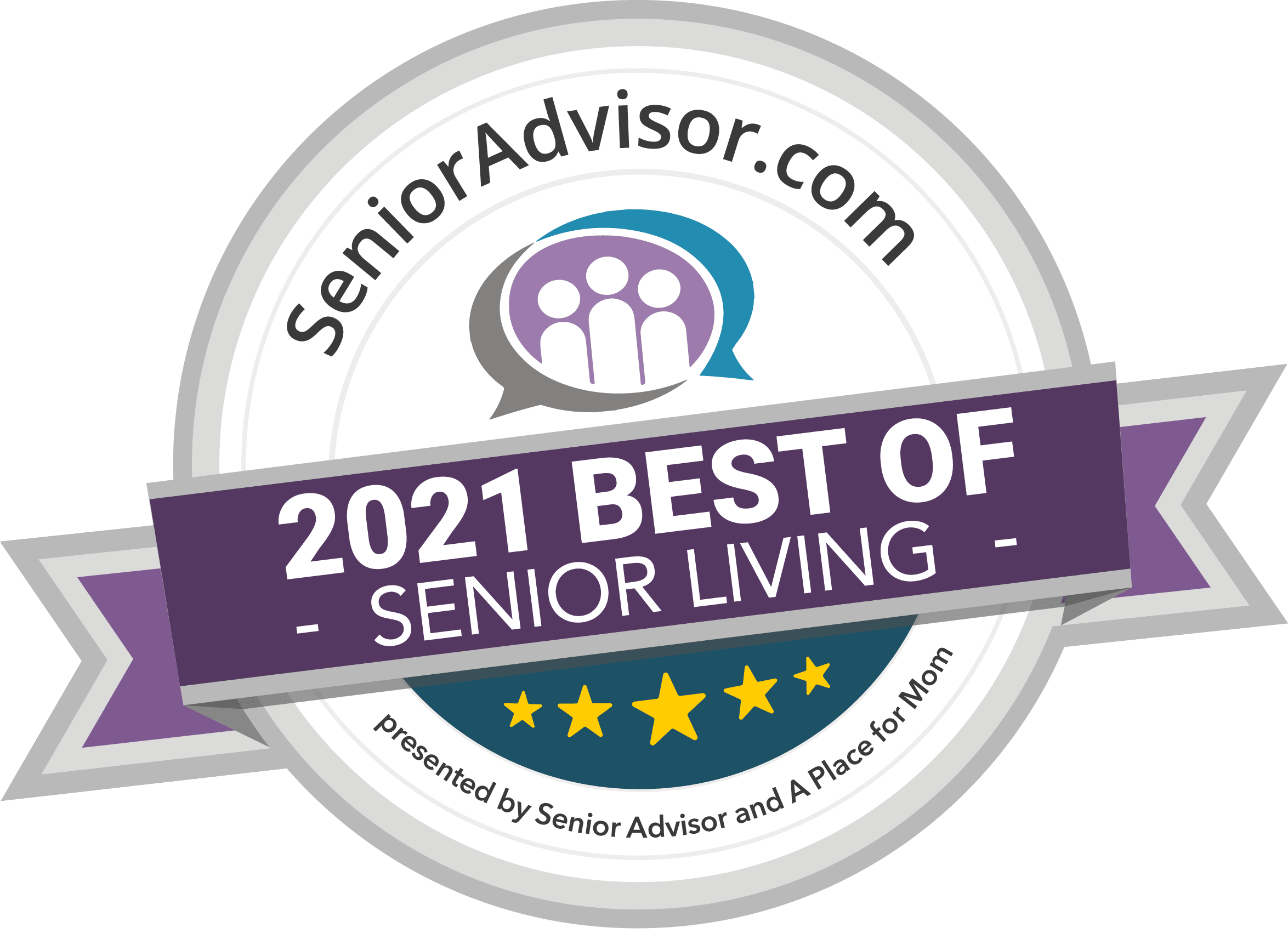 We are the proud winner, as voted by families, of SeniorAdvisor.com's "Best of 2020" award. Click here to read about our win!