MBK Senior Living
Memory Care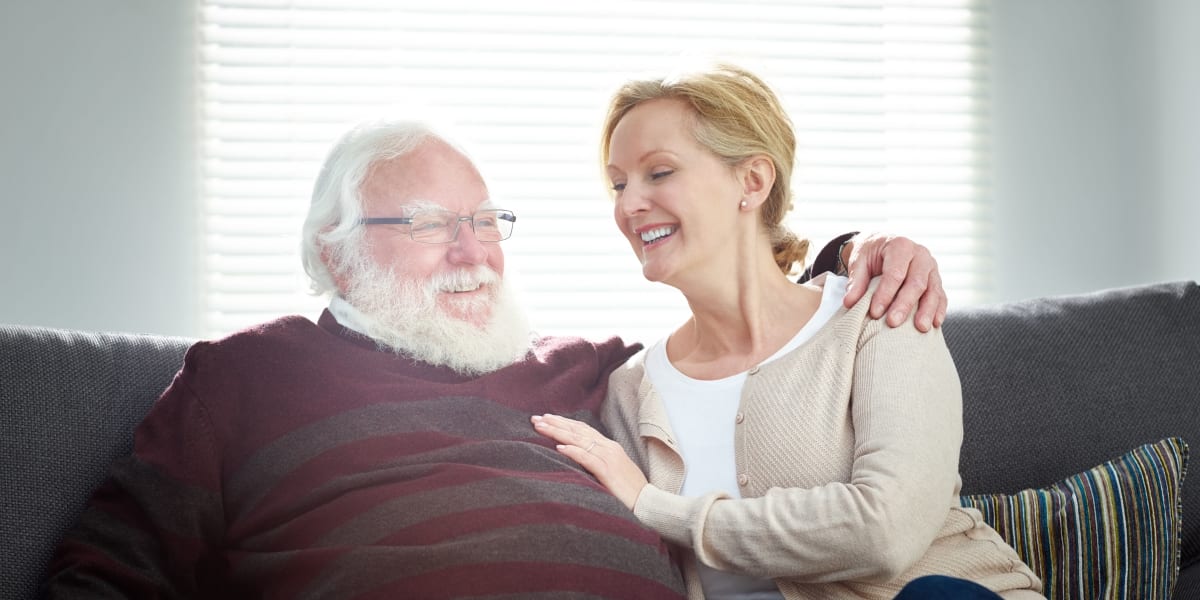 Our Personalized Approach
Connections for Living by MBK™
Huntington Terrace offers comprehensive care and support for your loved one who is living with Alzheimer's or another form of dementia. Called Connections for Living by MBK™, our unique program – grounded in proven research – supports loved ones living with memory loss by delivering personalized care and unique opportunities that help them stay engaged with life and connected with family.
The Connections for Living by MBK™ program involves gathering residents' histories and stories to develop a personalized approach to engagement and caring. We become partners with our residents and you – their loved ones. Connections for Living by MBK™ not only enhances the quality of life for residents but also impacts all those who care for residents with dementia. The way in which we develop each day for our Connections for Living residents is based on the best evidence-based methods to promote cognitive function, physical, and spiritual well-being.
Comfortable & Welcoming
Private Studios
Memory Care residents at Huntington Terrace in Huntington Beach enjoy elegant private studio apartments, and no matter which layout option you choose for your loved one, you'll find an inviting living space to welcome everyone home. Individual climate control makes it easy to find the perfect temperature year-round – even in the beautiful, warm California summers – and lofty 9-foot ceilings and plenty of natural light make each apartment a comfortable space to enjoy time together.
Curious what life at Huntington Terrace would look like for your loved one? Get in touch with us today. We'll be happy to show you around.