Assisted Living & Memory Care
In Vibrant Huntington Beach, California
At Huntington Terrace, the warmth and vibrancy of our senior living community is perfectly in sync with our sunny Southern California location. We know every person's journey to get to this point is unique, so we take the time to build close and genuine connections with each resident. By learning about their individual interests and stories, we form a deeper understanding of each person, enabling us to provide the best care and service. Our residents are our heroes, and using this relationship-based approach enables us to maximize their happiness, fulfillment, and independence.
Caring is not just a thing we do; it's who we are. Get in touch with us today to learn more about life at Huntington Terrace.
Yoi Shigoto
Experience the sense of purpose, productivity, and accomplishment that sharing your skills and knowledge with others can bring. Our philosophy of Yoi Shigoto, which translates as "the good work," encourages Huntington Terrace team members and residents to collaborate on volunteer and service projects that benefit one another and the wider community. In doing so, they often discover more connection, meaning, and satisfaction in their own lives.
Are you willing to share your gifts? Connect with us today to schedule an in-person or virtual tour, and join us in Yoi Shigoto!
Your opinion matters to us and we would love your feedback! Your review may help other families who are looking for a community like ours.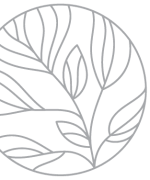 /
/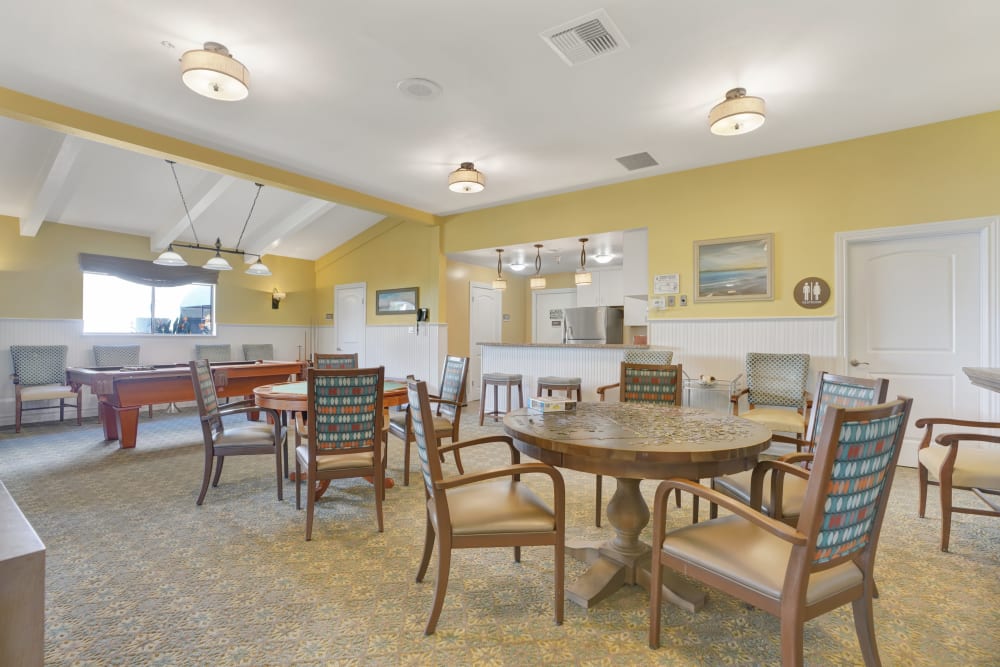 /
/
/
/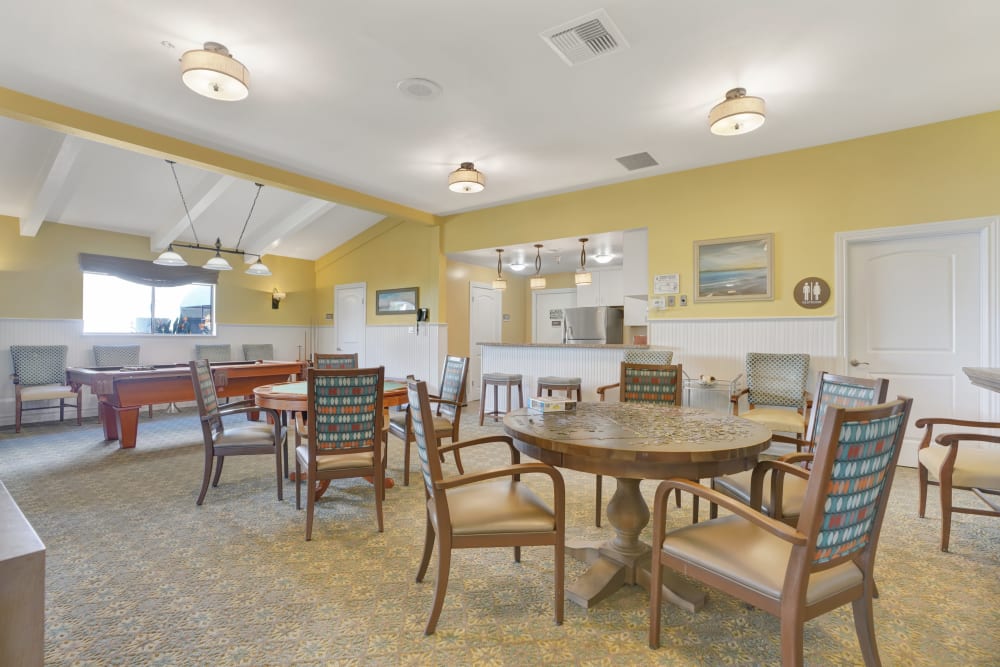 Nearby MBK Senior Living
COMMUNITIES
"
We are so impressed with the management and team members for their caring and thorough approach to keeping the residents safe and happy.
- Rhonda R.