Continue Your Journey
In Vibrant Elk Grove, California
At The Commons at Elk Grove our focus is on the happiness and well-being of our residents. We truly listen to them and their loved ones, and learn about their lives, their interests, and their accomplishments. By connecting on a deep and personal level, we're able to best serve their needs and provide a warm, engaging, and purposeful environment where each person can thrive. This relationship-based approach is at the heart of our senior living community.
Caring is not just a thing we do; it's who we are. Get in touch with us today to learn more about life at The Commons at Elk Grove.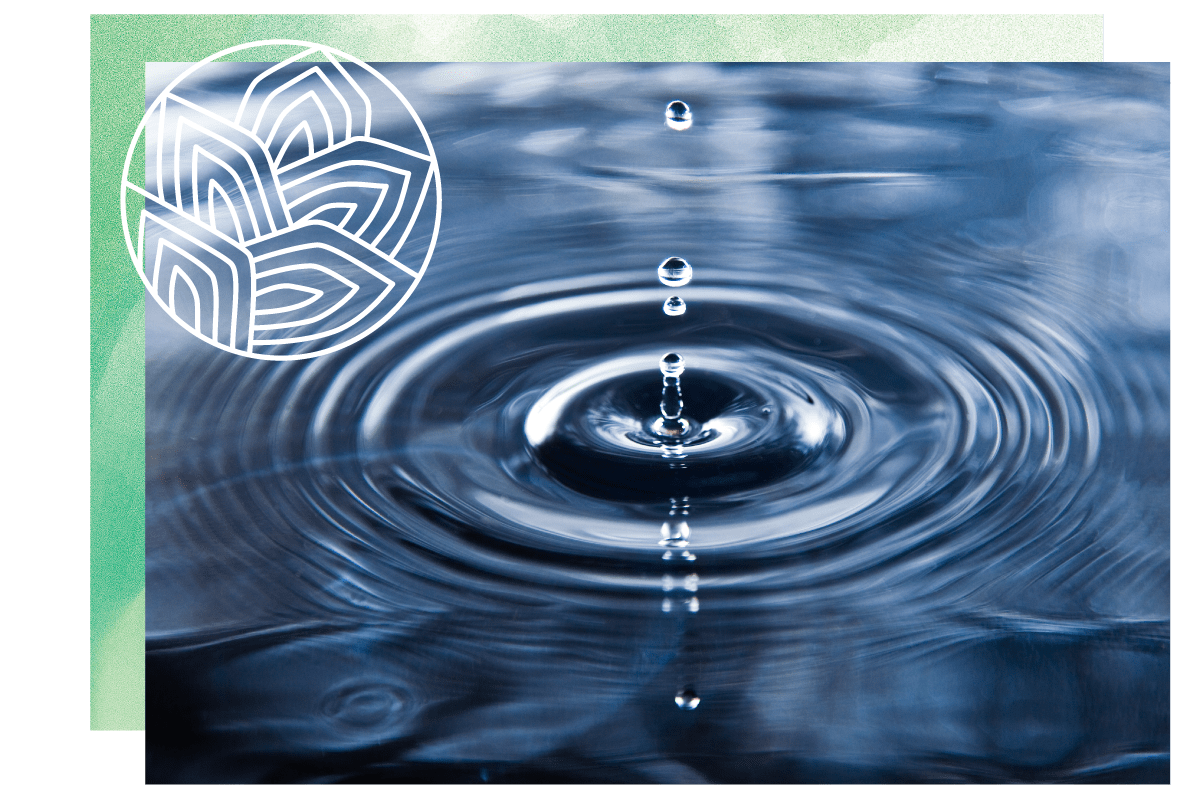 Yoi Shigoto
We embrace the philosophy of Yoi Shigoto, rooted in our Japanese heritage, which means, "the good work." This concept embraces the idea that acts of service benefit the giver as much as the recipient, and that by working together, the impacts of our good deeds are amplified. Through participation in various charitable and volunteer programs, the lives of our residents and team members are enriched. They form positive new connections with one another and the wider Elk Grove community.
Are you willing to share your gifts? Connect with us today to schedule an in-person or virtual tour, and join us in Yoi Shigoto!
Your opinion matters to us and we would love your feedback! Your review may help other families who are looking for a community like ours.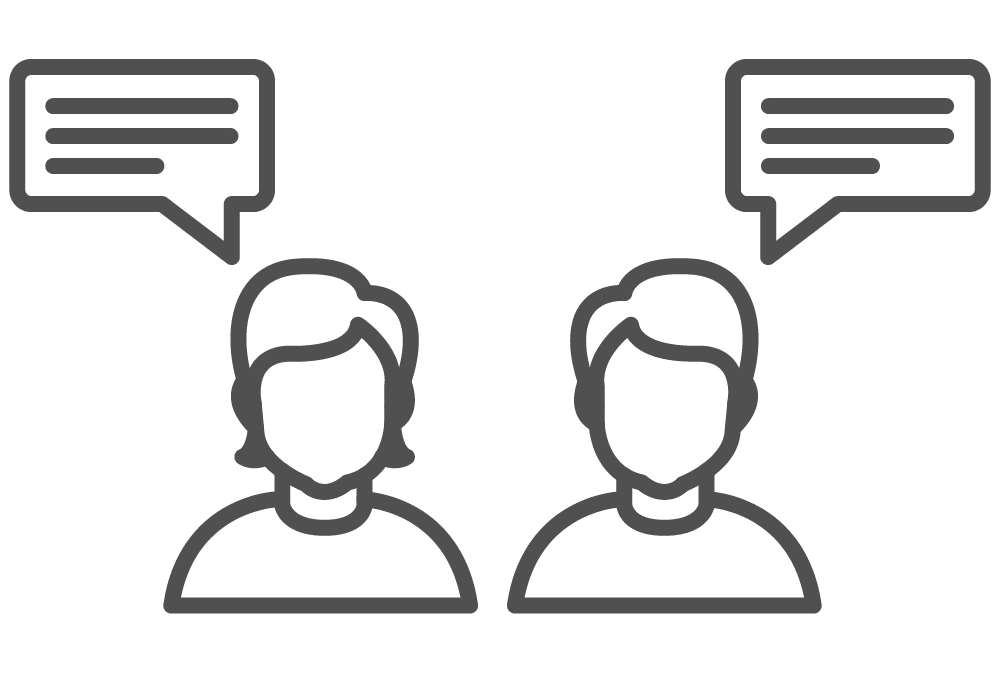 Where to Begin
The Commons at Elk Grove offers top-notch amenities, enriching classes, an engaging calendar of daily activities, and the life-changing benefits of our Yoi Shigoto program.
We can't wait to tell you more!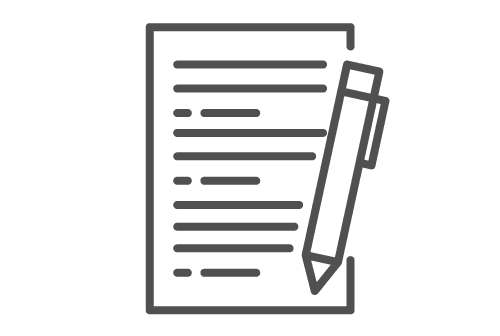 Is It Time To Get Help?
Not sure what level of care is right for you or your loved one? Using the Roobrik Engagement Platform, we can help you match your care needs with the right senior care options.
Why not try it out?
/
/
/
/
/
/
Nearby MBK Senior Living
COMMUNITIES
"
Our family is so grateful for the loving care our mom has received and the opportunities provided to enrich her life.
- Janis T.