The Creekside
Lifestyle Options
Say Goodbye to Chores
And Hello to Personal Freedom
Imagine no longer needing to worry about mowing the lawn, blowing the leaves, paying stacks of bills, or taking care of emergency repairs. At The Creekside, we take care of everything you need, including weekly housekeeping, laundry and linens, and even scheduled transportation. It also includes amazing gourmet, chef-prepared meals in our elegant dining room and delicious grab-and-go lunches in the bistro. Imagine all that being just another day.
Not only is there a ton to do at our Woodinville, Washington, Independent Living community – including a daily activities calendar and classes in the fitness center – everything is planned around what you like. That's the beauty of our relationship-based approach to senior living. By getting to know you personally, we learn what kinds of things bring you joy. And then we make them happen. Building a close relationship with you also means that we are more aware of any health issue that may come up, even if you don't immediately notice it. That way, we can help you feel your best, so you can live your best and keep taking advantage of all the pleasures of life at our The Creekside Independent Living community.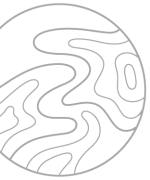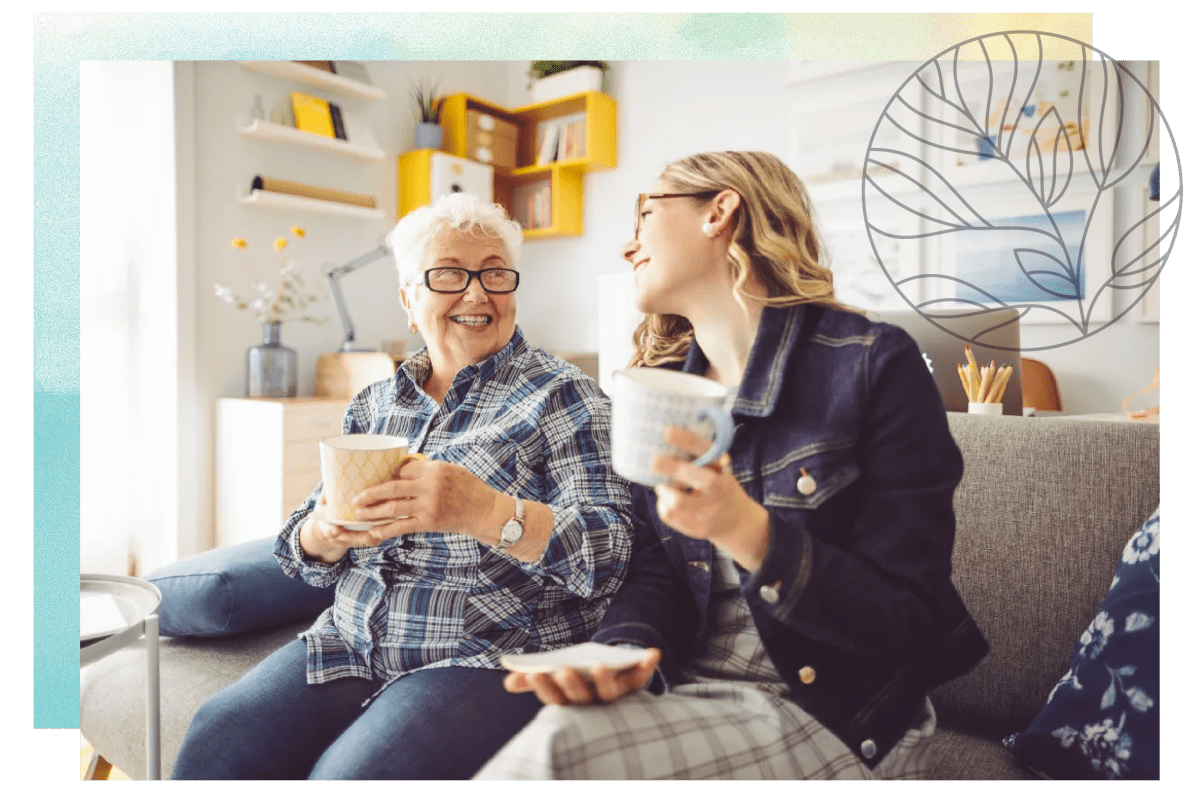 MBK Senior Living
Philosophy & Programming
The Creekside is a community dedicated to providing person-centered care and life-enriching programming, supporting both the physical and mental health of our residents. Learn about our our care philosophy, our Yoi Shigoto commitment to service, and more on our Signature Programs page.
Take a Test Drive
Short-Term Stays
Curious about the maintenance-free lifestyle at The Creekside but not quite ready to commit? Or perhaps you just need a vacation from your to-do list. With short-term stays, you can spend a few days enjoying all the benefits our long-term residents enjoy! Take part in activities from our daily calendar, join a class at the fitness center, get a new 'do at the salon, and then enjoy a gourmet lunch in the bistro. Everything that makes life at The Creekside wonderful is yours to enjoy. Call today for availability.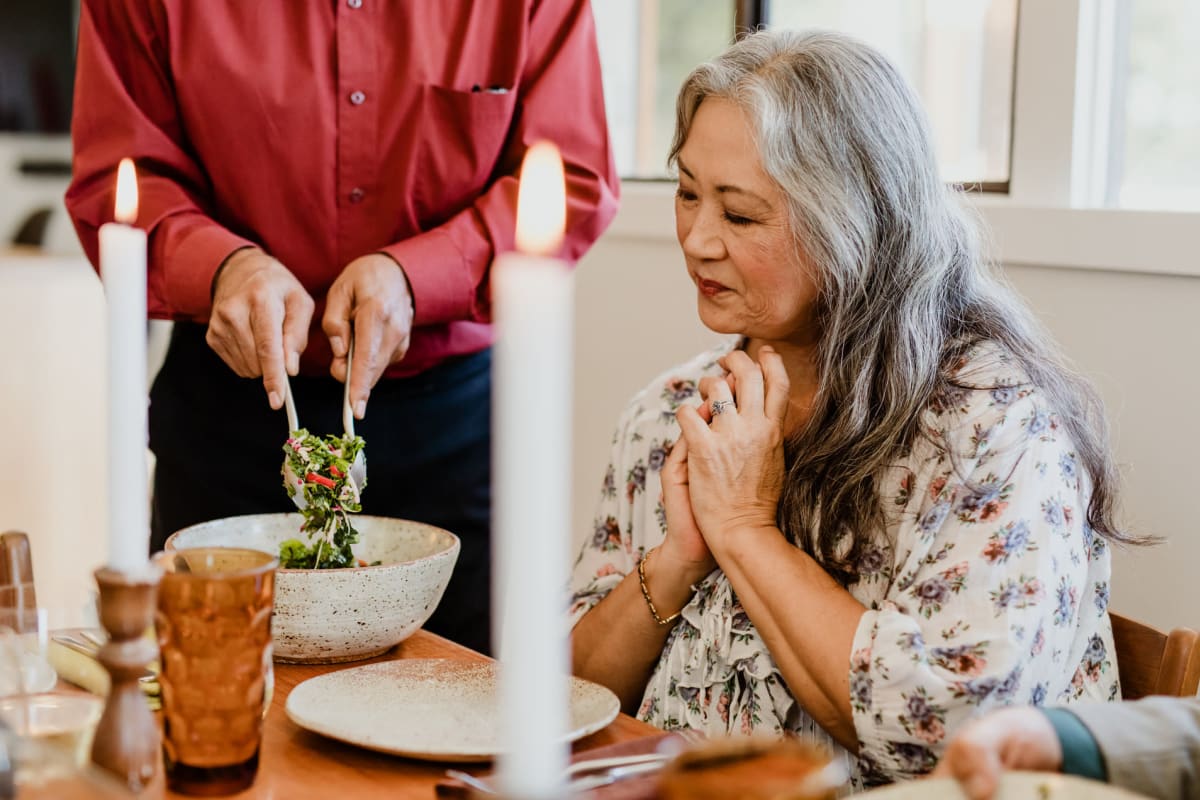 "
My sister and I recently moved our parents into Creekside from Montana. They made this such an easy and wonderful transition for them. Everyone is so friendly and helpful. My parents have loved everyone they have met. I would highly recommend Creekside.
- Kathlene W.