Feel Right at Home
In Mountlake Terrace, Washington
At Mountlake Terrace Plaza, we know that home is your happy place. That is why our Assisted Living community in Mountlake Terrace, Washington, offers all the comforts of home – minus all the maintenance. From our inviting community grounds and engaging amenities to our carefully crafted care plans designed just for you or your loved one, Mountlake Terrace Plaza is the ideal setting to begin your next journey. You will feel right at home in our community, where the days are yours to structure as you see fit while we see to details like home maintenance and yard work. Explore new hobbies and interests. Cultivate new friendships. Set roots in a scenic suburban setting just 13 miles north of Seattle. And, no matter what new adventures you choose to pursue, you can rest easy knowing that we are always here to provide high-quality, highly personalized care if and when you need it.
The residents of Mountlake Terrace Plaza are our heroes, and we are honored to be your trusty guide. At our Mountlake Terrace, Washington, Assisted Living community, we work together, and we look forward to working with you. Call today to schedule a virtual or in-person tour.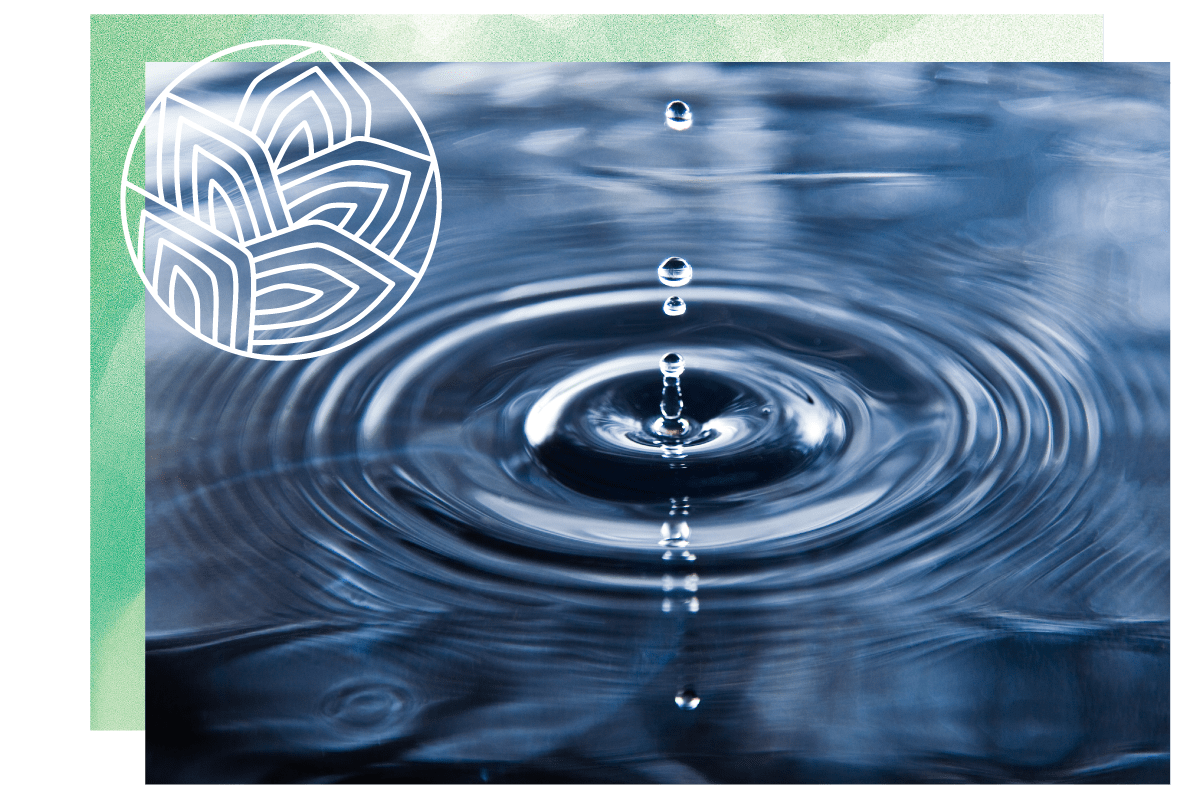 Yoi Shigoto
At Mountlake Terrace Plaza, we live to do the good work. Volunteering. Charitable giving. Serving the greater Mountlake Terrace community. It's all part of the Yoi Shigoto philosophy. At Mountlake Terrace Plaza and other MBK Senior Living communities, you'll find residents and associates working side by side to make their communities a better place. Volunteering does wonders not only for those being served, but for the person doing the good work by providing people with a sense of purpose and connection.
Yoi Shigoto is like a single drop of water that creates ripples felt by many. Start creating your own ripples – reach out today to learn more.
Your opinion matters to us and we would love your feedback! Your review may help other families who are looking for a community like ours.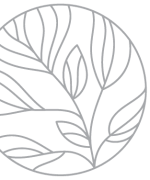 put yourself in the picture
/
/
/
/
/
/
Nearby MBK Senior Living
COMMUNITIES
"
We are so impressed with the management and team members for their caring and thorough approach to keeping the residents safe and happy.
- Rhonda R.