Start Celebrating
experience the splendor of bellevue, washington
At The Bellettini, we believe the best service and care start with clear communication. That's the driving force behind our relationship-based approach to senior living. By building a close relationship with you or your loved one, we can bring more joy to your days, and develop a truly personalized care plan with services and care that adapts to your needs should they change over time. The residents who make our community home are our heroes, and we are honored to be your helpful guide through this next chapter in your life story. We can't wait to learn all about your life.
Together – it's how our community works, and we look forward to working with you. Reach out today to learn more.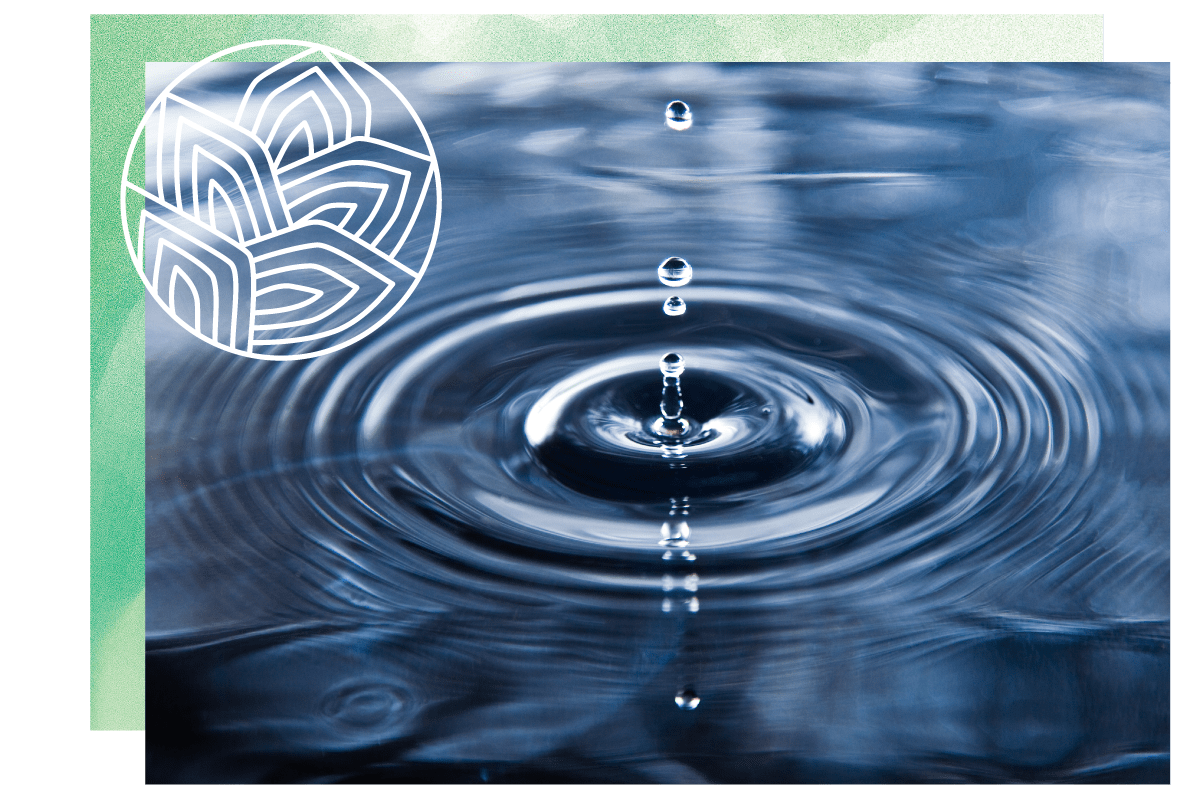 Yoi Shigoto
Part of what makes life here so special is our dedication to Yoi Shigoto – or "the good work." This unique philosophy, rooted in our Japanese heritage, encourages residents to join our team members in serving our greater Bellevue community through volunteerism and charitable giving. Not only does this kind of selflessness help members of the community in need, it also benefits those doing the work by bringing them a greater sense of meaning and engagement, and building self-confidence.
Like a drop of water, Yoi Shigoto begins small, but creates a ripple effect that can be felt by many. Begin creating your own ripples at The Bellettini. Schedule an in-person or virtual tour today!
Where to Begin
The Bellettini offers top-notch amenities, enriching classes, an engaging calendar of daily activities, and the life-changing benefits of our Yoi Shigoto program.
We can't wait to tell you more!
Is It Time To Get Help?
Not sure what level of care is right for you or your loved one? Using the Roobrik Engagement Platform, we can help you match your care needs with the right senior care options.
Why not try it out?
/
/
/
/
/
/
Nearby MBK Senior Living
COMMUNITIES
"
There is NO PLACE better to live at than The Bellettini. God bless each and every one of you!
- Margie C.