Inspired Aging​
Blaze a path to active, purposeful living with luxurious amenities located close to it all.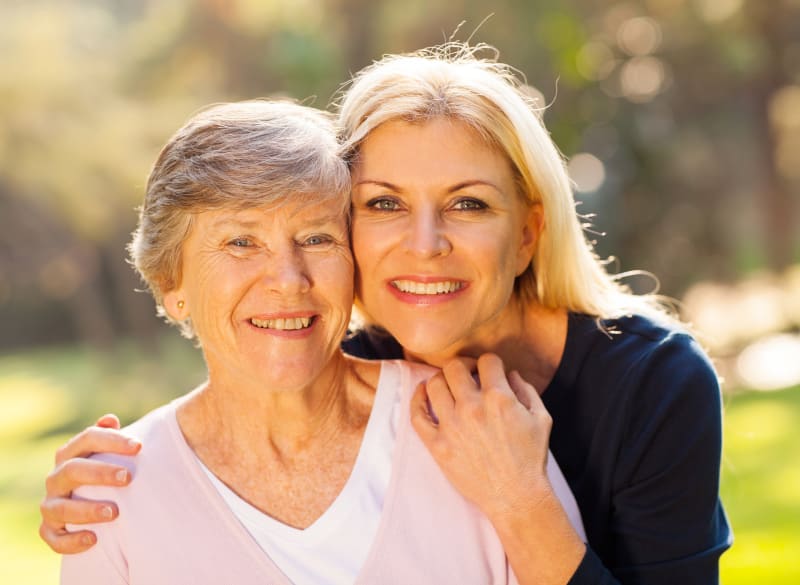 Welcome Home​
Discover your urban oasis at The Bellettini, the perfect blend of everyday comfort, service, and high-end hospitality.​
Live in Modern Luxury at The Bellettini
Live richly at The Bellettini, a senior living community like no other, located right in downtown Bellevue, WA. Timeless architecture and magnificent grounds provide an ideal retreat close to Bellevue Arts Museum, gorgeous green parks, and The Shops at Bravern. We are also convenient to top-tier medical and health resources including Overlake Medical Center and Kaiser Permanente's Bellevue Medical Center. Take the next step toward luxury senior living with a modern attitude. We offer beautifully appointed Independent Living apartments, as well as Assisted Living for residents seeking some extra support in an active community brimming with amenities. Short-term residents can find the respite and personal care they seek among gracious and caring professionals and our engaged community at The Bellettini.
Residents can select their pet-friendly apartment home from 25 unique floor plans that range in size from 700 square feet to 2,400 square feet. Interiors are clean and sophisticated with high ceilings, stone and ceramic tile in the entryway and bath, available hardwood-style floors, and granite countertops. Exclusive resort-style community amenities include our very own fine Italian restaurant onsite, 24-hour gym and fitness center, concierge service, and valet parking. Private town car transportation makes navigating city attractions a breeze. Our dedicated team sees to all the details, including housekeeping, laundry service, and even move-in assistance via our partnership with Paragon Home Services. Welcome to distinguished senior living at The Bellettini. Welcome home to luxury.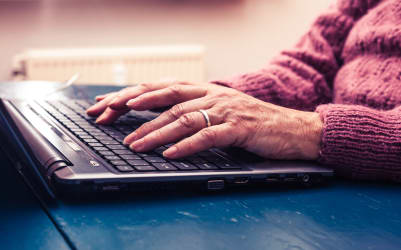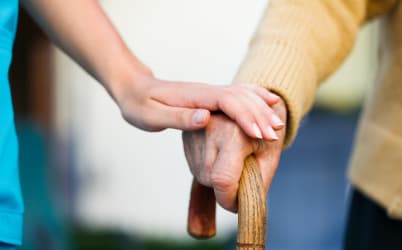 Take the Photo Tour
From our courtyard fountain to our spacious, handsomely appointed senior living apartments, The Bellettini gives you warmth and luxury at every turn. Explore the classic elegance of our community areas. Imagine the delicious aromas emanating from Toscano, our onsite Italian restaurant open to the public, or the tantalizing scent of fresh-brewed espresso wafting out of the bistro. Located north of 8th Street in Bellevue, WA, our picturesque MBK senior community offers the compassionate care and invigorating environment you've been searching for in a senior living experience.