Assisted Living
In Salt Lake City, Utah
At Cottonwood Creek, we want to know all about you. Come tell us your story, what you like and dislike, and what is your idea of the perfect day. Here, your voice matters, and by getting to know you better we can design events and activities around you. This relationship-based approach to senior care helps us know just what you need to be your most independent. It also means we are more aware of changes in your health or ability, so we can react quicker with extra support, should you need it. That's the MBK Senior Living way.
The residents of Cottonwood Creek are our heroes, and we are honored to be your trusty guide. At our Salt Lake City, Utah, Assisted Living community, we work together, and we look forward to working with you. Call today to schedule a virtual or in-person tour.
Yoi Shigoto
At Cottonwood Creek, we love giving back. It's in our nature. Yoi Shigoto – or "the good work" – is a philosophy that asks followers to always put people before profit. We live Yoi Shigoto through the excellent care we provide our residents and by giving back to our greater Salt Lake City community. Residents are invited to join us in this important work. In return, they often experience a greater sense of self-worth, increased self-esteem, and more, all for helping others in need.
Yoi Shigoto is like a single drop of water that creates ripples felt by many. Start creating your own ripples – reach out today to learn more.
Your opinion matters to us and we would love your feedback! Your review may help other families who are looking for a community like ours.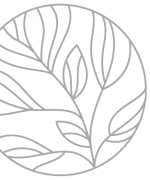 /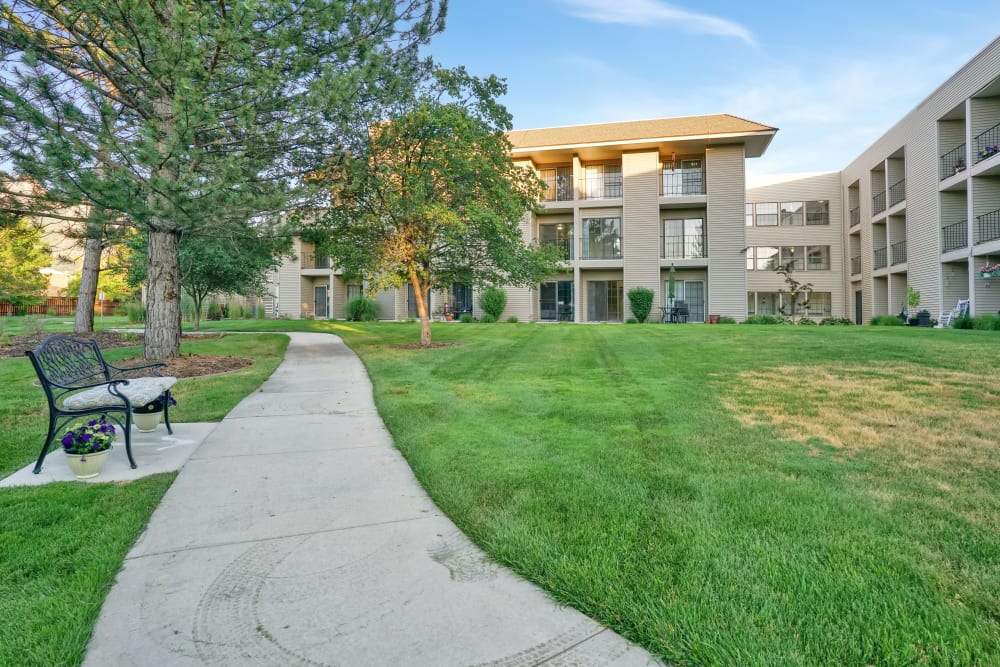 /
/
/
/
/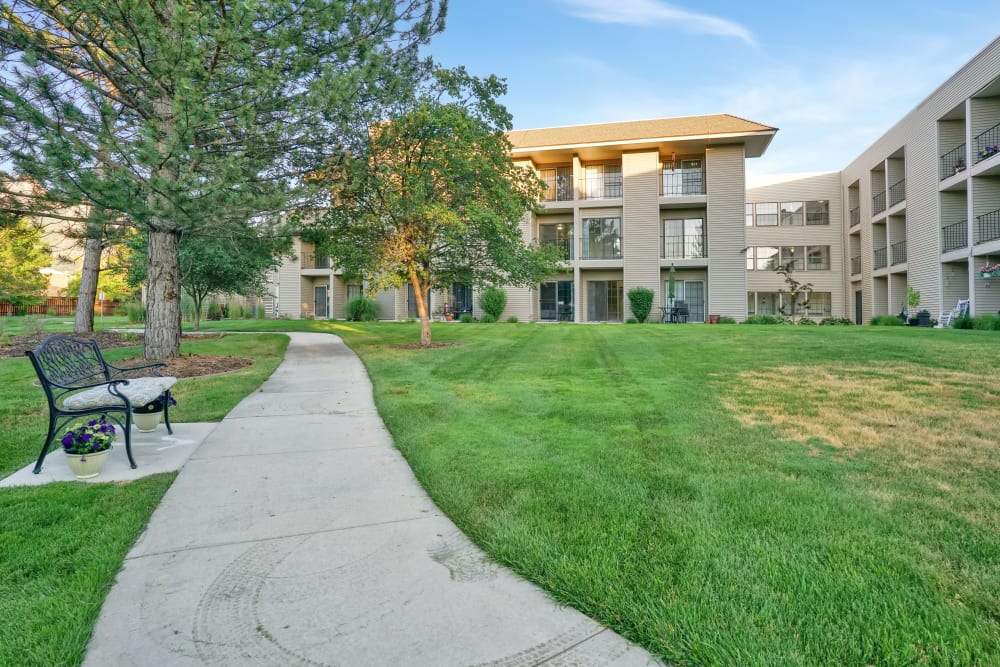 Nearby MBK Senior Living
COMMUNITIES
"
We are so impressed with the management and team members for their caring and thorough approach to keeping the residents safe and happy.
- Rhonda R.