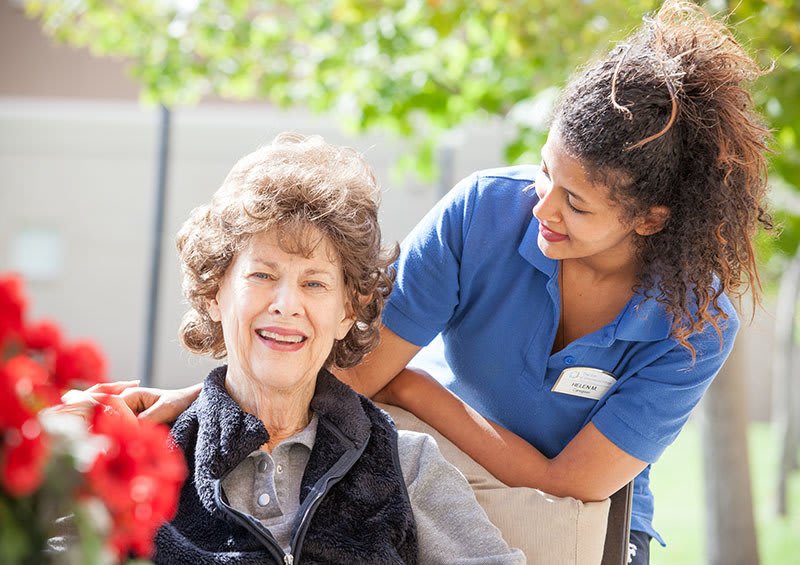 Feels Like Home
A warm inviting atmosphere where you can enjoy your day with friends and associates who treat you like family!
Quality of Life
Connecting mind, body and spirit with enriching experiences that enhance your well-being!


Welcome to Cottonwood Creek
Nestled in the heart of Salt Lake City, Utah, Cottonwood Creek provides an active, care free lifestyle with supportive services as needed for local seniors and their families.  Our warm, spacious community has all the comforts of home plus an elegant dining room, engaging theatre for classes and shows, onsite rehab center and more. Surrounding the community, we have a convenient walking trail with beautiful landscaped grounds and patio areas as well as a plentiful fruit and vegetable garden. Cottonwood Creek is easily accessible to local freeways, shops, restaurants, entertainment centers and the finest medical and geriatric services in the state.
Murray senior living at Cottonwood Creek provides our residents as much independence as desired. Our residents choose from a variety of social and educational opportunities while enjoying Cottonwood Creek's service enriched lifestyle. Our team of dedicated associates is committed to providing a warm, friendly environment with the finest services and amenities; and the most attentive support and care, everything to enhance our residents experience each day. Together, we share a unique bond of respect and friendship that enhances our lives and our hearts.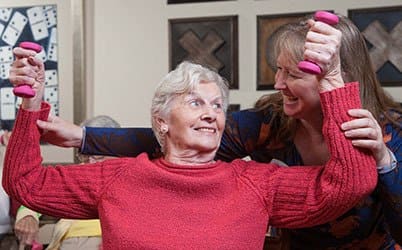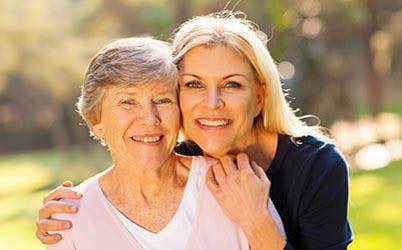 Feels Like Home

Feels Like Home

Feels Like Home

Feels Like Home

Feels Like Home