Doing the Good Work at MBK
Our parent company, Mitsui & Co., introduced us to the Japanese concept of Yoi Shigoto, or, "the good work," an idea that fits seamlessly into the MBK outlook. At The Charleston at Cedar Hills and throughout all MBK Senior Living communities, doing the good work means helping our residents and the community at large whenever and however we can. Through selfless actions that positively impact our residents, their families, neighbors, and team members, we build a better, brighter future for all.
MBK makes a corporate commitment to Yoi Shigoto through regular leadership trainings and support for organizations such as Together We Rise, a national program to benefit children in foster care. Each MBK Senior Living community embraces Yoi Shigoto in ways that are meaningful and unique to their own residents, care teams, and families, that may include supporting the area Meals on Wheels program or raising donations for the local Humane Society.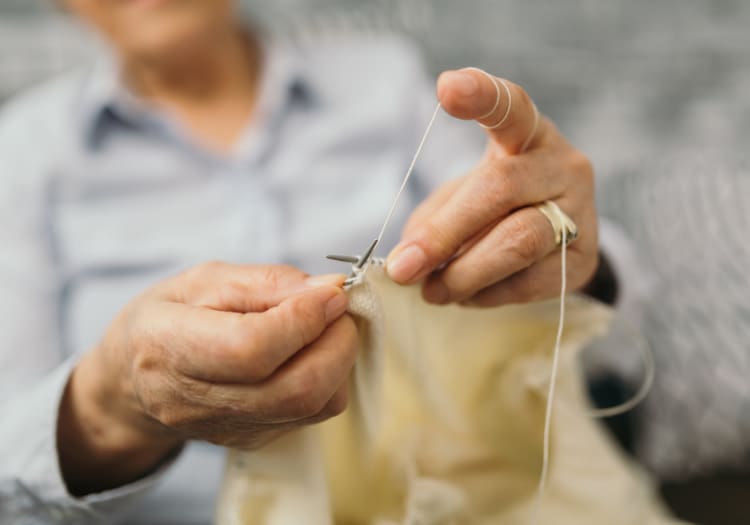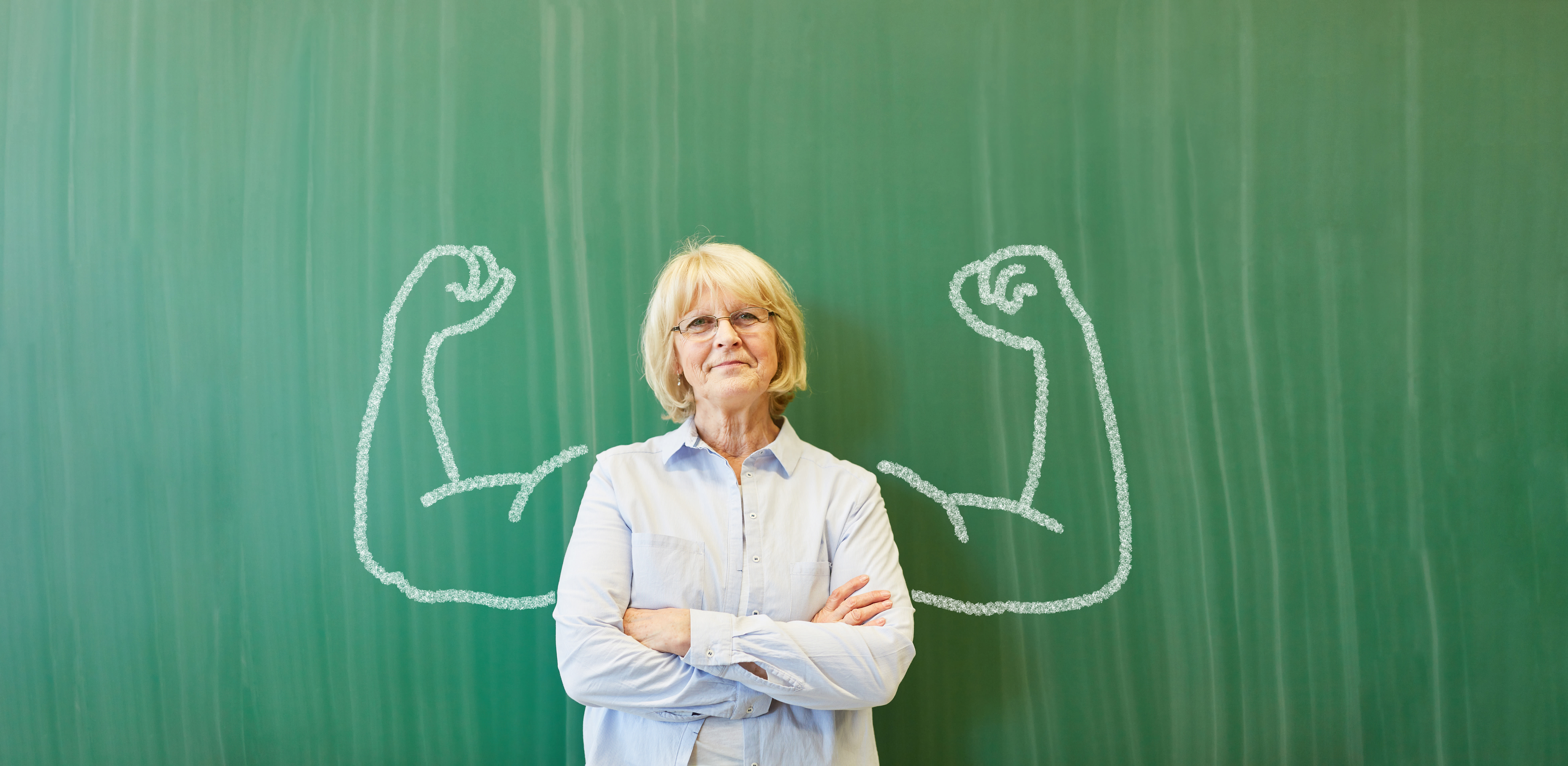 A Commitment to What's Right
At the heart of Yoi Shigoto is the belief that doing the right thing is reward enough for one's actions. At The Charleston at Cedar Hills, we put the wellbeing of our residents and their families first, before the pursuit of profit. We embrace a people-first approach because we are confident that true and sustainable success comes naturally when we do right by our residents and families. When we commit to community service and to the support of nonprofit organizations, it is an extension of the culture of caring we practice in everything we do.
Making a Difference Together
At The Charleston at Cedar Hills Assisted Living, our residents, families, and care teams are always on the lookout for ways to benefit the greater community. There is nothing more satisfying than applying one's unique talents, as well as a lifetime of skill, toward improving the wellbeing of others. Projects may include gift bags for veterans, handmade cards for hospitalized children, or a fun run or walk to raise money for a local cause. Our interpretation of Yoi Shigoto includes:
Ample opportunities for residents, families, and care team members to volunteer their time, talents, and skills
Awareness of and compassion for marginalized members of our communities
Actions for a positive impact both locally and globally
Get in touch to learn more about how we're making a difference in our communities at The Charleston at Cedar Hills.
COVID-19 PREVENTION EFFORTS: click below to read MBK's response
DONATE NOW TO SUPPORT YOUR SENIOR NEIGHBORS. We're in this together!