Home 2 Stay
Repeated hospital stays and emergency room visits put a tremendous amount of stress on residents, families, and the outside health care providers that serve them. MBK is dedicated to preventing avoidable rehospitalization whenever possible. Our Home 2 Stay program is a community-based model founded on the Interact philosophy, or Interactions to Reduce Acute Care Transfers. Through Home 2 Stay, we provide person-based care that focuses on paying close attention to small changes in the behavior and health status of a resident after a return from a hospital stay. Our approach to relationship-based care relies on the deep knowledge and trust we build with our residents and allows us to make appropriate care changes to prevent a resident's return to the hospital. Staying ahead of a decline in health helps us prevent rehospitalization, and thereby reduce undue stress on residents, their loved ones, and outside medical providers. Above all, our residents enjoy the peace of mind of knowing they are home to stay.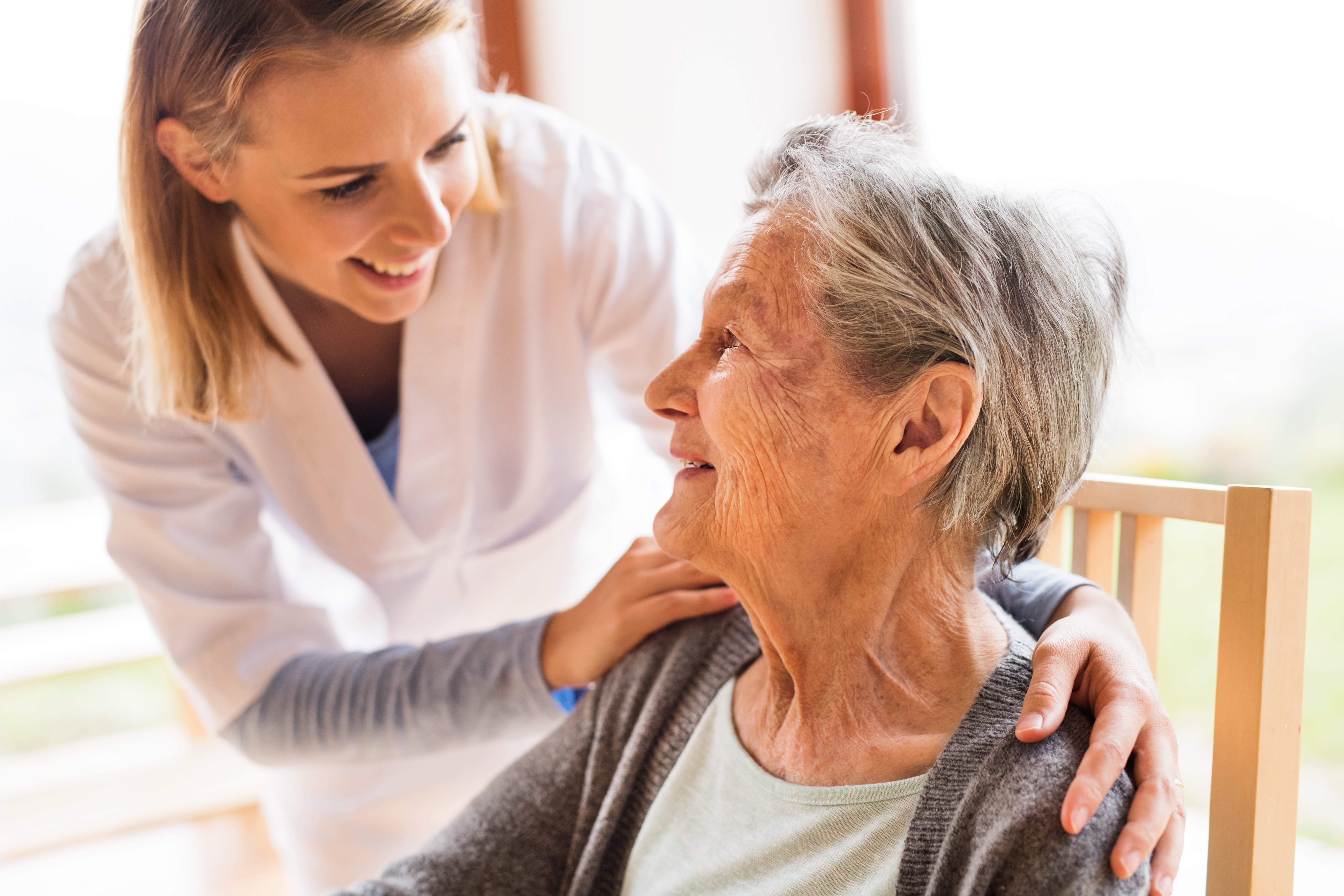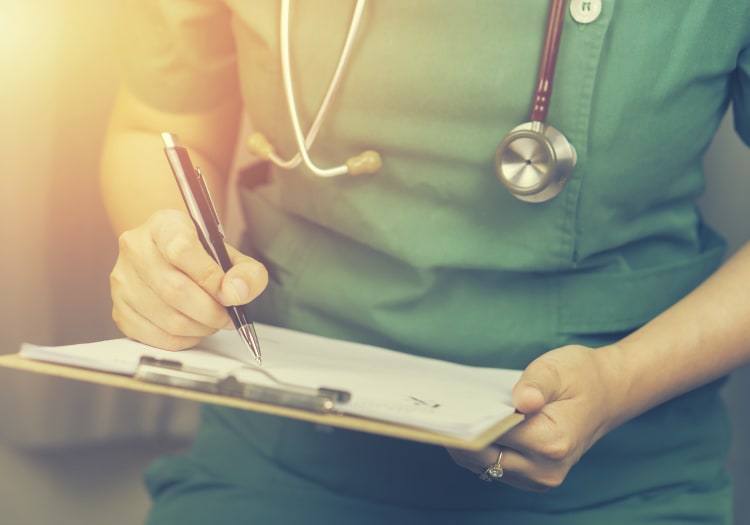 Sustaining Strength & Wellbeing
Repeated trips to the emergency room or readmission to a hospital soon after a procedure or illness weighs heavily on families, healthcare organizations, and of course the residents themselves. Through the Home 2 Stay program, our MBK Senior Living community in Cedar Hills, UT, applies the following techniques to stay at the forefront of senior wellbeing and health, and prevent rehospitalization whenever possible:
Proactive attention and response to resident health changes
24/7 RN consultant available to review health status and recommend appropriate care changes
Clear communication and collaboration with outside health professionals prior to, during, and after hospital stay
Coordination of hospital discharge and follow-up to assess recovery status and quality of life
Learn more from our team at The Charleston at Cedar Hills about Home 2 Stay and the low rate of rehospitalization experienced by MBK Senior Living residents.