ENJOY WHAT LIFE HAS TO OFFER
In Picturesque Klamath Falls, Oregon
If you're in search of a place where you can be yourself, with extra support and care nearby if and when it's needed, Crystal Terrace of Klamath Falls is just the place for you. To us, you are a hero, navigating the adventure of your life, and we're here to serve as your trusty guide on this next leg of your journey. Come, sit with us and tell us all about you, and what would make your life even better. We are committed to serving our residents by first building a relationship with you or your loved one, so we can provide a personalized experience and the right amount of care for you.
Together – it's how our community works, and we look forward to working with you. Reach out today to learn more.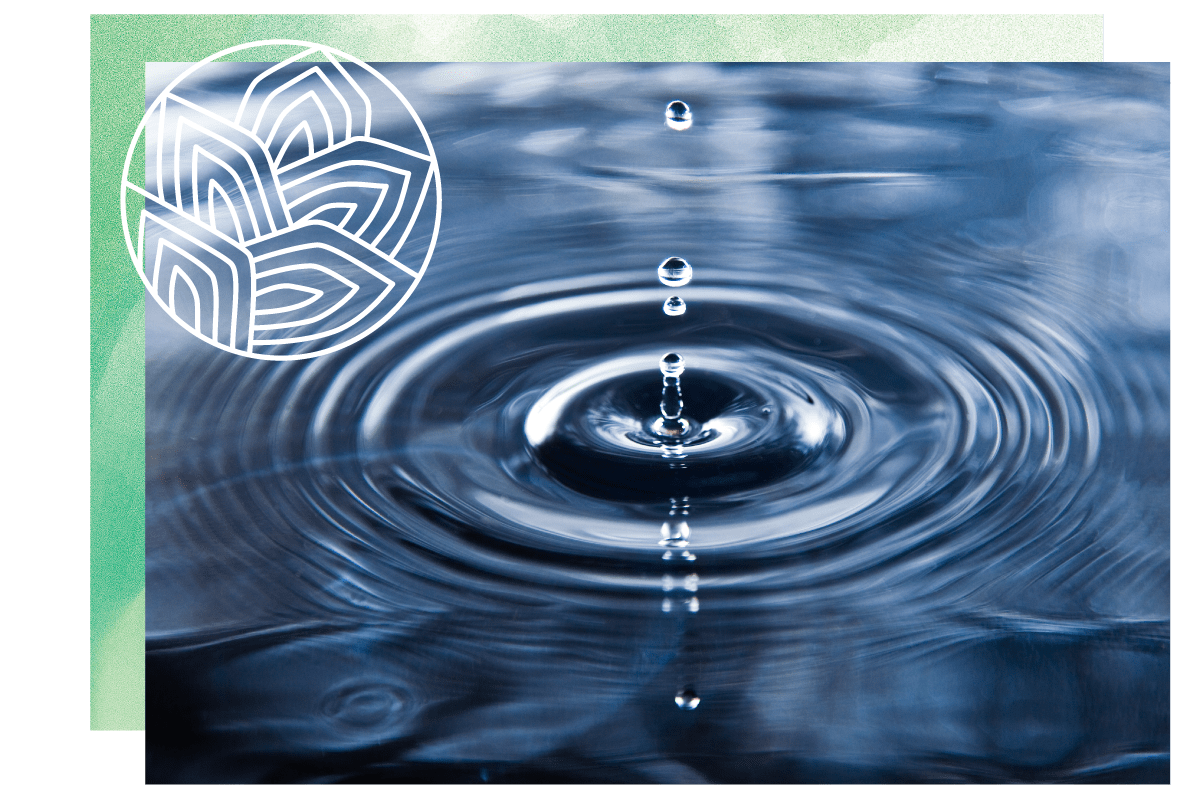 Yoi Shigoto
One truly unique element of life at Crystal Terrace of Klamath Falls is our commitment to Yoi Shigoto – or "the good work." This philosophy of giving back, which is rooted in our Japanese heritage, inspires us to serve others, in our greater Klamath Falls community, through volunteerism and charitable giving. Crystal Terrace team members invite residents to join them in this important work, which not only benefits those it assists, but also helps residents find new meaning and engagement, building their self-confidence, and bringing them joy through giving back.
Like a drop of water, Yoi Shigoto begins small, but creates a ripple effect that can be felt by many. Begin creating your own ripples at Crystal Terrace of Klamath Falls. Schedule an in-person or virtual tour today!
Your opinion matters to us and we would love your feedback! Your review may help other families who are looking for a community like ours.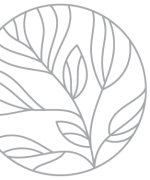 Where to Begin
Crystal Terrace of Klamath Falls offers top-notch amenities, enriching classes, an engaging calendar of daily activities, and the life-changing benefits of our Yoi Shigoto program.
We can't wait to tell you more!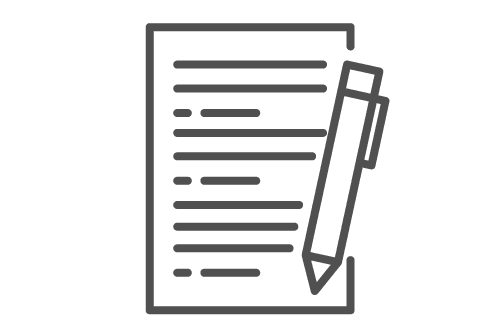 Is It Time To Get Help?
Not sure what level of care is right for you or your loved one? Using the Roobrik Engagement Platform, we can help you match your care needs with the right senior care options.
Why not try it out?
/
/
/
/
/
/
"
I've been very happy here for several years. The team members are always helpful and continue to be, despite any challenges that may occur Crystal Terrace is the best! Both of my parents lived here. The management and team members are so great and caring. You couldn't pick a better place to live.
- Mike S.