Our Commitment to You
Seven Lakes Memory Care offers more than senior care. Our Loveland, CO, community is committed to the Japanese concept of Yoi Shigoto, otherwise known as "the good work." Our holistic approach benefits not only our residents, but the families, team members, and neighbors with whom we interact. We go above and beyond to look at the big picture and ensure we are spreading positivity wherever we go. 
In addition to our commitment to the good work in our senior communities, our corporate team hosts leadership retreats to support nonprofit organizations. One organization we are proud to support is Together We Rise, a nonprofit on a mission to transform the foster care experience for children. We are also happy to support the Humane Society, cancer awareness organizations, senior programs including Meals on Wheels, and other nonprofits dedicated to health, wellness, and doing good work.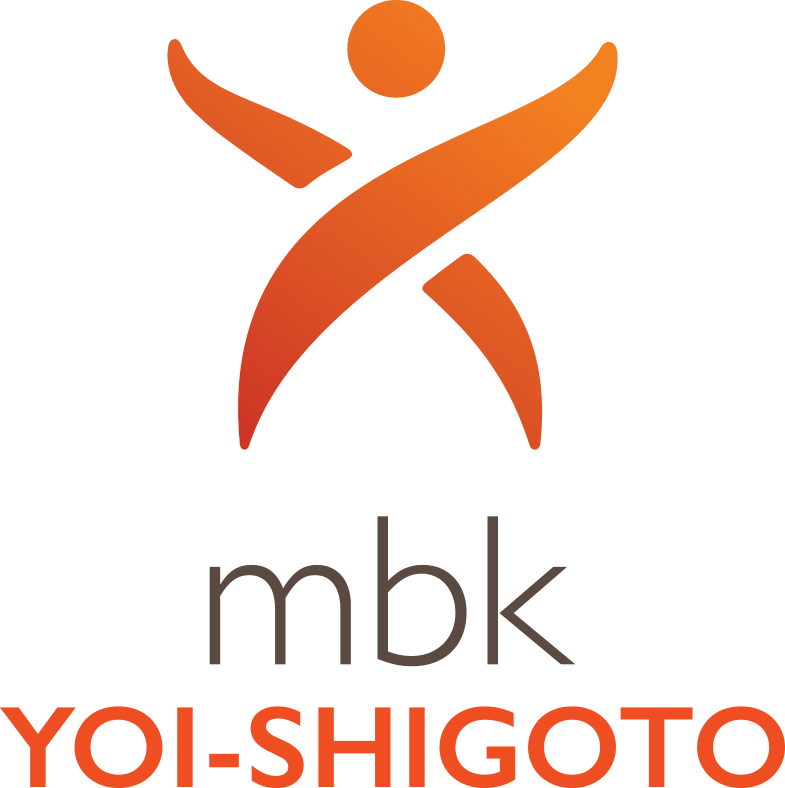 Inspired by Yoi Shigoto
The good work extends beyond the walls of our community at Seven Lakes Memory Care. We are not only dedicated to our residents and their families, but we are dedicated to doing the right thing throughout all of our interactions. We make decisions that honor health and wellness instead of simply chasing profit or personal gain. From our parent company, Mitsui & Co., to each of our senior living communities, we strive to do the good work every day of the week, trusting that the profits will follow.
Practicing our Principles
Each MBK community abides by the commitment to Yoi Shigoto. At Seven Lakes Memory Care, you can trust our team members to approach every interaction with a commitment to the ultimate good. We have a monthly resident community outreach program and work with various partners in the community, cultivating deep and beneficial relationships. Our community is a field work study site for Colorado State University occupational therapy students, and we partner with Hearts & Horses Riding in the Moment program. Our community also partners with Front Range Community College by providing the Dementia Certification Course for the CNA students. Yoi Shigoto is committed to:
Volunteer Opportunities for Team Members, Residents & Families
Awareness of & Compassion for Communities That Are Marginalized 
Person-Centered, Global-Minded Approach to Care
Reach out to Seven Lakes Memory Care today to learn more about Yoi Shigoto and our commitment to the good work.
COVID-19 PREVENTION EFFORTS: click below to read MBK's response
DONATE NOW TO SUPPORT YOUR SENIOR NEIGHBORS. We're in this together!