About MBK Mind+Body Wellness
At The Palisades at Broadmoor Park, we believe that at every level of senior care, a strong body supports an agile mind and creative spirit. Our MBK Mind+Body Wellness program embodies this holistic philosophy with a full calendar of authentically inspiring events and activities designed to build and maintain physical fitness, stimulate the intellect, and provide a space for reflection and spiritual growth. Extensive research demonstrates that making a clear connection between body and mind promotes better health and wellbeing in senior residents. Our calendar of events and activities mirrors not only the most recent and relevant research and training from our Home Office, but most importantly, the desires and interests of residents themselves. The following pillars are how we at MBK address physical, social, intellectual, and spiritual wellbeing:
We are here to establish relationship-based care which means creating positive relationships where we know our residents not just as people but as individuals.
We are here to help our residents on their journey to emotional and physical wellness.
We are to be mindful and present so our residents can experience pure joy in life with meaning and a sense of purpose every day.
Relationship-based care is how we go above and beyond at The Palisades at Broadmoor Park. We get to know our residents well so that we can attend to their needs not only accurately but with compassion.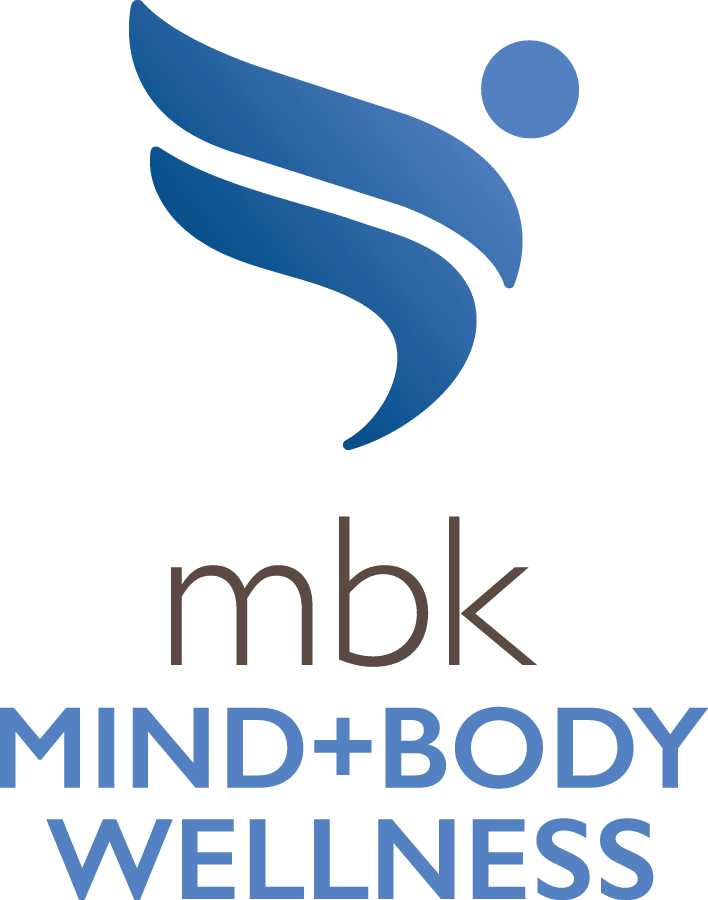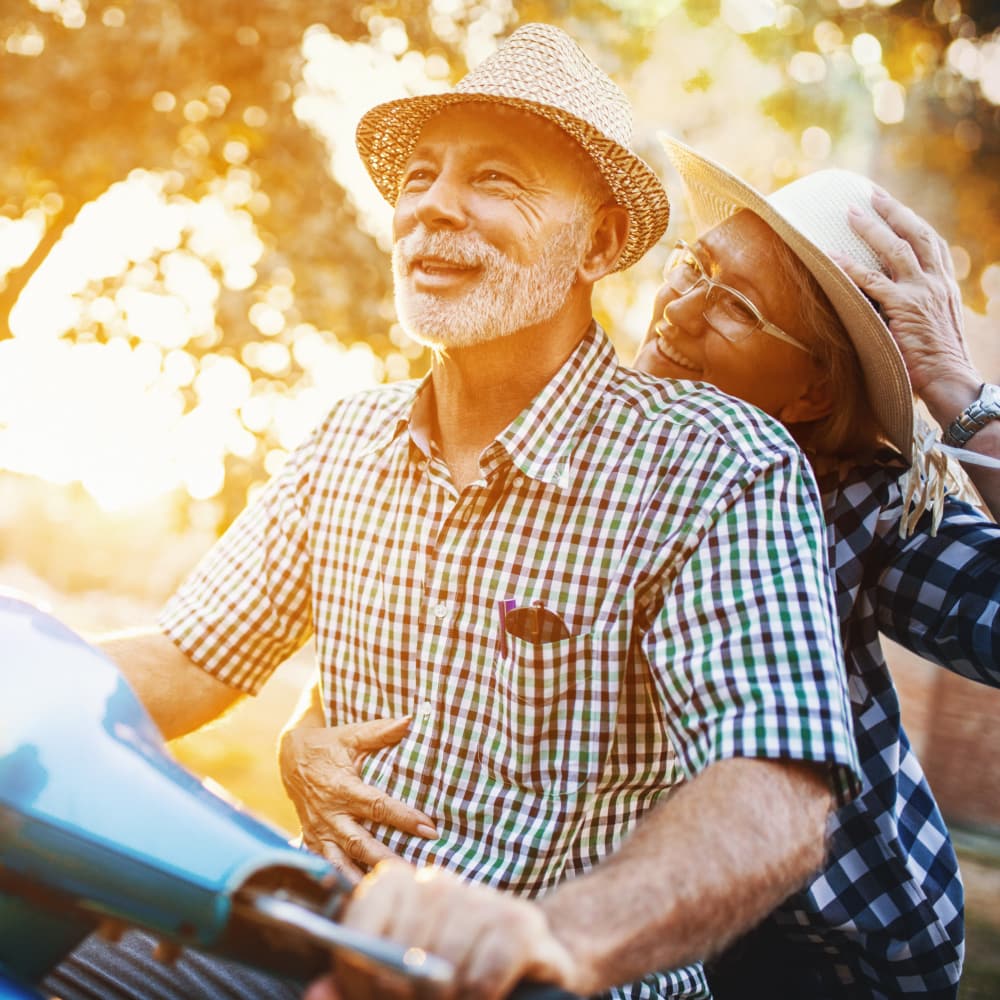 What Makes Us Unique
There's no busy work or mere time fillers on our MBK Mind+Body Wellness calendar. Events and activities are a mix of fun and rewarding classes, cultural outings, volunteer opportunities, and celebrations. MBK offerings encompass the Six Dimensions of Wellness to inspire optimal health and wellbeing in every one of our residents:
Accommodation of Needs - MBK Mind+Body Wellness always offers an Accommodation of Needs so that every resident, no matter their care level or cognitive ability, can take part. We'll even provide in-room programming so activities can come to you when you need it.
Empowerment Activities - Our Empowerment Activities, like resident council or dining committee, give residents a voice and an outlet for self-expression.
Life Enrichment Programs - Life Enrichment programs engage the mind by connecting residents to the present and reminding them of the past. Residents can partake in Lifelong Learning education courses or our Life Review offerings designed to stimulate recall.
Join in on the fun! Take a class or attend an event, and test the waters at The Palisades at Broadmoor Park.
Our Calendar of Events
Our MBK Mind+Body Wellness calendars for our Independent Living, Assisted Living, and Connections for Living communities are brimming with compelling and entertaining activities and events to make every day an adventure. Whether residents opt to expand their horizons with a new skill, practice a favorite hobby, or take a break with a book in front of the fire, the choice is their own.
Creative Spirit
Bible Study
Harmonizer Choir
Community Outings
Coffee & Crosswords
Movies & Popcorn
Intellectual Pursuits
Trivia Challenge
Brain Games
Mobile Library
TED Talk & Discussion
King's Corner Cards
Physical Fitness
Balance & Mobility
Palisades Walkers
Head to Toes
Aqua Movies
Body Pump Exercises
Peruse MBK Mind+Body Wellness calendars at The Palisades at Broadmoor Park to see what enticing events are upcoming at our Colorado Springs, CO, senior living community.