Doing the Good Work
We can thank our parent company, Mitsui & Co., for sharing the Japanese phrase, Yoi Shigoto, with our MBK communities. Yoi Shigoto translates to "the good work," and it is a philosophy that has long held an important place in our hearts. We define the good work as selfless acts we perform within our sphere of influence that positively affect families, residents, and care teams.
At the MBK home office, we sponsor leadership retreats that support nonprofit organizations such as Together We Rise, which seeks to improve the foster care experience for children across the country. Individual MBK communities, including The Palisades at Broadmoor Park, practice Yoi Shigoto by choosing the projects and causes that speak to their concerns and passions.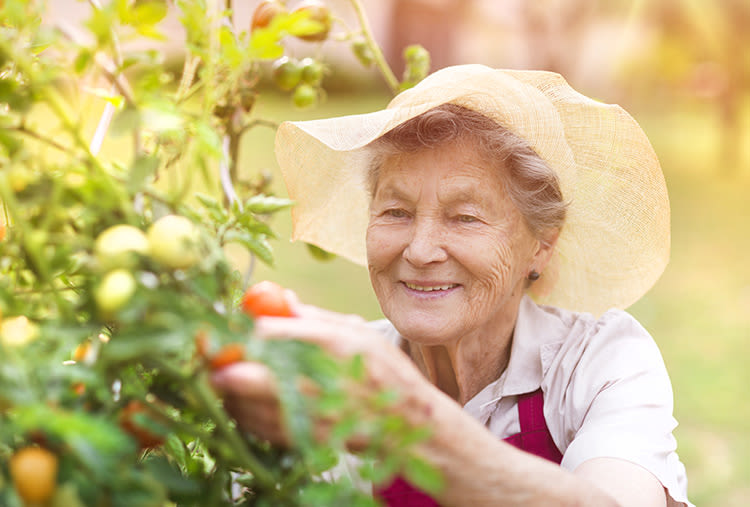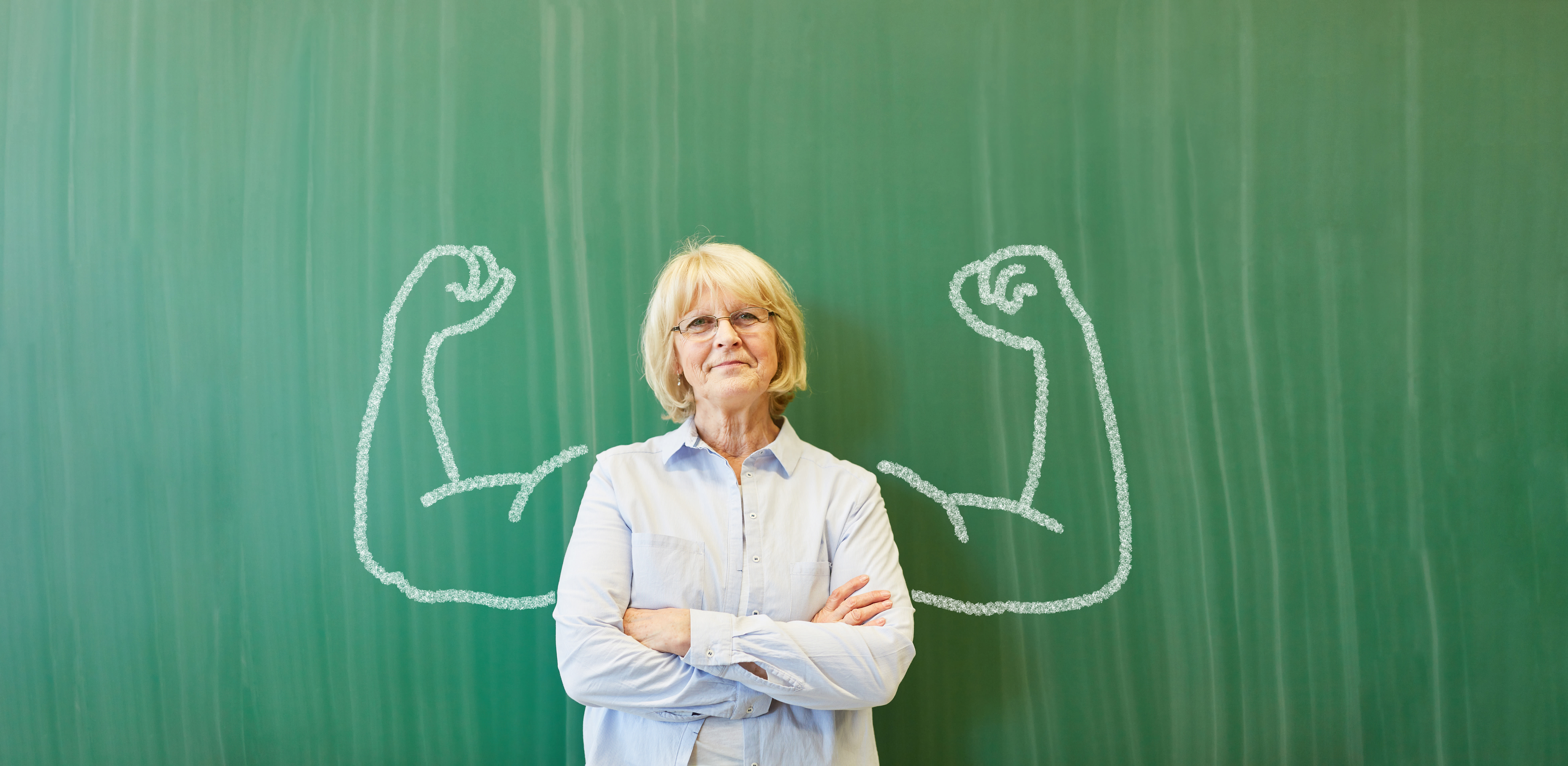 A Commitment to What's Right
Doing the good work involves far more than singular projects or events for our MBK family. Yoi Shigoto represents a commitment to doing what is right by our residents and their families without regard to personal gain or corporate profit. It is a philosophy of genuine caring that runs deep in the culture of The Palisades at Broadmoor Park. Everything we do, from escorting a resident to dinner, to adjusting a care plan, to offering a warm and friendly greeting, is geared toward the wellbeing of our residents. We understand that when we do what we know is right for our people, profits fall naturally into place.
Together We Care, Together We Thrive
Every senior living community in the MBK family takes a unique approach to doing the good work. Residents and team members create a portfolio of projects, wherein individuals can donate their skills, talents, and experience to contribute to a cause. MBK community projects run the gamut, from raising donations for the local Humane Society to crafting gift bags for disabled veterans. However a volunteer effort takes form, it always comes from the heart. Yoi Shigoto encompasses:
Volunteer opportunities for team members, residents, and families
Increased awareness of and compassion for communities that are marginalized
Actions for positive impact on local and global levels
Get in touch to learn more about our philosophy of Yoi Shigoto, and how The Palisades at Broadmoor Park and MBK are making a difference in local and global communities.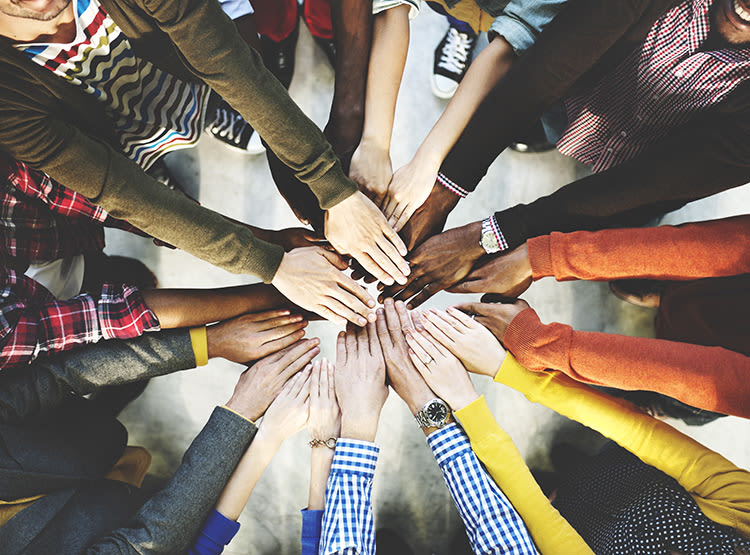 COVID-19 PREVENTION EFFORTS: click below to read MBK's response
DONATE NOW TO SUPPORT YOUR SENIOR NEIGHBORS. We're in this together!