Better Living Comes Naturally
In Sunny La Mesa, California
Welcome to The Montera, located in sunny La Mesa, California. Here, you'll find the best in Assisted Living and Memory Care services.
Along with high-quality care, ample amenities, and services, you'll find the choice of studio, deluxe studio, one-bedroom apartments, and private and shared Memory Care studios.
Connect, relax, have fun, and feel rejuvenated at The Montera. Here, you'll find the spaces to do it all. Enjoy delicious meals prepared fresh daily by our Executive Chef in our restaurant-style dining room. Grab a snack in our Bistro. Enjoy a game of cards in our Game Room. Let your creativity flow in our Art Studio. Enjoy the convenience of our on-site Beauty Salon and Barber Shop, 24-hour concierge services, on-site parking, and transportation service. Relax by walking through our courtyards or sitting by our Koi pond. And most of all, find comfort in knowing our trained and compassionate team is there to support you – day in and day out.
Based on the excellent customer service and satisfaction provided by our team, The Montera was recently ranked "Best Assisted Living" by U.S. News and World Report.
Visit today to experience The Montera's engaging way of life.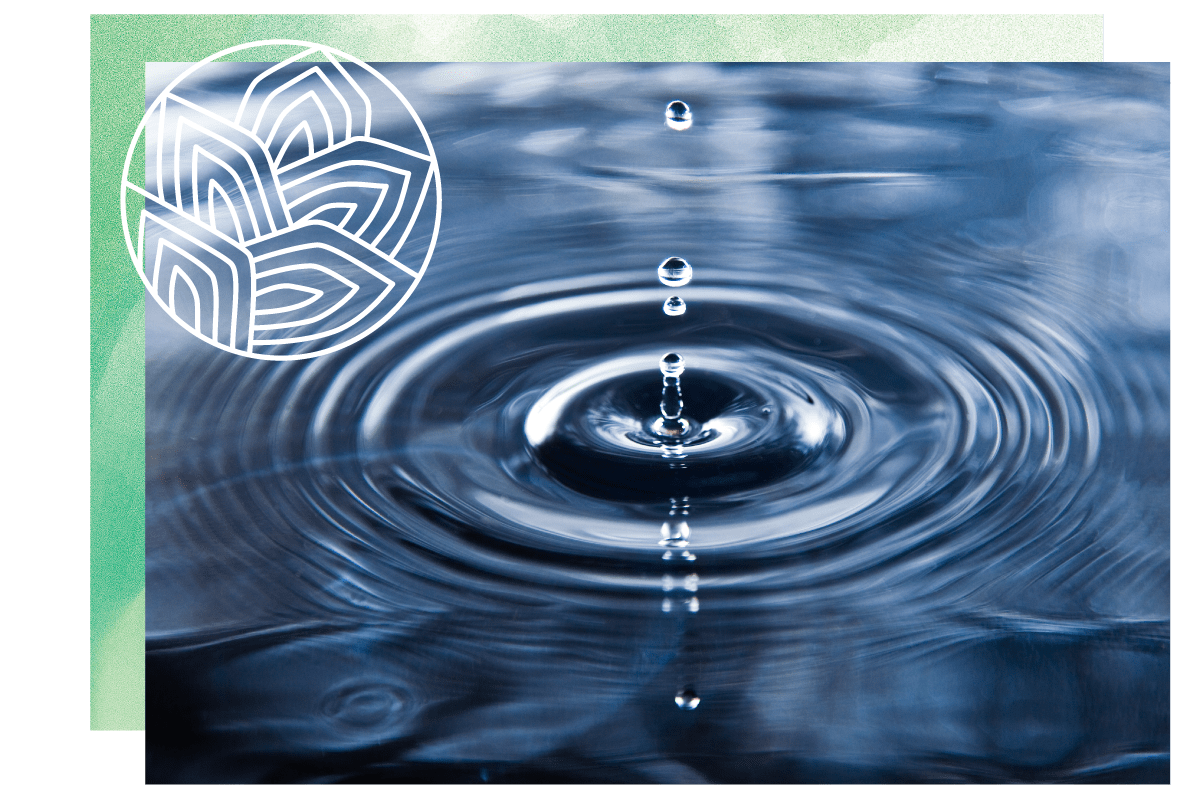 Our Mission
At MBK Senior Living, we believe that a fulfilling and meaningful life knows no age limit. That's why we are dedicated to creating an environment where seniors can embrace yoi shigoto and discover their ikigai.
Yoi Shigoto, which translates to "good work" in English, represents the idea that work can bring satisfaction, purpose, and a sense of accomplishment. Ikigai, on the other hand, refers to "a reason for being" and encompasses the idea of finding meaning in life through a sense of purpose. We recognize that each individual has a unique ikigai, a personal motivation that drives them forward. Here at MBK Senior Living, we are committed to helping our residents discover and cultivate their own ikigai through engaging social activities and wellness programs.
Practiced together, these philosophies ensure we deliver on our commitment to encourage wellness, build trust, and contribute to society. Our mission at MBK is to embrace innovation and empower our residents to continue to grow, learn, and live each day with purpose.
Your opinion matters to us and we would love your feedback! Your review may help other families who are looking for a community like ours.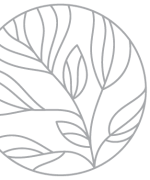 MBK Adventurer's Club
where age is just a number
At MBK Senior Living, we believe that life doesn't stop after retirement. In fact, it's the perfect time to embark on thrilling adventures and create unforgettable memories. We created the MBK Adventurer's Club for that very reason. Check out our latest adventure, where we took to the skies on an exhilarating hot-air balloon ride.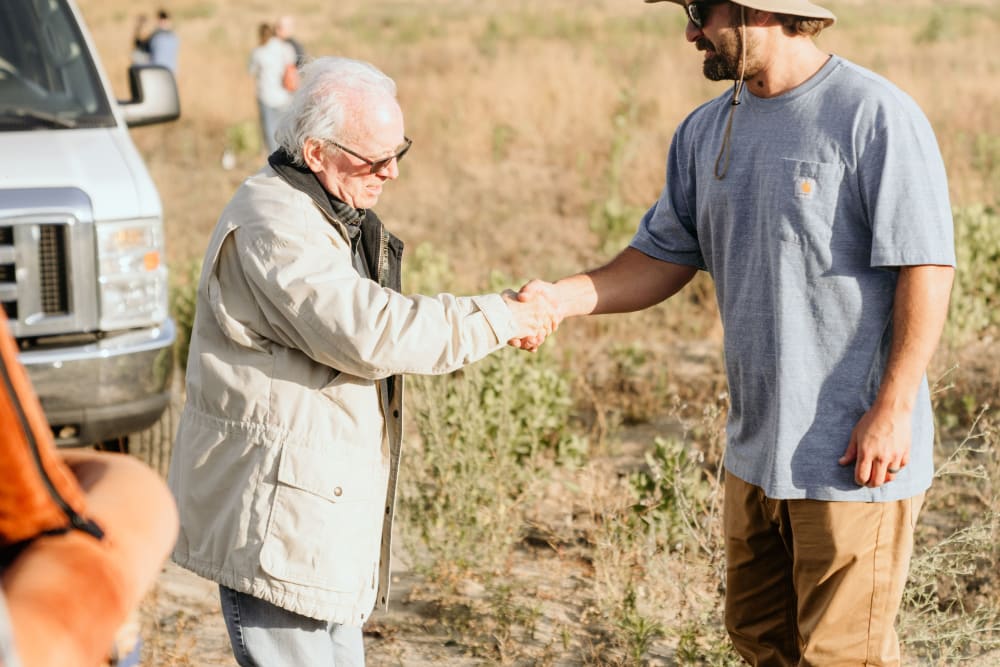 /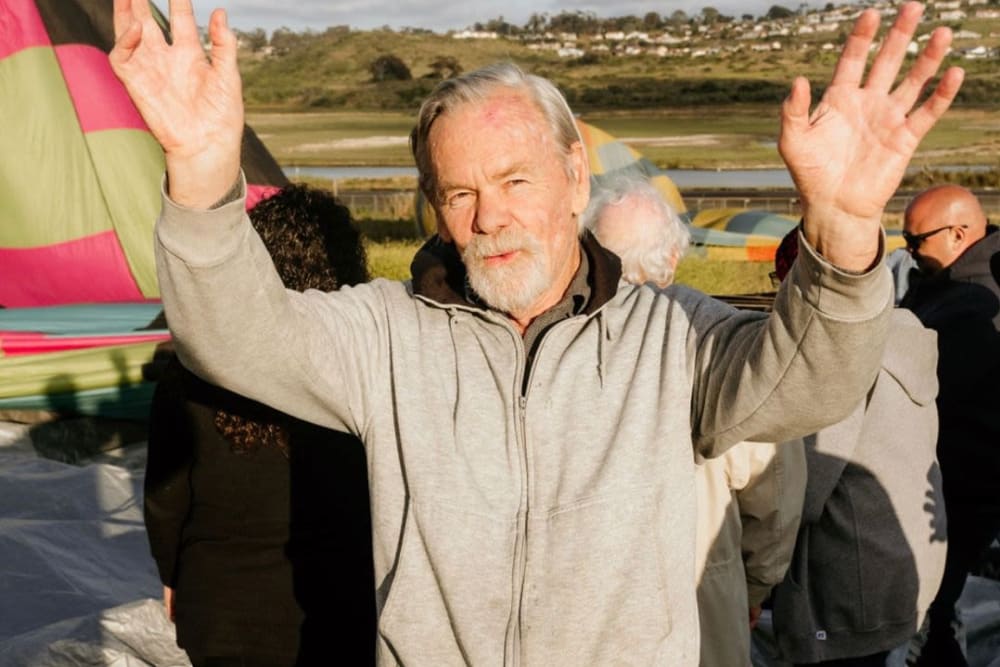 /
/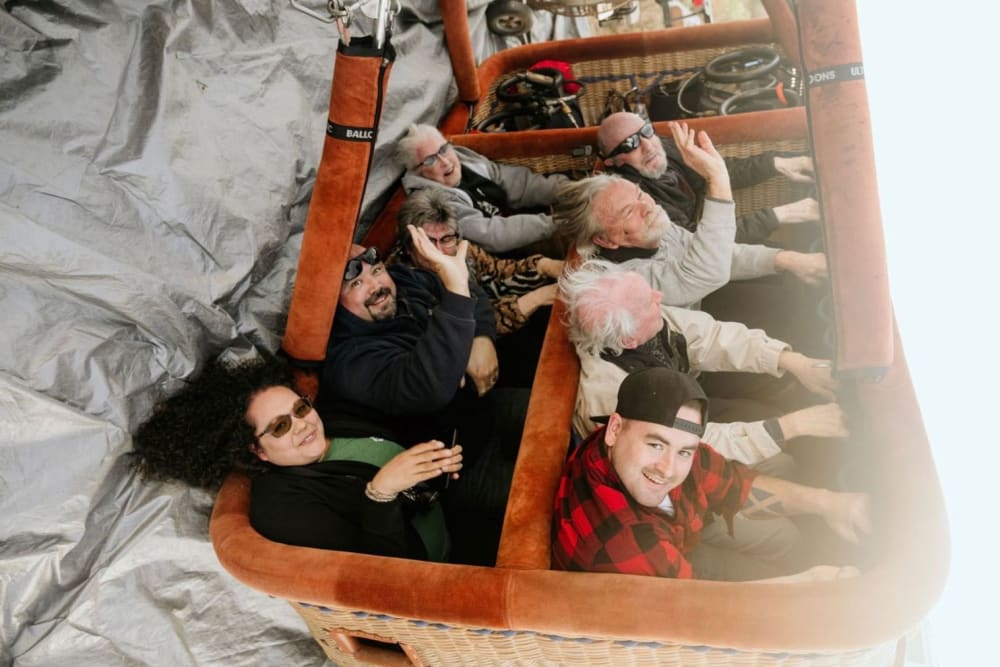 /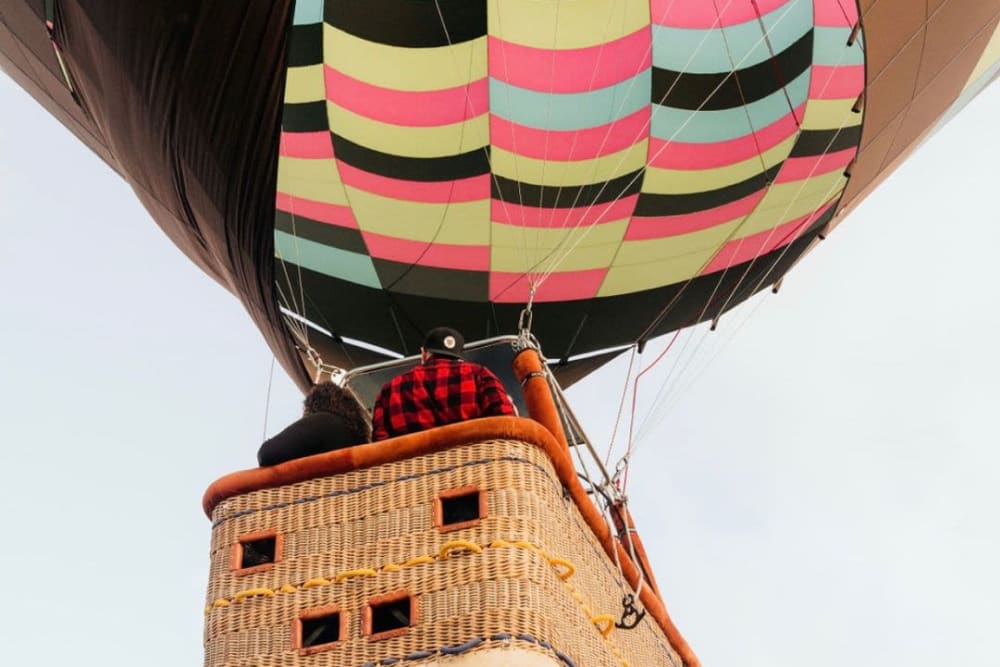 /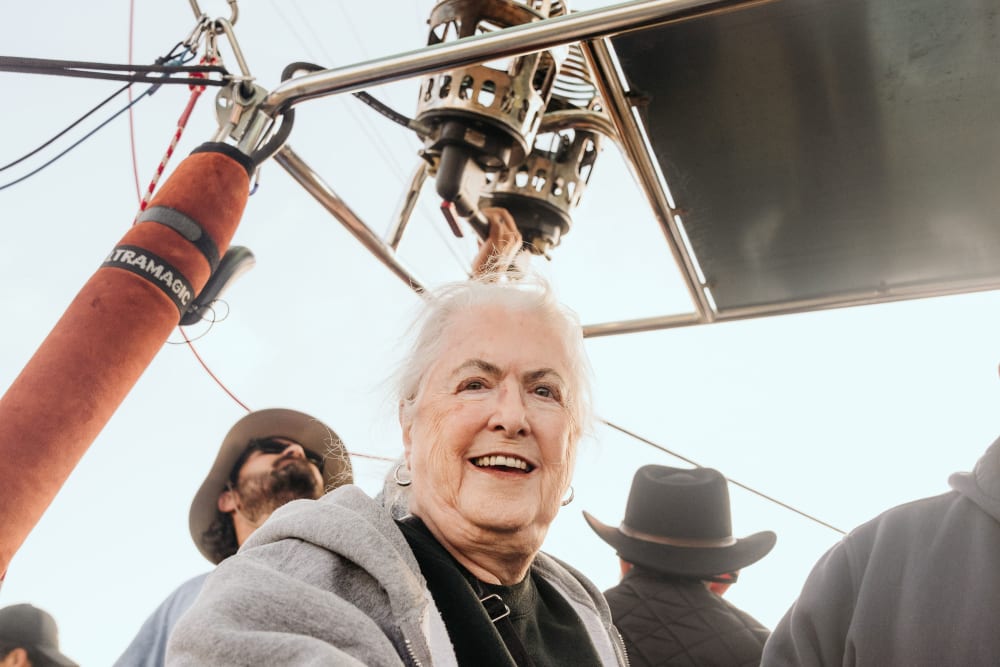 /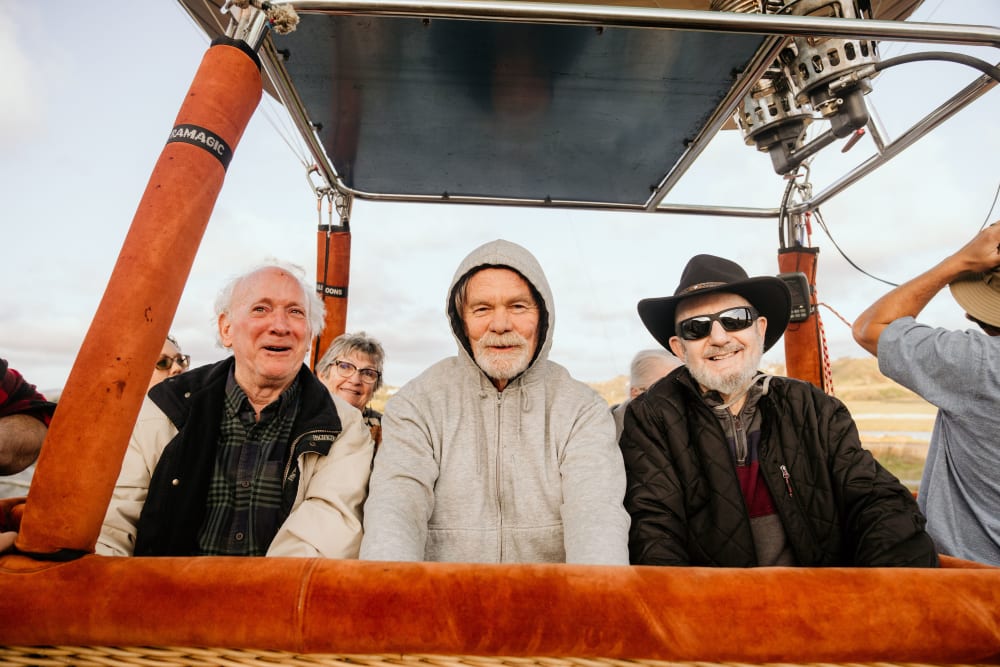 /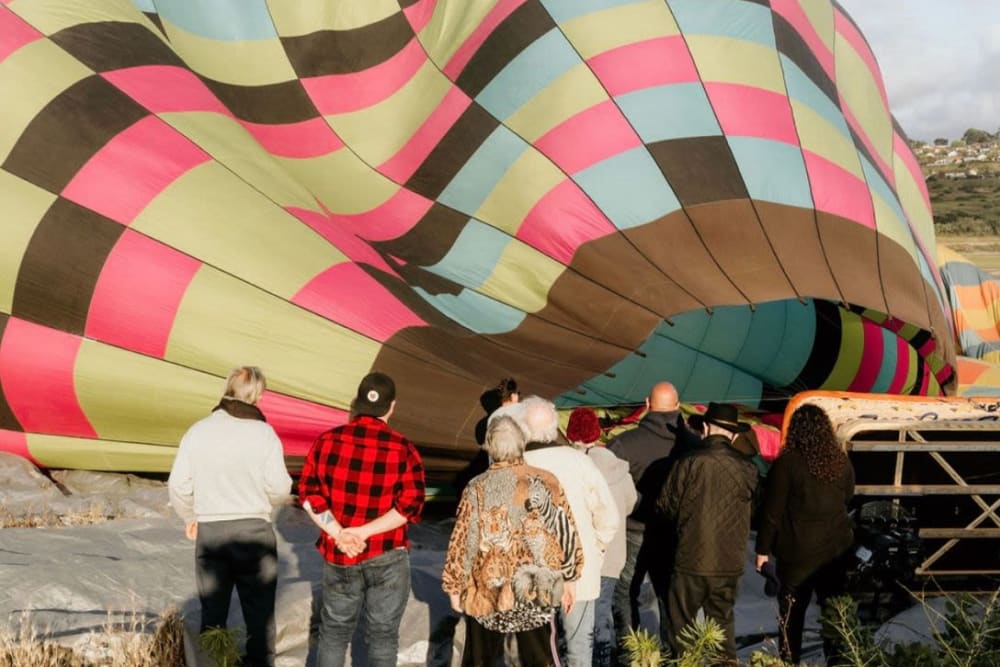 /
/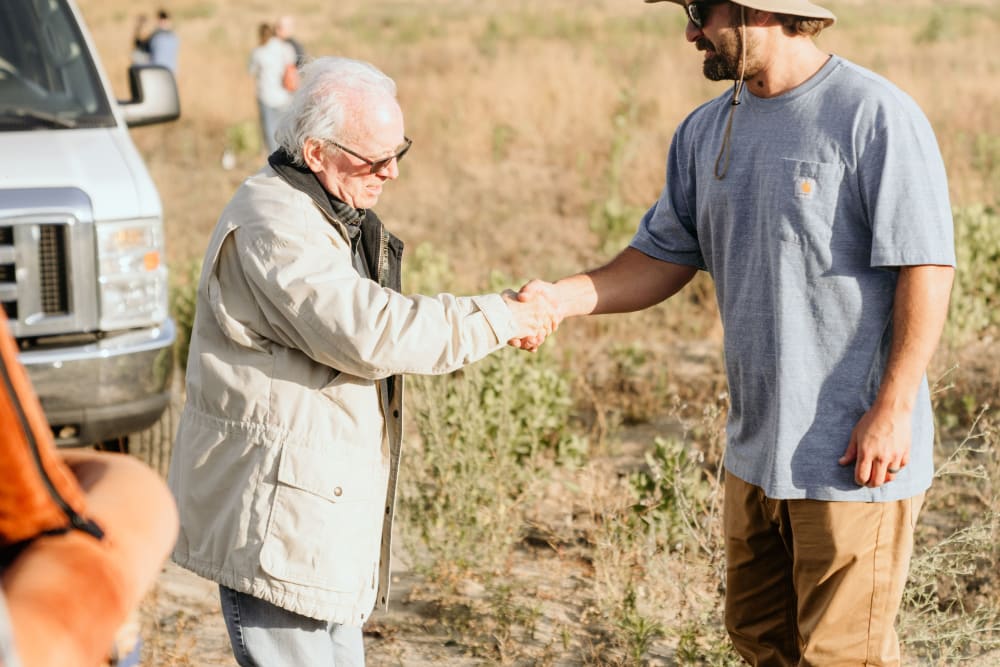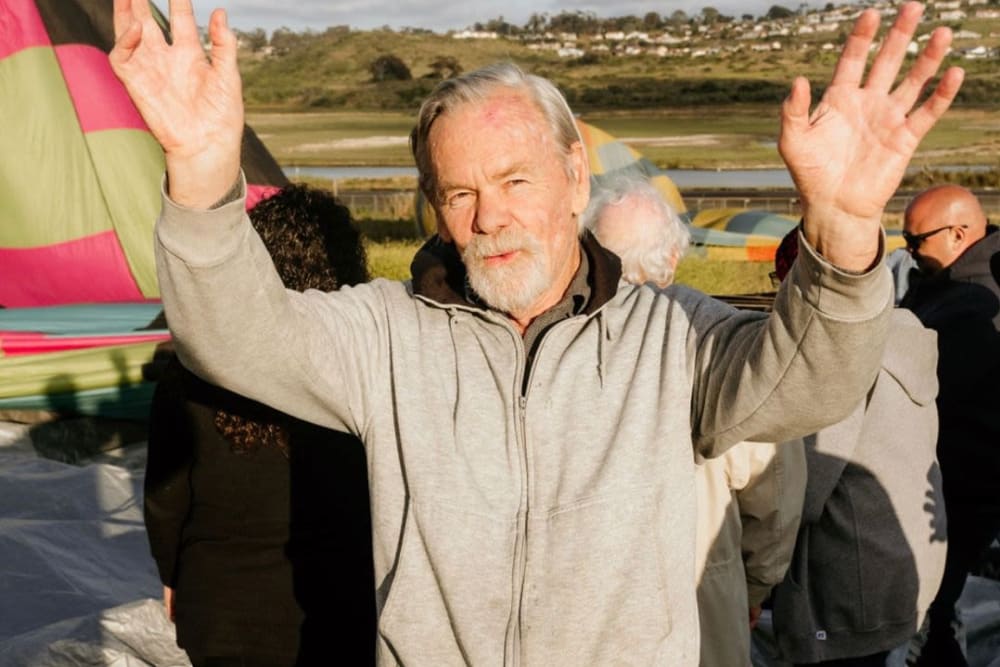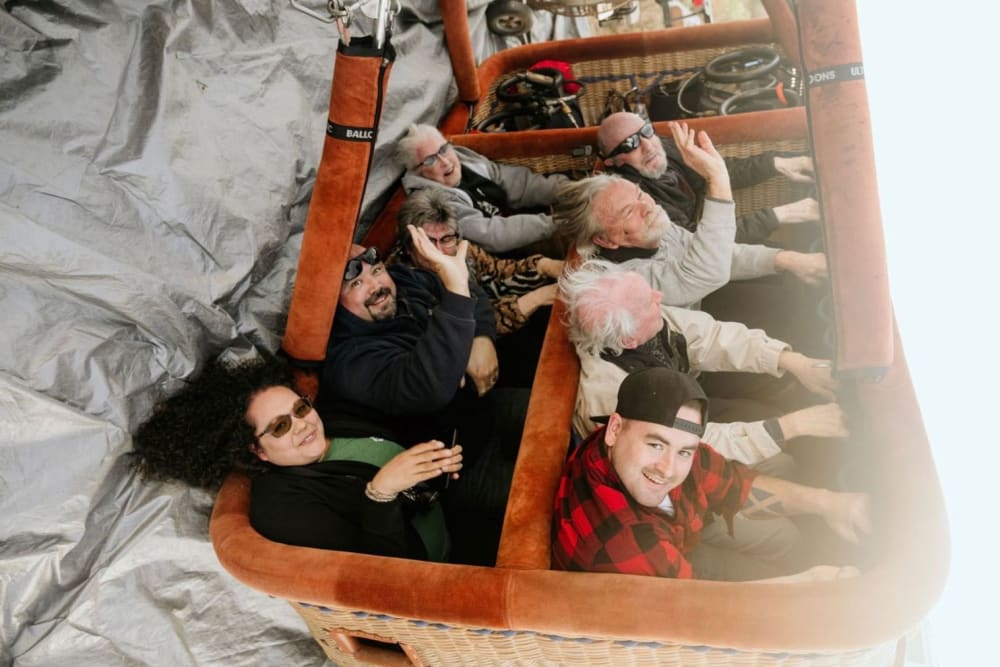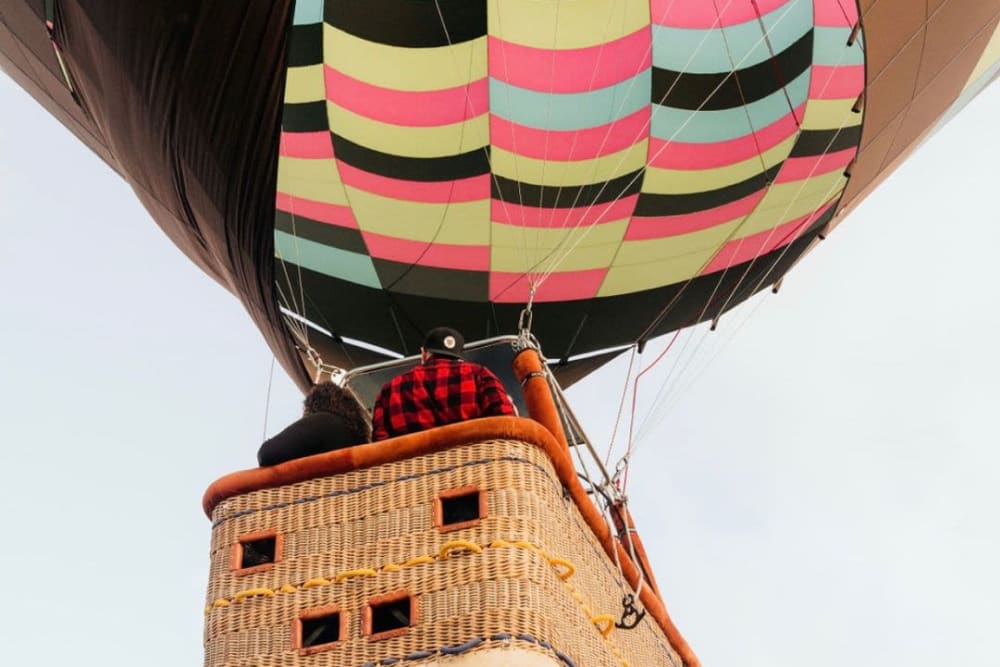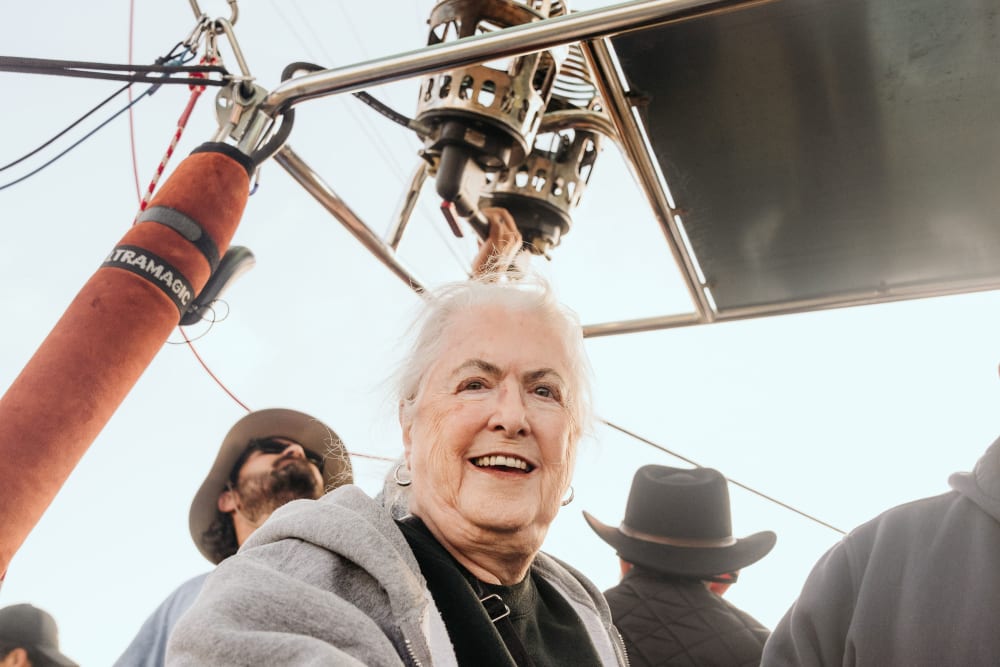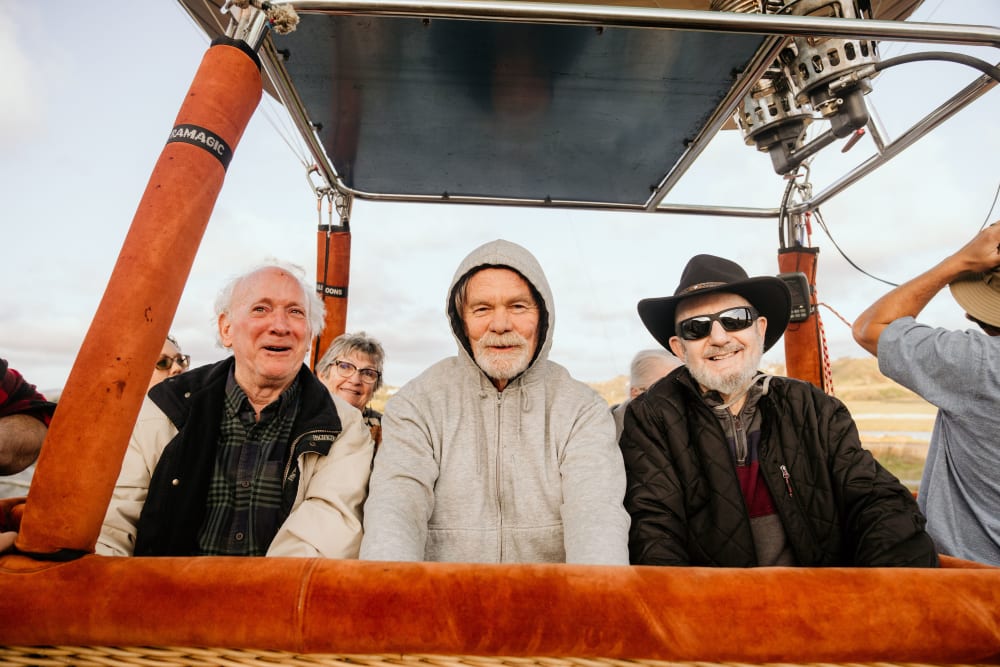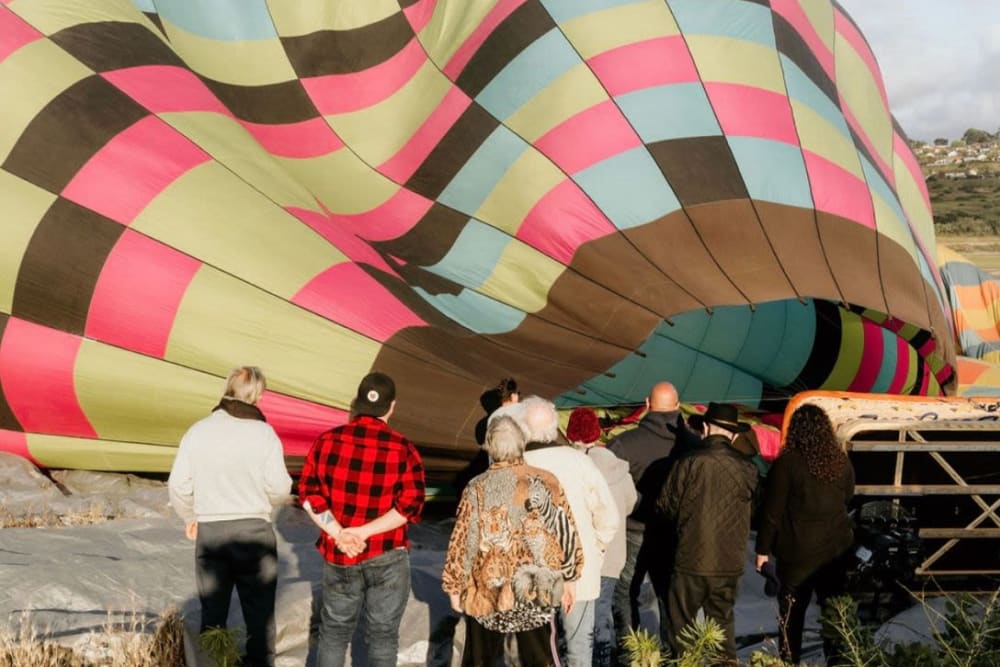 Nearby MBK Senior Living
COMMUNITIES
"
I know we have gotten the best care we can possibly get for her, and we have cared for her in a loving manner
- Laurie