Better Living Comes Naturally
In Sunny La Mesa, California
Discover the difference that a true sense of community and genuine connection make at The Montera by MBK Senior Living. Here, our residents are our heroes, and we love to listen to their stories, learn about their interests, and provide just the right amount of support to help them continue leading lives filled with enjoyment, fulfillment, and growth. That's the foundation of our relationship-based care philosophy, and you'll see and feel this warmth in action every day in the beautiful natural surroundings of The Montera.
Caring is not just what we do; it's who we are. Get in touch with us today to learn more about life at The Montera.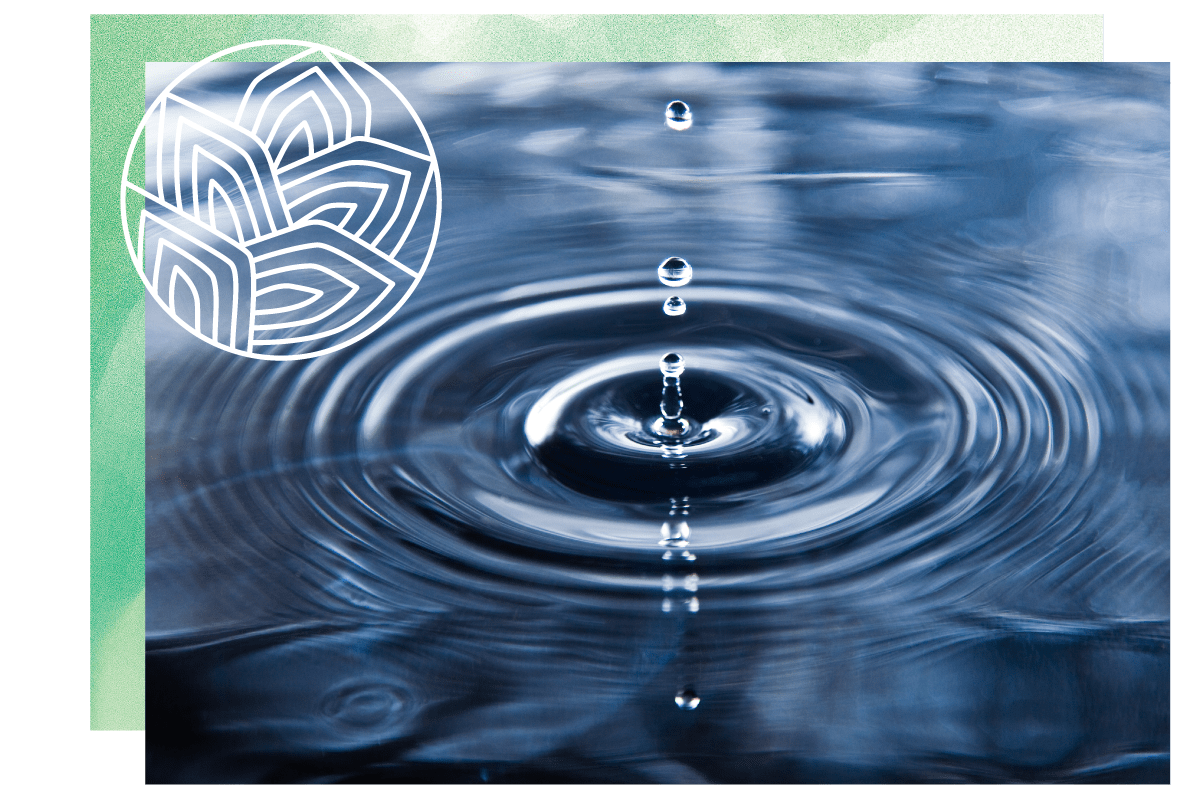 Yoi Shigoto
The Montera's culture of caring comes from the concept of Yoi Shigoto, or " the good work." It's our pledge to make a difference in one another's lives and in the wider community, through acts of service and volunteer opportunities. By doing this good work, our residents and team members positively impact society, while also improving their own lives and well-being. By working together on different service projects, each person's effort is amplified, and residents benefit from the connections formed, sense of purpose gained, and the shared warmth and satisfaction that result from a job well done.
Are you willing to share your gifts? Connect with us today to schedule an in-person or virtual tour, and join us in Yoi Shigoto!
Your opinion matters to us and we would love your feedback! Your review may help other families who are looking for a community like ours.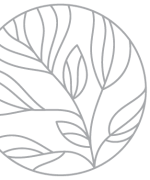 Where to Begin
The Montera offers top-notch amenities, enriching classes, an engaging calendar of daily activities, and the life-changing benefits of our Yoi Shigoto program.
We can't wait to tell you more!
Is It Time To Get Help?
Not sure what level of care is right for you or your loved one? Using the Roobrik Engagement Platform, we can help you match your care needs with the right senior care options.
Why not try it out?
/
/
/
/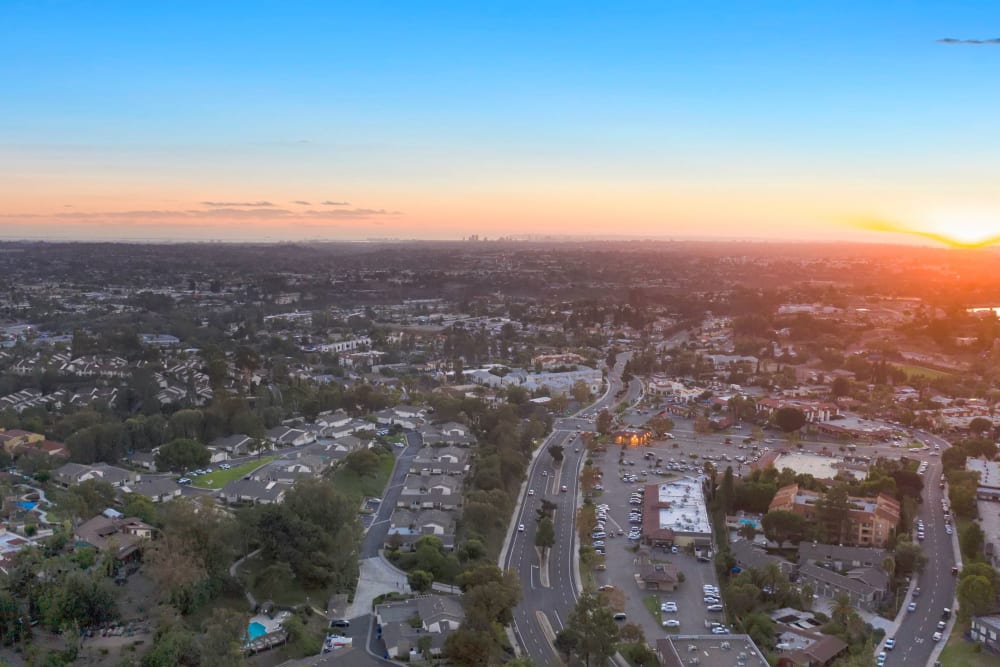 /
/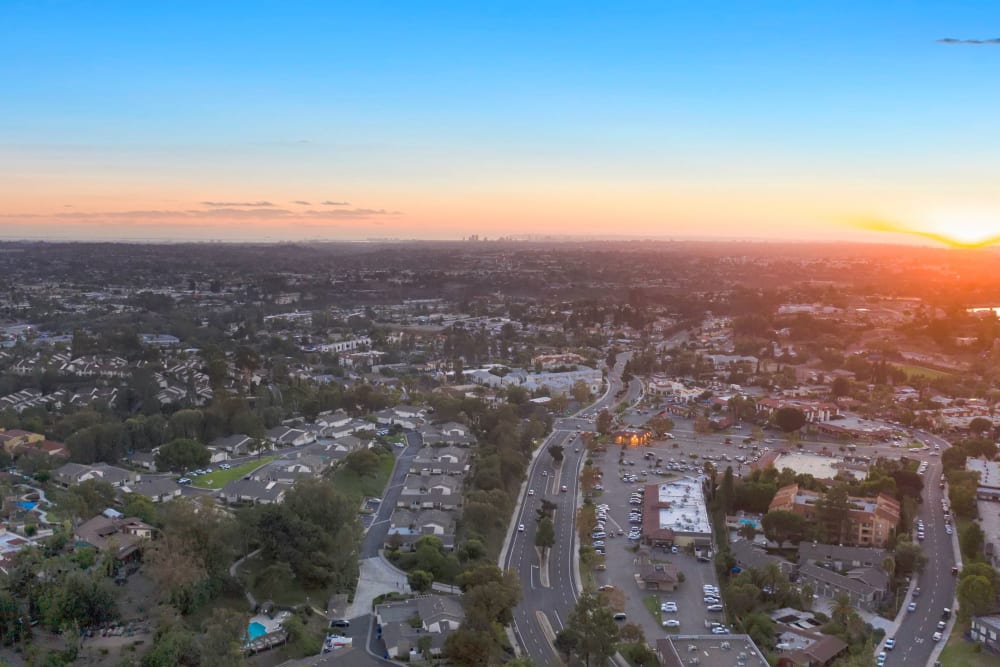 Nearby MBK Senior Living
COMMUNITIES
"
The people are great, the food is good and I am lucky to live here.
- Traci P.