Emerald Valley
Memory Care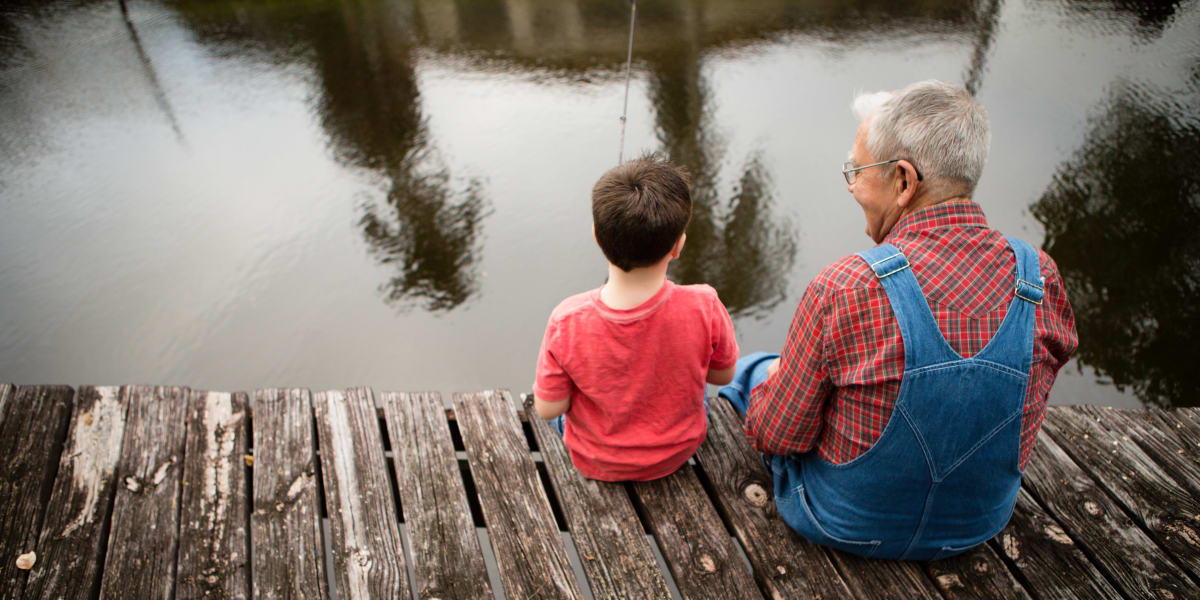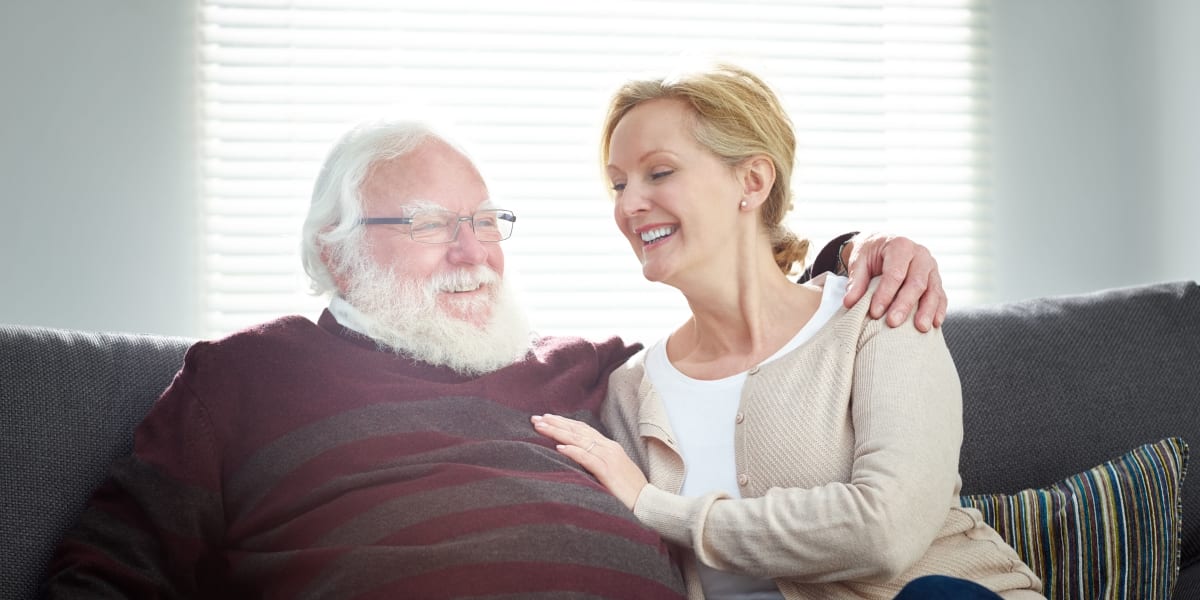 You Can Count on Us
A Personalized Approach To Care
If your loved one is living with Alzheimer's or another form of dementia, Emerald Valley offers a passionate and personalized approach to treatment that is proven by research and places your loved one's needs first. Our unique and individualized program, called Connections for Living by MBK™, allows those living with memory loss to stay connected with their family and stay engaged with the activities of everyday life.
When your loved one comes home to our Dublin, California, community, we'll use their unique history and background to develop a plan that cares for them as comprehensively as possible. Guided by evidence-based solutions for supporting an individual's mental, physical, and spiritual well-being, our Connections for Living program provides the foundation for a beautiful partnership between you, your loved one, and their caretaker. At Emerald Valley, we're here to help your loved one navigate this next chapter of their life in an inviting and encouraging environment.
Welcoming Living Spaces
Memory Care Apartments
Available in shared-suite and private options, the Memory Care apartments at Emerald Valley make it easy for your loved ones to acclimate to our warm and welcoming community in Dublin, California. Outfitted with everything from high ceilings to expansive windows, our open layouts are bright and airy, and they also offer enough space for your loved one's most important belongings.
Learn more about our memory care apartments at Emerald Valley by giving us a call today. We'll be happy to help you find the space that best suits your loved one's needs.
Offering All the Support You Need
Teaching, Learning & Connecting
At Emerald Valley, we're dedicated to not only treating those with memory loss illnesses, but also to supporting the well-being of their family members and loved ones. Here, our research-proven and personalized programs will keep you connected with your loved one's care and allow you to be an active participant in their treatment. Short for Teaching, Learning, and Connecting, our community's TLC program is designed to educate you about Alzheimer's and other forms of dementia. Additionally, we provide you with plenty of resources, events, and activities that make this difficult time easier to manage.
For more information, please contact us at Emerald Valley in Dublin, California today.