Emerald Valley
Lifestyle Options
A Warm & Welcoming Environment
An Exceptional Level of Care
Here at Emerald Valley, we take the time to personally connect and care for our residents in a respectful manner that best meets their needs. Our MBK Senior Living community in Dublin, California, offers a compassionate and comprehensive approach to Assisted Living and Memory Care, ensuring that you or your loved one always receives individualized attention and dedicated support. Here, our experienced team of caregivers understands that one size does not fit all when it comes to treating you or your loved ones. That's why our care plans are not only unique to each resident, but are also continually revised in case anything needs to be changed. When you live with us, you can also be sure that we see you not as a number, but as a whole individual. Around our community, residents will find opportunities to have fun, stay active, and foster connections with fellow residents.
Reach out today to request more information about the comprehensive care services and plans we provide at Emerald Valley.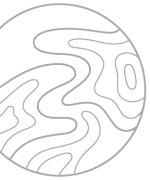 What Sets Us Apart
Our Care Philosophy & Programming
At Emerald Valley, we're committed to supporting the whole-body health of our residents through a variety of signature programs – our care philosophy and our pledge to Yoi Shigoto. Visit our Signature Programs page to learn more!
Short-Term
Respite Stays
Are you a caregiver who occasionally needs care coverage? Or perhaps you are a senior who is interested in exploring your options without fully committing. Short-Term Respite Stays at Emerald Valley are an ideal solution. Seniors who stay with us short term enjoy all the benefits and services available to full-time residents. Scheduling is based on availability. Call today to learn more!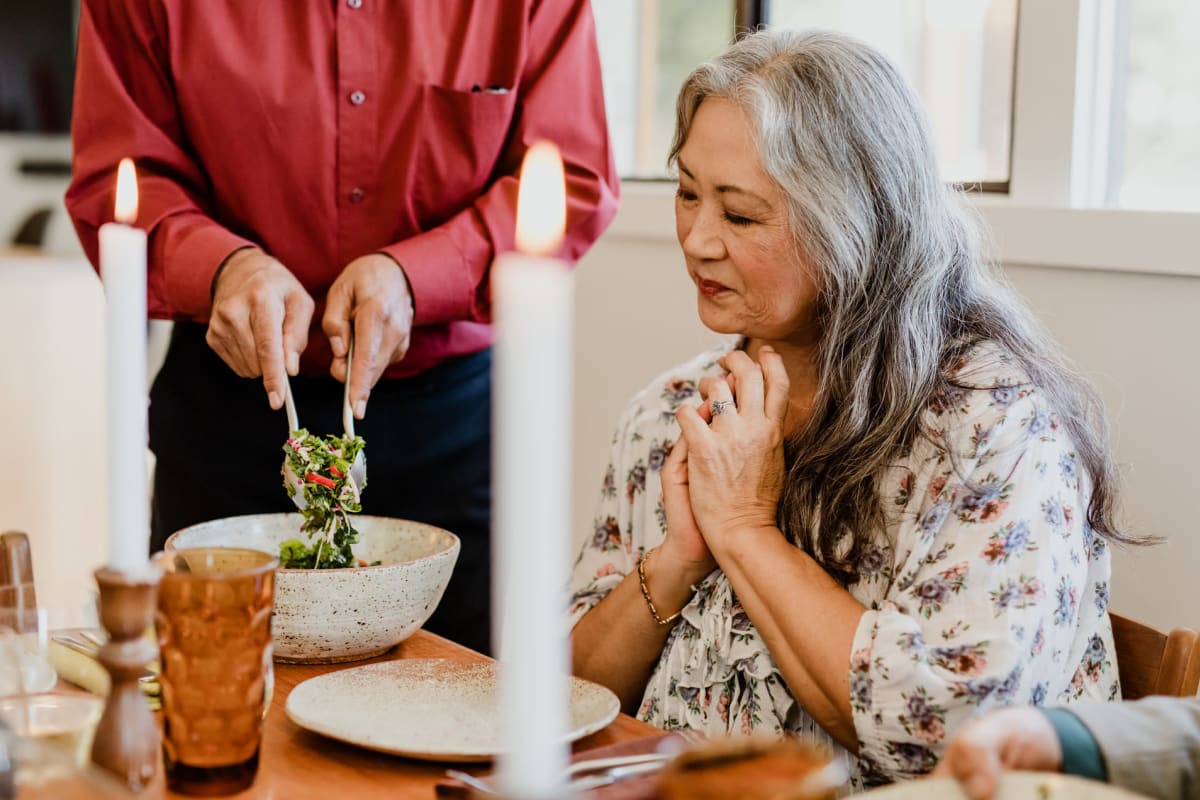 "
Everyday I show up for my residents! We laugh and enjoy the day. It makes me feel good that we are able to share stories and most of all that we are able to create a family like environment for them daily. If you are looking for a community check us out! Our director of marketing is amazing and she will be happy to help you.
- Stacey H.