Discover Your Path
To flourishing Corona, California
At Estancia Del Sol, residents are the center of our attention and the inspiration behind all our work. Honoring them while getting to know their unique stories, personalities, and interests forms the core of our relationship-based care philosophy. We're here to listen, connect, and serve. By providing the right level of support and showing how much we care, we hope to give a welcome so warm that it has to be shared.
Caring is not just what we do, it's who we are. Get in touch with us today to learn more about life at Estancia Del Sol.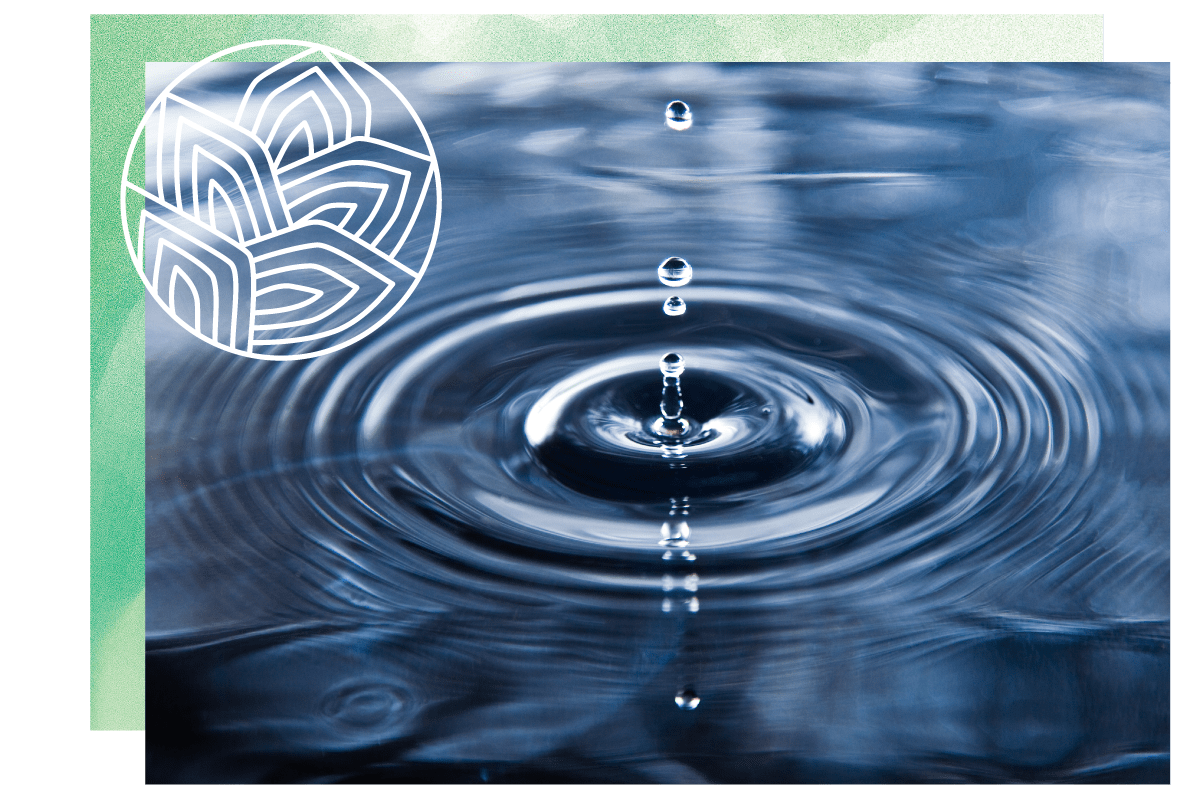 Yoi Shigoto
We believe in the value of doing good together. Not only do acts of service benefit the person served, they also inspire the person serving. In this way, a single action can have an impact much larger than its immediate effect. At Estancia Del Sol, we embrace Yoi Shigoto – translated as "the good work" – a philosophy of service that offers a path to purpose and productivity, health and happiness. We engage our residents in volunteering and charitable giving, cultivating an environment of connection that benefits everyone.
Are you willing to share your gifts? Connect with us today to schedule an in-person or virtual tour, and join us in Yoi Shigoto!
Your opinion matters to us and we would love your feedback! Your review may help other families who are looking for a community like ours.
Where to Begin
Estancia Del Sol offers top-notch amenities, enriching classes, an engaging calendar of daily activities, and the life-changing benefits of our Yoi Shigoto program.
We can't wait to tell you more!
Is It Time To Get Help?
Not sure what level of care is right for you or your loved one? Using the Roobrik Engagement Platform, we can help you match your care needs with the right senior care options.
Why not try it out?
Views of Estancia Del Sol
/
/
/
/
/
/
Nearby MBK Senior Living
COMMUNITIES
"
I love everything about Estancia Del Sol! The team members are friendly, personable and go that extra mile to make you feel welcomed and important.
- Rhonda R.