What is the Good Work?
Join the team at The Commons at Dallas Ranch in embracing the Japanese concept of Yoi Shigoto, or "the good work." By taking it upon ourselves to pitch in and help our community, we strive to create a lasting positive impact in our world. We are committed to the good work and doing what's right in every situation, instead of simply choosing the path of least resistance. Instead of focusing on selfish desires or our bottom line, we go out of our way to serve the greater good.
Our commitment to the good work is larger than our individual community. On the corporate level, we partner with like-minded organizations. We host leadership retreats that help support great nonprofits like Together We Rise, which seeks to change the way children experience the foster care system.
The Definition of Yoi Shigoto
From the individual to the corporate level, MBK Senior Living communities are devoted to the Yoi Shigoto philosophy. From the moment our parent company, Mitsui & Co., established Yoi Shigoto as our guiding principle, we have been dedicated to doing the good work in each of our communities. Sometimes, the good work may seem counterintuitive to good business. But it is our belief that when you do the right thing, the profits take care of themselves.
How We Build Community
Every MBK Senior Living community follows the same philosophy. By following the concept of Yoi Shigoto, we seek to positively influence the people around us. One of the ways we accomplish this is through community partnerships. At The Commons at Dallas Ranch, we work with great local organizations, including the Humane Society and Meals on Wheels, to do good work right here in the neighborhood. In the spirit of Yoi Shigoto, we are committed to:
Volunteer Opportunities for Team Members, Residents & Families
Increased Awareness of & Compassion for Communities That Are Marginalized
Actions for Positive Impacts on Local & Global Levels
Let us show you all the ways we do the good work at The Commons at Dallas Ranch. Get in touch today to set up a tour of our Connections for Living Memory Care and Assisted Living in Antioch, CA.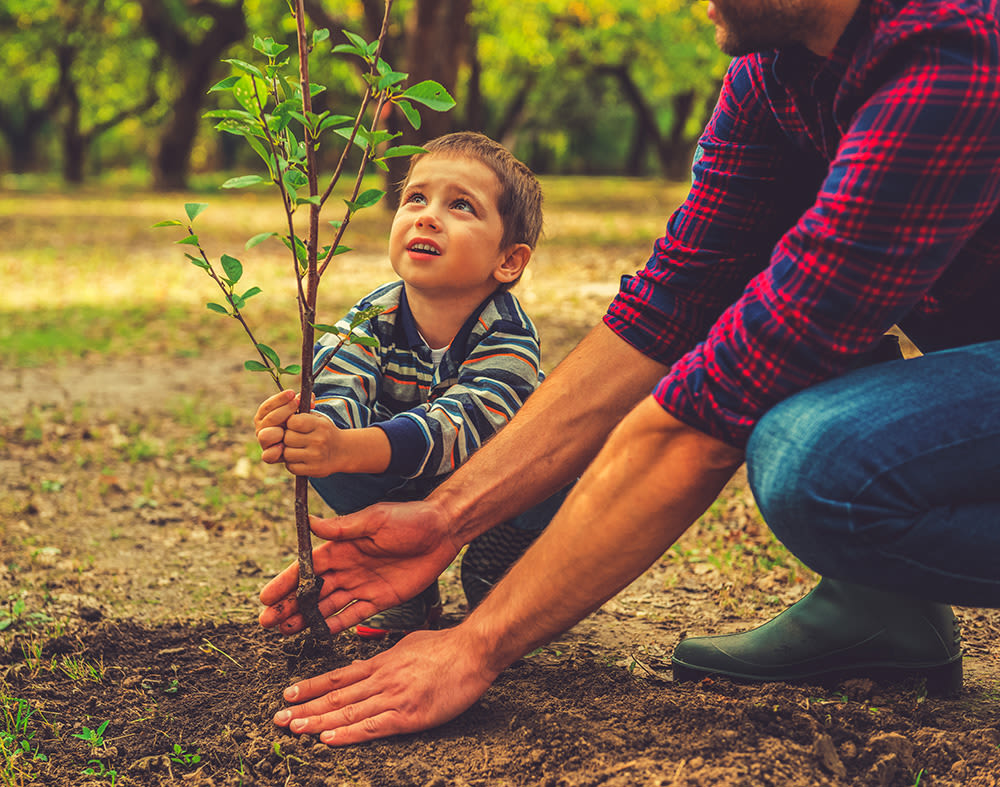 COVID-19 PREVENTION EFFORTS: click below to read MBK's response
DONATE NOW TO SUPPORT YOUR SENIOR NEIGHBORS. We're in this together!