Independent & Assisted Living
In Mesmerizing Scottsdale, Arizona
The best service always begins with listening. At McDowell Village, we believe that only by first getting to know our residents and their likes, dislikes, and needs, can we deliver the amazing lifestyle and care they expect from a MBK Senior Living community. It's part of our relationship-based care philosophy. Tell us where you have been, where you are going, and what makes you most happy, and we will work with you to bring more joy to each of your days, while adapting our care services to your current and future needs.
Together – it's how our community works, and we look forward to working with you. Reach out today to learn more.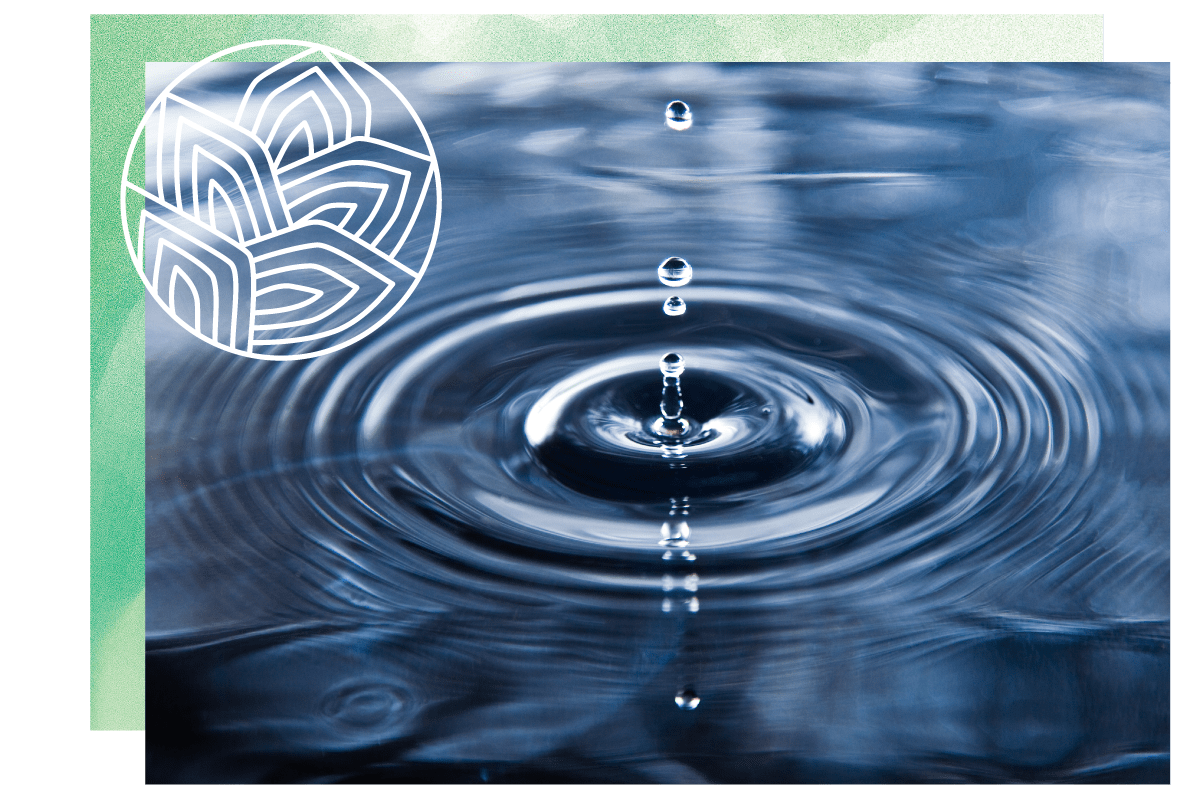 Yoi Shigoto
One way we work to bring more joy to your days is through Yoi Shigoto – or "the good work" – our philosophy of giving back, rooted in our Japanese heritage. McDowell Village team members invite residents to join them in volunteerism and charitable giving that benefits residents of our greater Scottsdale community. Not only does this service to others help improve the lives of people in need, it also helps residents feel more engaged, build self-confidence, and discover more meaning in their lives.
Like a drop of water, Yoi Shigoto begins small, but creates a ripple effect that can be felt by many. Begin creating your own ripples at McDowell Village. Schedule an in-person or virtual tour today!
Your opinion matters to us and we would love your feedback! Your review may help other families who are looking for a community like ours.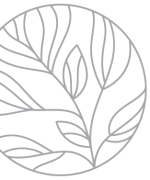 /
/
/
/
/
/
Nearby MBK Senior Living
COMMUNITIES
"
Every time that I visited my dad, I enjoyed myself from the moment I walked in the door. The place is just alive! It was always a pleasure to go in and be greeted by name and say hello to everyone, staff and residents.
– Jenny S.