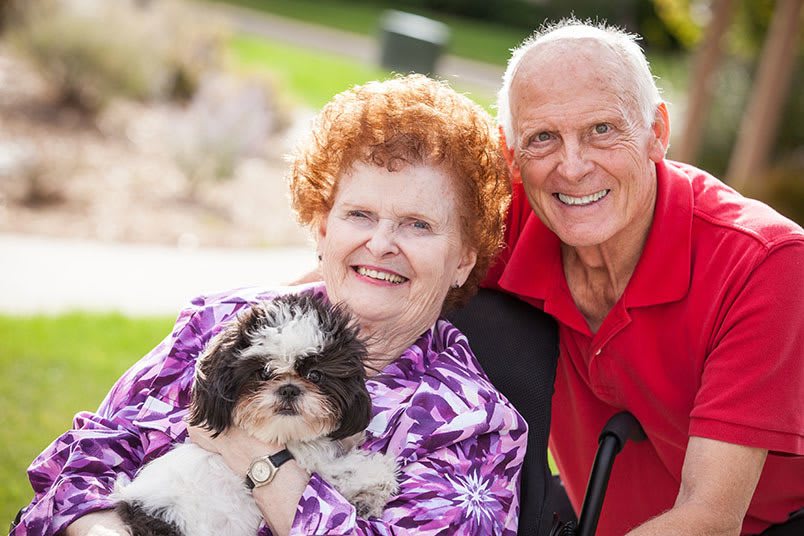 Assisted Living
Enhancing Your Everyday Life
At Hacienda Del Rey, we know that sometimes having a little extra help in your day-to-day activities can go a long way. For that reason, we are more than happy to provide our Litchfield Park, Arizona, assisted living services to our residents.
Whether you'd like a little help keeping your spaces clean and your clothes laundered, or if you are interested in a higher level of care such as assistance with bathing and meals, we are here to provide the exact service you need.
Assisted Living Services
24-Hour Oversight by Professionally Trained Caregivers
Daily Medication & Bathing Assistance
Daily Dressing & Grooming Assistance
Daily Bathroom Assistance
Escorts to Activities & Meals
Refreshments and Nutritious Snacks Are Always Available
Housekeeping, Personal Laundry, and Linen Service
Assisted Living-Focused Resident Enrichment Programs
Intellectually Stimulating Activities and Lectures
Mind-Enhancing Programs
Social and Cultural Events and Outings
Volunteer and Community Outreach Opportunities
Emergency Alert Response System
Customized Care
Every single resident at Hacienda Del Rey is an important part of the community, and we always strive to deliver the best continued health care possible. On arrival to Hacienda Del Rey, our Director of Health Services will assess the needs of each resident and provide a customized care and service plan to ensure that all needs for continued health and welfare are met.
If you'd like to learn more about Hacienda Del Rey assisted living services, we'd love to hear from you. Call us today to speak with our friendly staff, who will happily help answer any questions you have.