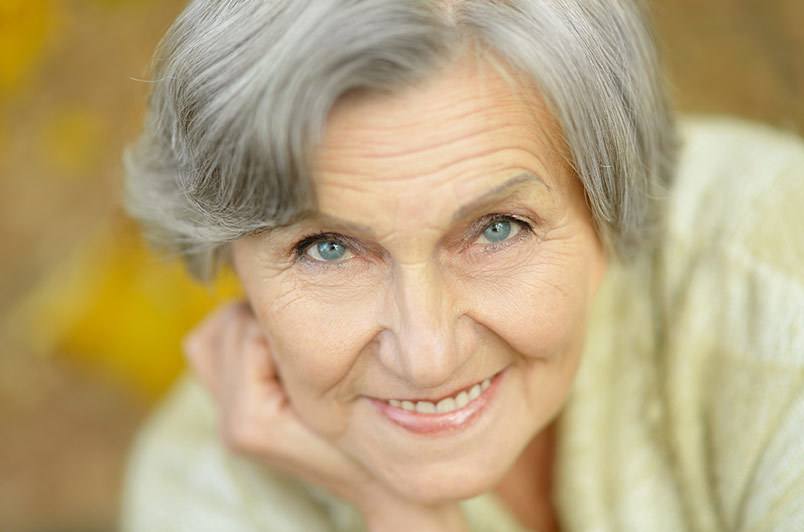 MBKareers
Working at MBK Senior Living is more than a job – it is an opportunity to enrich the lives of our senior residents. Our positions provide the opportunity for associates to share their passion and dedication while making a difference in the lives of our storied residents every day.
As an MBK community associate, you will enjoy the genuine spirit of caring and collaboration that makes each of our communities so well respected within their local neighborhood. In addition, you will become part of an ever increasing community of professionals who have the passion and dedication of building meaningful relationships with our residents and their families now and for years to come.
Are you ready to join us? Our community teams seek talented, skilled individuals with a genuine commitment to enhancing the lives of seniors in the following areas:
Executive Director
Business Office Management
Sales and Marketing
Nursing and Care Services
Culinary Services
Activities/Wellness
Customer Service/Reception
Maintenance and Housekeeping
We also employ a highly skilled team of home office associates who continue to build on our rich heritage and create a strong ongoing foundation of support for our communities.
For more information or to inquire about other opportunities, email us at msljobs@mbk.com with desired location and position.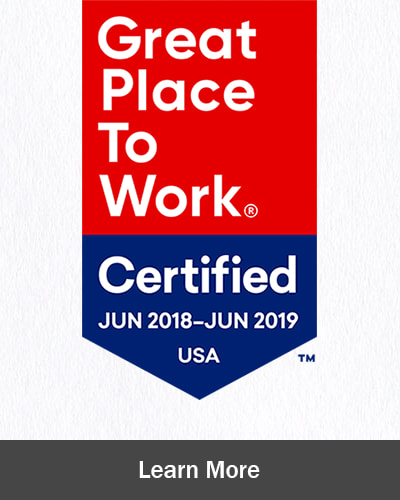 MBK Associate Benefits and Culture
We recognize that our business is all about the people that support and serve our residents and their families. That's why we provide ongoing support in the form of regular community-based in services and specialized training programs, ongoing management and supervisory training, opportunities for advancement based on proven performance and requisite skills and as well as a competitive salary and benefits package for you and your family.
We strive to help people develop professionally, have fun with their jobs and balance work and life.
Made up of diverse individuals, each with unique attributes and insights, MBK Senior Living brings people together to:
Create a shared purpose
Work toward the common goal of providing the highest quality of care for those we serve
Have fun at the same time doing great work
Benefits
At MBK Senior Living we want our associates to have a healthy, secure lifestyle. That's why we provide a comprehensive benefits package, including the following*:
Retirement Benefits
Eligible employees may participate in a 401(k) savings and investment plan to which they can contribute pre- and after-tax dollars. And MBK matches 100% of the first 4% of employee pre-tax contributions!
Healthcare Benefits
Comprehensive medical and dental insurance plans
Healthcare and child care flexible spending accounts
Employee assistance program (EAP)
Life insurance
*This is a brief summary of MBK's associate benefits programs. MBK reserves the right to modify any policy or benefit program at any time, with or without notice.
Time-off Benefits
Understanding the importance of balancing work, family and leisure time, we give employees a number of time-off benefits, including:
Sick leave for doctor's appointments and illness
Vacation time
Paid holidays
Equal Opportunity Employer
MBK is an equal opportunity employer which does not discriminate on the basis of race, color, national origin, ancestry, religion, religious dress or grooming, sex, gender identity, sexual orientation, marital status, pregnancy, breastfeeding or related medical conditions, age, military service or veteran status, citizenship status, physical or mental disability, medical condition, genetic information, or any other legally protected category.
Equal Employment Opportunity (EEO) is the Law
For additional information, please see The Federal Equal Employment Opportunity Commission Handbook.