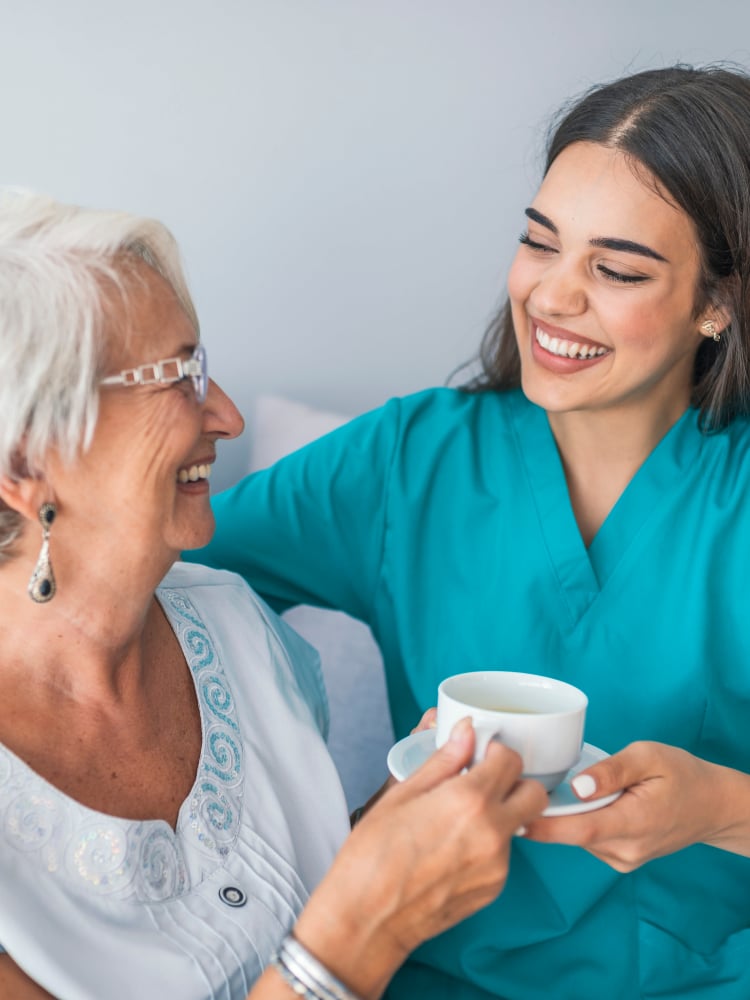 MBK Careers
Echoing the philosophy of our parent company, Mitsui & Co., we strive for a fusion of purpose among our team of dedicated caregivers and a strong connection between all members of our communities. A career with MBK Senior Living is so much more than a job. It offers you the opportunity to positively impact lives every day, as well as play a key role in an organization that leads the industry in diversity, innovation, and customer satisfaction.
MBK Senior Living enjoys a strong reputation for excellent relationships. We seek creative, enthusiastic people who demonstrate a desire to enhance the lives of seniors and embody our mission to inspire and support wellbeing. With the help of our team members, we do the good work of improving our society where we can.
Bring your talents and skill to one of our senior living communities, and see where a career at MBK Senior Living can take you. We seek energetic individuals in the following divisions:
Sales and Marketing
Nursing and Care Services
Culinary Services
Activities/Wellness
Customer Service/Reception
Maintenance and Housekeeping
In addition to the above, we rely on our MBK Senior Living home office team members to provide a central hub of support for our communities, and to uphold our legacy of service and success.
For more information or to inquire about other opportunities, email us at msljobs@mbk.com.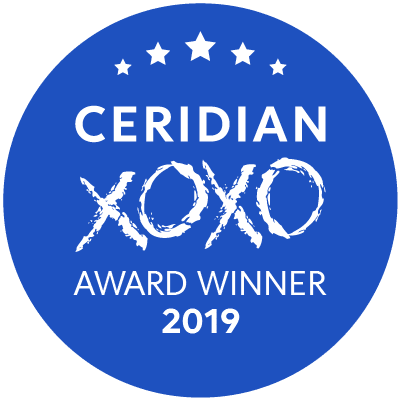 We are proud winners of the 2019 Ceridian's XOXO Award for Peace of Mind Compliance. Click here to read more.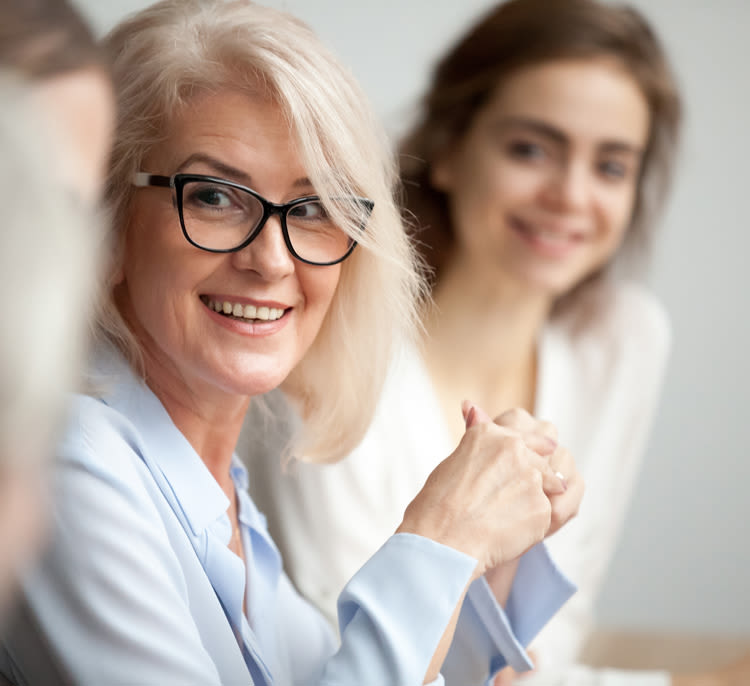 MBK Senior Living A Great Place to Work: Team Member Benefits and Culture
We are recognized as A Great Place to Work for the simple reason that we acknowledge the commitment and spirit of caring our team members bring to their jobs. With specialized training programs and community-based services, we help our people continue to learn and grow and build meaningful careers in the process, with a competitive salary and benefits package for individuals and families.
High performance and skill development bring opportunities for advancement in management and supervisory positions. We believe that when it comes to work, fun, and purpose, it's all in the balance. At MBK Senior Living, we come together to:
Share a common purpose
Exceed expectations for quality of care for seniors and families
Recognize the joy in doing great work and have fun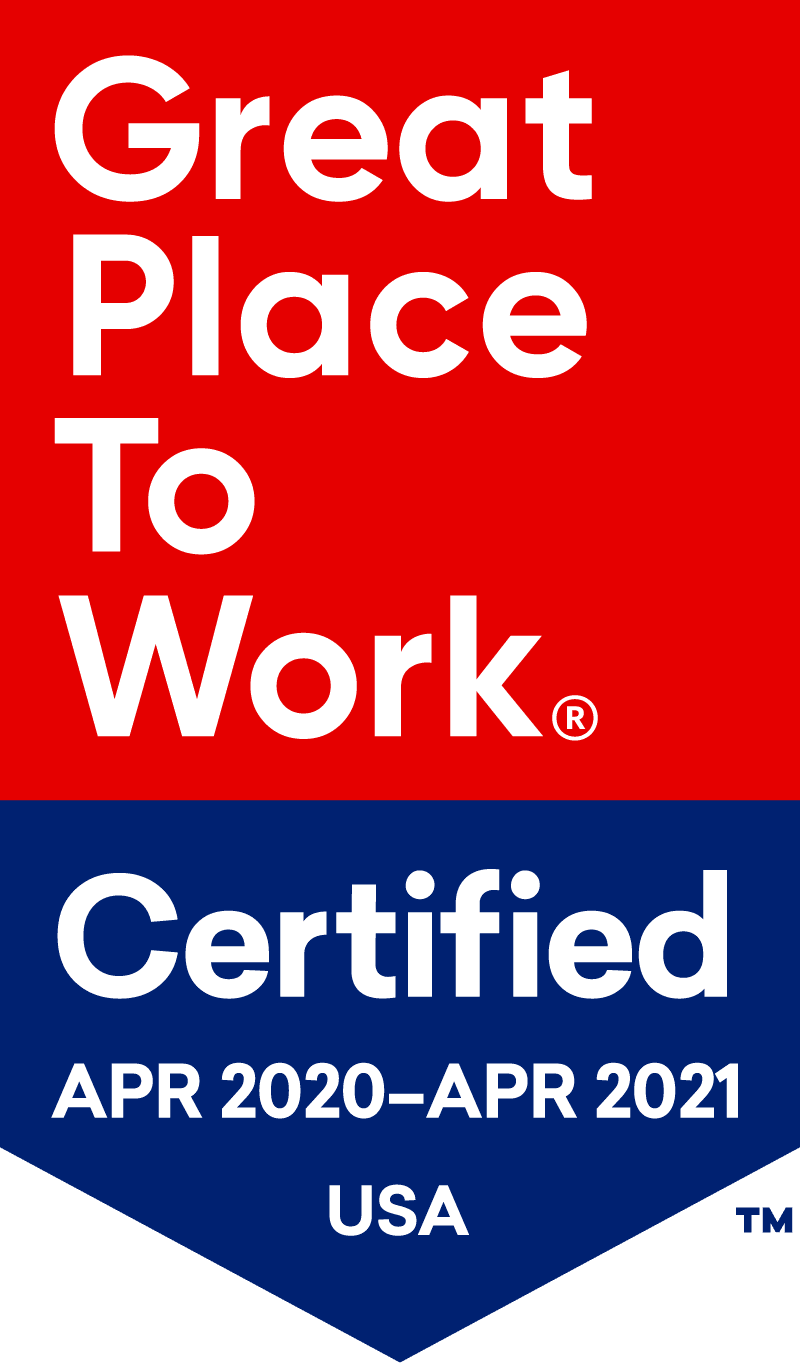 Retirement Benefits
A 401(k) savings and investment plan is available to eligible employees. Team members can contribute pre-and after-tax dollars, and MBK Senior Living will match 100% of the first 4% of employee pre-tax contributions.
Health Care Benefits
We support wellbeing for our MBK Senior Living associates through the security of a comprehensive benefits package, including:
Comprehensive medical and dental insurance plans
Health care and child care flexible spending accounts
Employee assistance program (EAP)
Life insurance
*This is a brief summary of MBK Senior Living's team member benefits programs. MBK Senior Living reserves the right to modify any policy or benefit program at any time, with or without notice.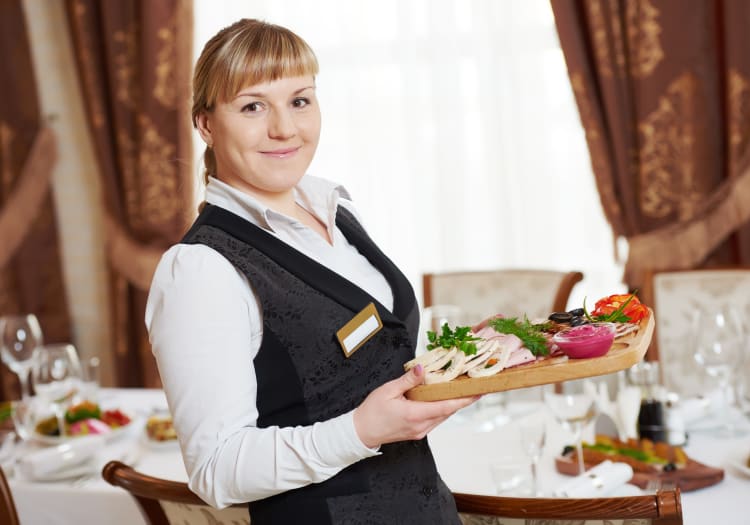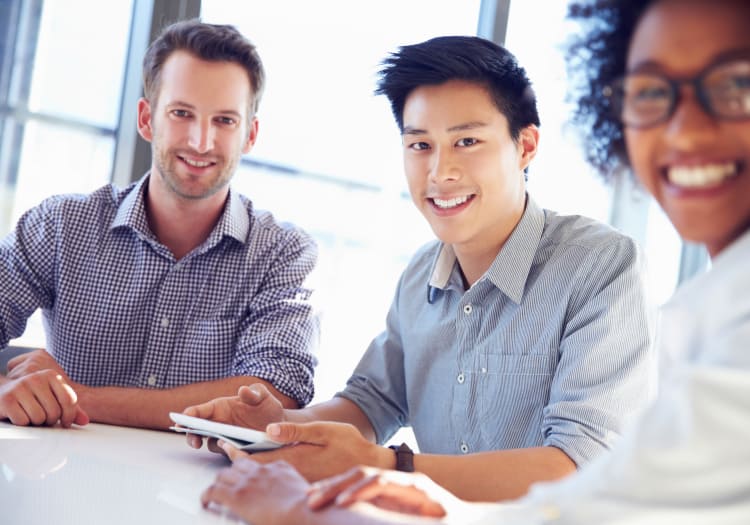 Time-Off Benefits
The balancing act of daily life requires flexibility. MBK Senior Living team members can take advantage of the following time-off benefits:
Vacation time
Paid holidays
Sick leave for doctor appointments and illness
Equal Opportunity Employer
MBK Senior Living is an equal opportunity employer which does not discriminate on the basis of race, color, national origin, ancestry, religion, religious dress or grooming, sex, gender identity, sexual orientation, marital status, pregnancy, breastfeeding or related medical conditions, age, military service or veteran status, citizenship status, physical or mental disability, medical condition, genetic information, or any other legally protected category.
Equal Employment Opportunity (EEO) is the Law
To learn more about EEO, view The Federal Equal Employment Opportunity Commission Handbook.