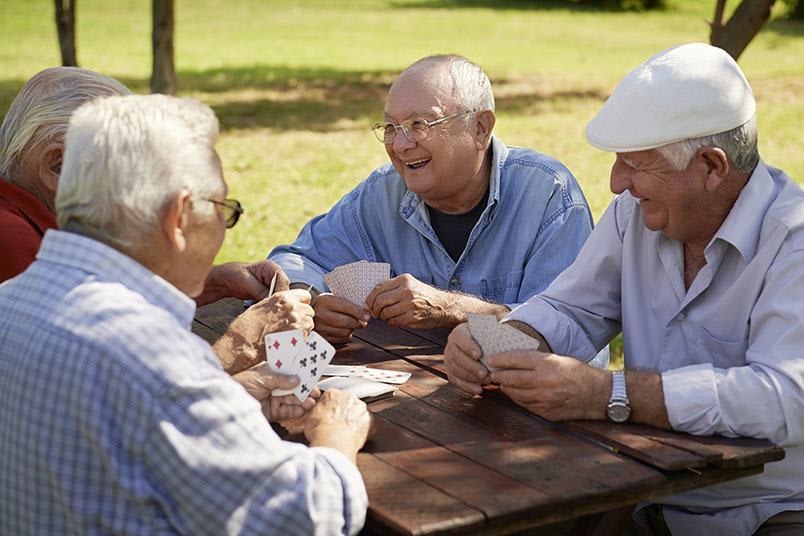 Our Community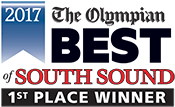 At The Firs we provide a warm and welcoming atmosphere where older adults can relax and enjoy new friends in an active and vibrant community. Imagine the freedom of no heavy housework, no yard work, home maintenance, and no need to cook dinner every night. Combine that with a calendar full of opportunities to socialize, learn something new, enhance your well-being or volunteer to help others. Our residents have come to love the healthy, active Firs way to live that is full of adventure.
Our team of dedicated associates help each resident feel as if they never left home. We enjoy getting to know our residents, their likes and dislikes, their storied past and their hopes for today and the future. We are committed to supporting our residents and their families as needs change and evolve by offering our expertise, sharing our compassion and providing the appropriate resources as needed.
We are pleased to be recipients of the 2018 SENIORADVISOR.COM Best of Senior Living award, and to be a six-time winner of Best of South Sound. Thank you to all our friends and families for recognizing our commitment and dedication to those we serve.