MBK Cuisine at The Firs
Our MBK Cuisine program is one of the much-loved aspects of our stellar Independent Living community in Olympia, WA. The importance of fresh and delicious food served in an inviting environment cannot be overestimated when we're talking about wellness and everyday contentment. Our culinary program offers three delectable, chef-prepared meals a day, with an anytime menu and healthy all-day snacks in our casual bistro. Dine among friends in our elegant, lodge-style dining room with a view of the magnificent greenery of the Northwest. Request a private menu from our chef for a special family event. Dietary accommodations are always available, and residents can offer feedback and suggestions via our resident food council. MBK Cuisine makes every meal delicious.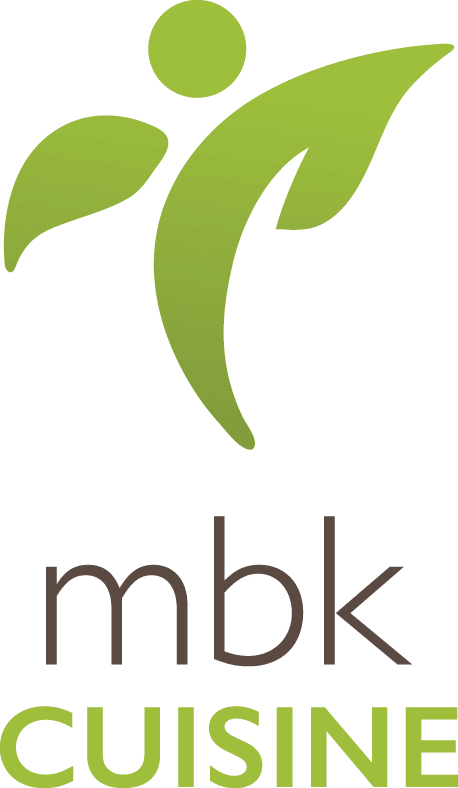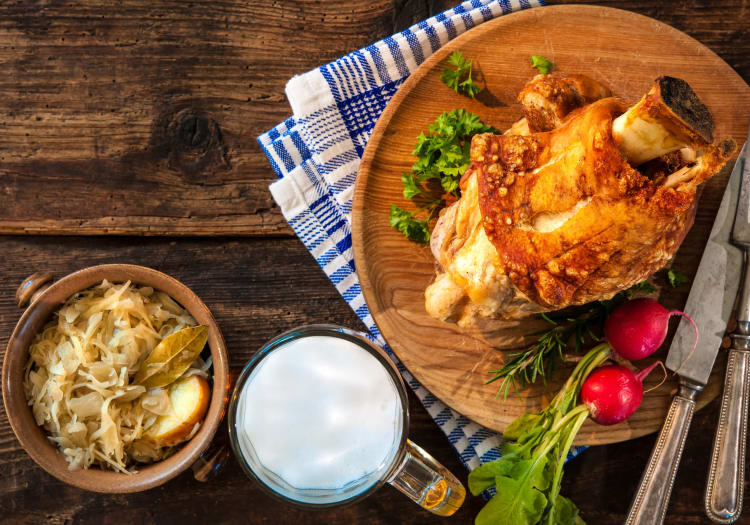 Fresh & Delicious Dining All Year Long
Our menus combine the seasonal bounty of the Northwest with the culinary expertise of our talented team to create excellent meals each day. Every plate is a feast for the eyes as well as the palate while always staying nutritionally balanced. From an afternoon cup of tea, to the splendor of our monthly Sunday Champagne Brunch, MBK Cuisine at The Firs satisfies. Dining options include:
Elegant Dining Room
Monthly Signature Brunch
Fireside Bistro
Holiday Celebrations & Special Occasions
Always Available Menu
Chef's Special Menu
All-Day Dining
Chef-Catered Family Events
Pull up a chair and join us for a meal or a snack in Olympia, WA, lovingly and expertly prepared by our professional culinary team. Contact us to arrange a visit and a tour.